Liquid kelp is a nutritional supplement that consists of vitamins and minerals for daily consumption. It is derived from kelp — large seaweed species classified as brown algae that are found in shallow oceans. Kelp is known for its rapid growth rate in nutrient-rich waters. A sea vegetable, kelp contains numerous minerals including magnesium, calcium, iron, potassium, and iodine. Scientists have deemed liquid kelp as a health aid for a variety of medical conditions, including thyroid dysfunction and obesity.
Kelp supplements are used as dietary supplements to prevent fat absorption. Researchers have found that the fibrous material in kelp, known as algenate, is a fat blocker. Liquid kelp nutritional supplements are also used to treat obesity, respiratory disorders, arthritis, constipation, and heart conditions. Kelp supplements also restore nutrients for healthy skin, nails, and hair. Facial and body-spray products combine liquid kelp and purified water to protect the skin from sun damage; it also is a common ingredient in all-natural shampoos and conditioners.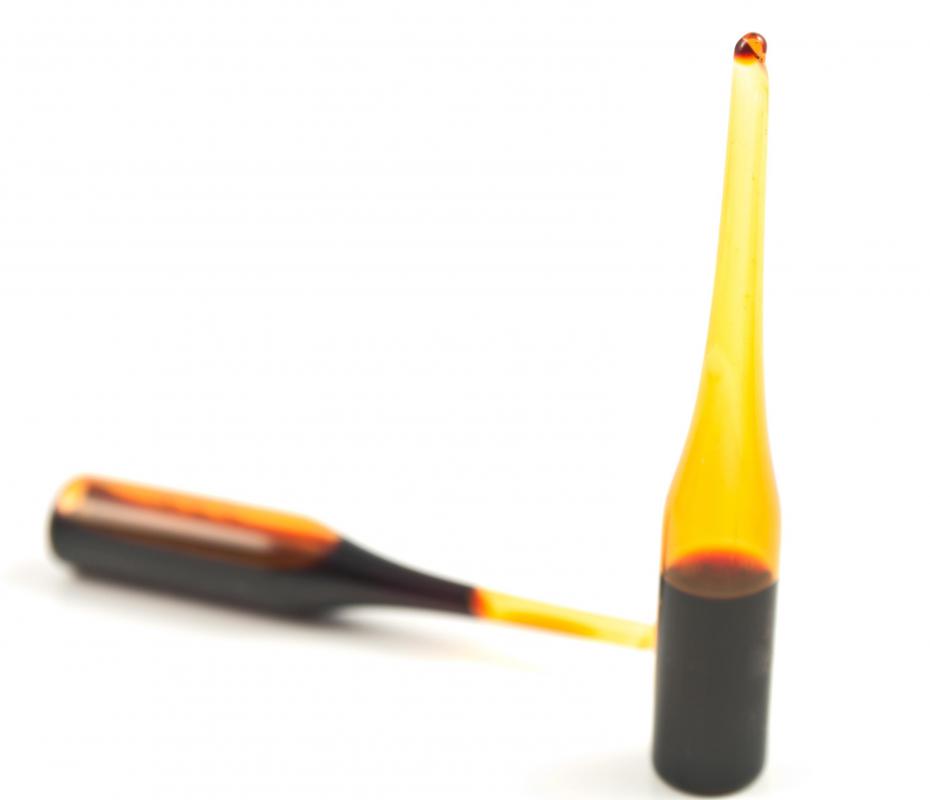 Liquid kelp is most known for its healing benefits for thyroid dysfunction and enlarged thyroid goiters. It contains iodine — a substance needed to restore thyroid gland balance and reduce thyroid inflammation. Patients suffering from overactive thyroid glands often experience weight gain and reduced levels of energy. When a thyroid gland is balanced through the use of kelp, medication, or nutritional supplements, patients are more likely to lose or maintain weight.
Kelp is available in pills, capsules, and tablets, too; however, liquid kelp is absorbed by the body at a faster rate because tablets and pills often contain filler that the body must break down first. Liquid kelp is an odorless dietary supplement that preserves more of the raw kelp than the pill or capsule form. It can be mixed with foods and drinks, and used as a cooking ingredient to convert sugars. Nutritional retail stores also typically sell kelp tea, kelp extract, kelp powder, and dried kelp as a dietary supplement.
As with any vitamin or mineral, the recommended dosage of liquid kelp should be taken into consideration. An excess daily dosage can result in too much iodine intake. If the body consumes too much iodine, individuals are more susceptible to autoimmune diseases. A consultation with a health care provider may be necessary to evaluate an appropriate amount as a nutritional supplement or dietary aid.
Dried kelp.

Liquid kelp is a common ingredient in body sprays.

Over-consumption of liquid kelp can lead to excessive iodine intake.