What is Lemon Verbena Lotion?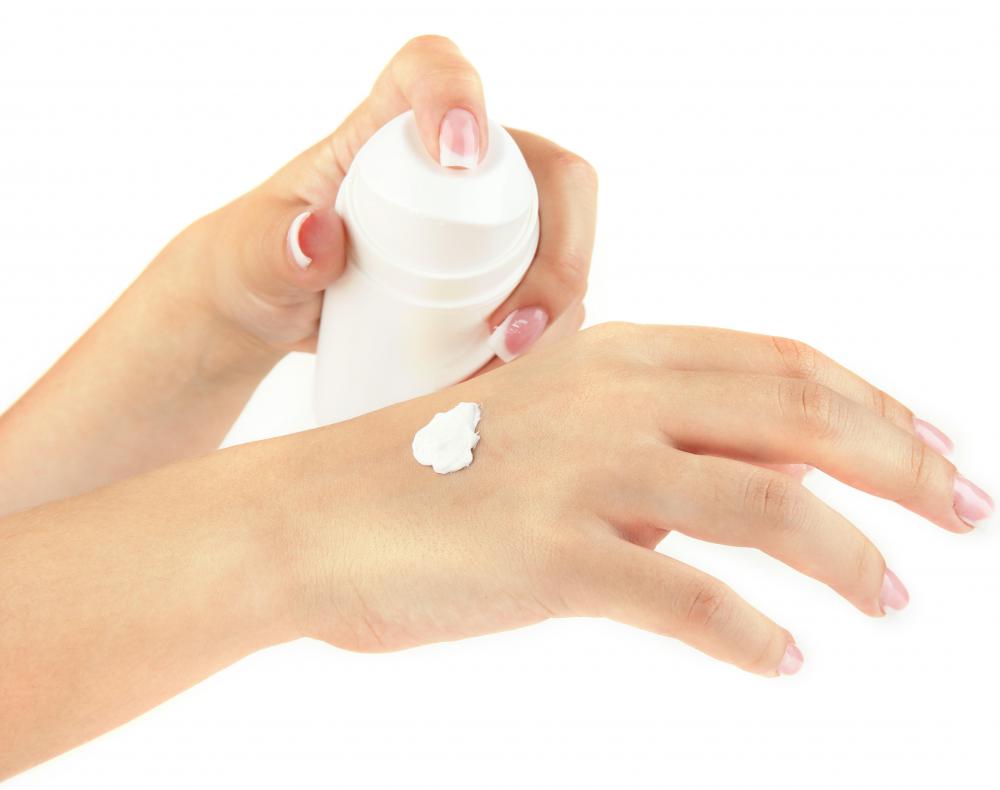 Many people use scented body lotions to moisturize their skin and take advantage of their aromatherapy benefits. One popular type of scented lotion is lemon verbena lotion, which basically is lotion with lemon verbena essential oil and other ingredients. Each lotion manufacturer adds different skin moisturizing ingredients to this type of skin cream, but lemon verbena has many specific healing properties.
Lemon verbena, or lemon beebrush, is a flowering herb native to South America. This plant is found in Peru, Chile and Argentina. It was discovered by Spanish explorers and introduced to the European community during the 17th century. The shrub plant features light green leaves, tiny flowers and a powerful lemon citrus scent. The oil extract from the herb's leaves is called aloysia tripylla and is used in lemon verbena lotion.
Aloysia tripylla has many healing properties, which makes it ideal for body and hand lotions. It is a natural antiseptic, aphrodisiac, insecticide and antispasmodic. The lemon verbena scent also works to help with digestive problems and can assist with indigestion, liver congestion and cramps. Some people believe that the scent helps with hangovers as well. Lemon verbena oil also is known to help with anxiety and nervous conditions, especially those that manifest as stomach problems.
There are many benefits of using lemon verbena lotion. The lemon verbena essential oil soothes respiratory tracts and can calm heart palpitations. The citrus components in this lotion can help to naturally lift a person's moods and promote stress relief. The overall scent of lemon verbena lotion is fresh and citrus-like, so the lotion can be used by both men and women.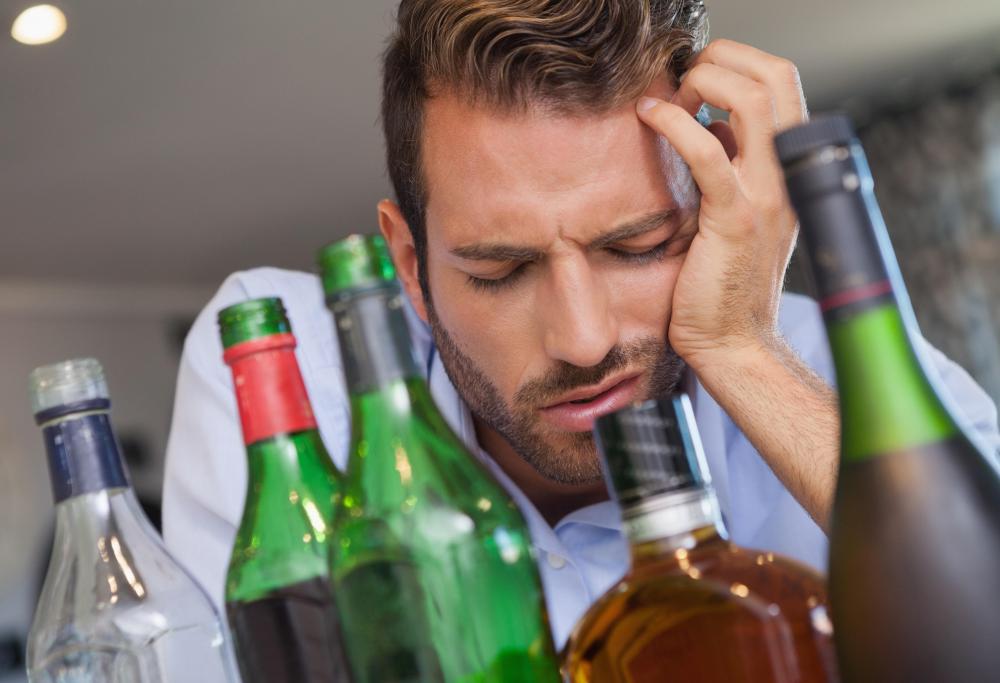 When used after bathing or showering, lemon verbena lotion can prevent dry, itchy skin sensations because it absorbs into the skin very quickly. The citrus properties of this lotion have toner-like qualities, which means that it tightens and firms skin. This lotion also can help reduce skin puffiness and soften the skin. The main precautions to be aware of are that the lemon verbena oil might make the skin very sensitive, which can cause phototoxicity.
Most lemon verbena lotions have the water and glycerin base, along with the lemon verbena oil and other citrus extracts. Lemon oil, elemi, palmarosa and neroli blend very well with lemon verbena. Many lotion manufacturers use all-organic or all-natural ingredients as well. Lemon verbena lotion comes in a wide variety of brands and prices.
Lemon verbena is often used in hand lotions.

Lemon verbena lotion is easily absorbed to soften the skin.

Lemon verbena oil is derived from a plant that is native to South America.

Lemon verbena lotion can prevent dry, itchy skin when used after bathing or showering.

The lemon verbena scent is believed to help with hangovers.