What is Laser Hair Therapy?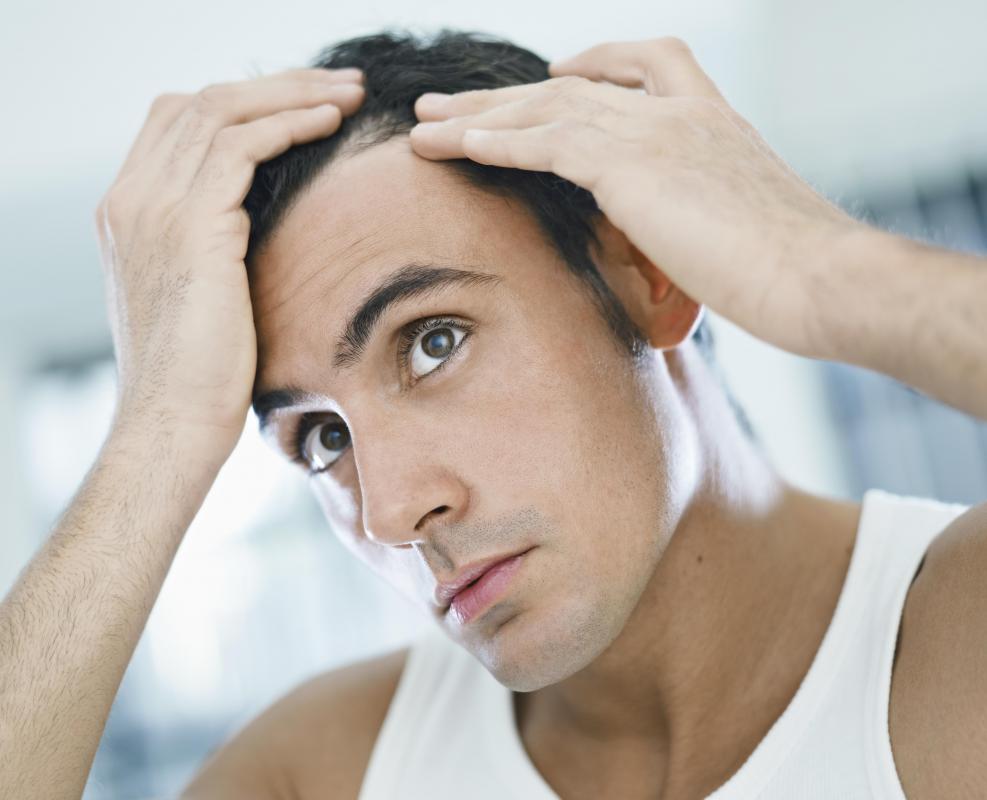 Laser hair therapy is a relatively new technique used to stop or prevent hair loss. As a newer treatment, its effectiveness is not yet proved, and it may offer mixed results. By stimulating the scalp with low-level lasers, laser hair therapy purports to stimulate hair follicles into growing hair.
The typical human hair grows for several years before falling out. After it falls out, the root of the hair may enter a resting period before producing a new strand. Baldness occurs when the roots stop reproducing new hair entirely. Hair falls out and is not replaced by any new hairs, leading to increased appearance of bald spots or thinning.
While nothing can be done to stimulate completely dead hair follicles, laser light can stimulate red blood cell production in the scalp, which in turn can wake up the follicles from their rest cycle more quickly. The process may slow or stop thinning or even cause recently thinning areas to grow again.
The procedure is non-surgical, but extensive studies have not been completed to assess the safety or long-term effects of this variety of hair loss treatment. Some studies have been done, but most are paid for or created by companies that offer the treatment and therefore may have a bias toward the therapy. Many doctors that perform the treatment suggest that results may vary based on your particular problems, genetics and the stage of hair loss you are in. Being a good candidate for the therapy is key to the success of laser hair therapy.
Most versions of laser hair therapy require repeated treatments over several months. The price of the procedure varies, but usually is between $1000 and $2000 US dollars (USD) per treatment. Some providers will offer discounts when the treatments are purchased as a package, but laser hair therapy remains quite expensive for a technique that may or may not provide the desired results.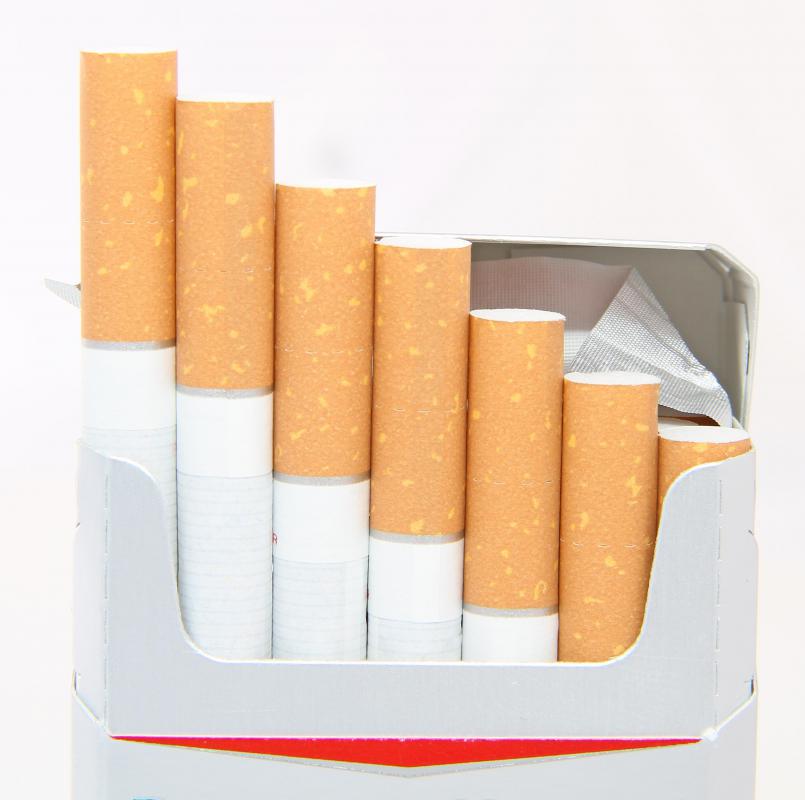 With this or any cosmetic procedure, talk to a trusted physician to obtain a referral for treatment. If you choose to try this form of baldness prevention, make sure the doctor in charge of your treatment does a thorough examination to establish whether you are a good candidate for the procedure. Get them to fully outline any risks and what they anticipate your level of success will be with laser hair therapy.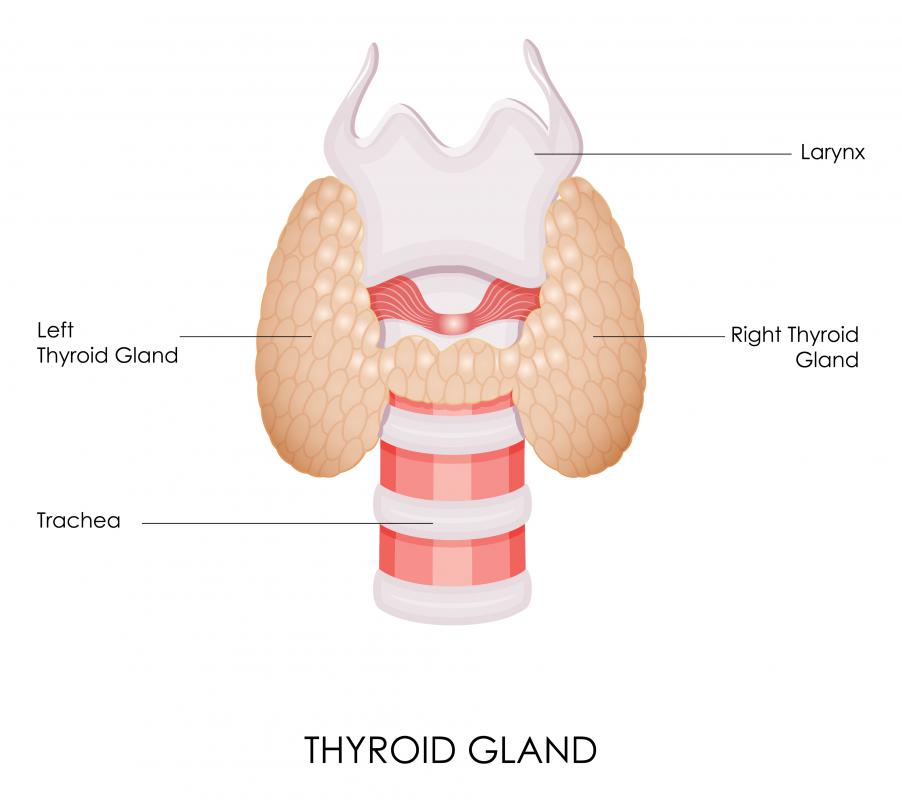 Baldness or hair thinning can cause feelings of self-doubt or create self-image problems. Many people feel desperate to find a treatment that will restore their hair to its original thickness. Remember that laser hair therapy is not a magical solution, and your results may vary based on the type of baldness you are experiencing and how long your hair has been thinning. If you are serious about trying to restore lost hair and have the means to do so, laser hair therapy may be able to help you, but be sure to do sufficient research before beginning treatment.
By: diego cervo

Hair thinning can create problems with a person's self-image.

By: vladimirfloyd

The typical human hair grows for several years before falling out.

By: draganica

Male pattern baldness -- a receding hairline at the forehead and a bald patch at the back of the head -- can be caused by genetics and by low levels of the hormone testosterone.

By: illustrez-vous

Smoking, which reduces circulation to the extremities and pollutes the blood, may promote hair loss.

By: stockshoppe

Individuals suffering from hypothyroidism may experience hair loss.

By: Lsantilli

Hair loss may be a direct result of sudden--and drastic--weight loss.