What Is Kew Palace? (with picture)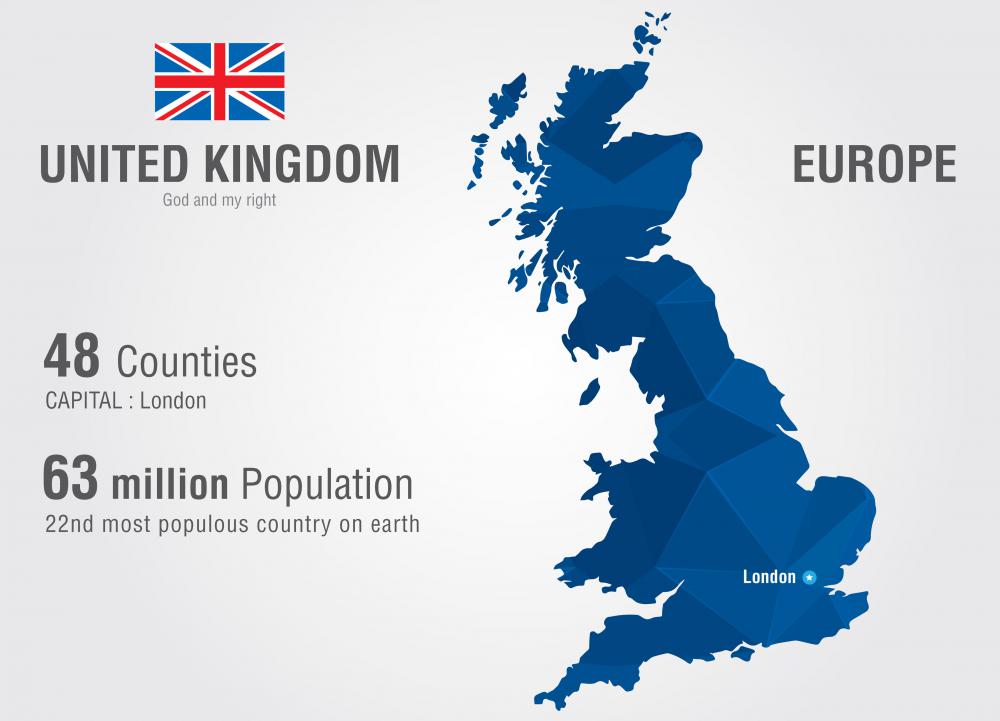 Kew Palace is one of the smaller royal residences in Britain, used by the British royal family starting in the early 1700s. Its size makes it more comparable to a large manor house than a true palace, but even so it is not lacking in stateliness, beauty, grace or history. Today its rooms constitute a museum dedicated to the royals who resided there. At the time when the royals began living there,it was called the Dutch House. King George III and Queen Charlotte moved in to the house in 1801. The house has a close association with George III, for it is where he was kept from society while undergoing psychiatric problems, and today it is believed he suffered from a condition called porphyria.
A number of the Kew Palace rooms have been fashioned as they were at the time of King George III. Particularly on the second floor, rooms have remained untouched for a few hundred years. Within the walls of Kew Palace visitors can see traces of George III's studies prior to the insanity that afflicted him, especially in his library that housed volumes on drawing, exploration and science. His mind went into further decline after Princess Amelia, his daughter, died, and visitors can also view the princess' bedroom.
Kew Palace sits amid lovely gardens and greenhouses, known as Kew Gardens or the Royal Botanic Gardens, and is located west of London in Richmond. The gardens were internationally renowned by 1800. Following the death of George III, the gardens went into a decline and eventually were restored when it became the National Botanic Garden.
Queen Charlotte's cottage also sits near Kew Palace, in Kew Gardens. The cottage, rustic and thatch-roofed, is where she held informal gatherings such as picnics and teas. Exotic tigers had been kept at the cottage at one time by Queen Caroline, but by Queen Charlotte's time the animals were less exotic and included peacocks and cattle. In Kew Palace there is a piece of furniture known as Queen Charlotte's chair, which is where the queen died in 1818.
French-born Samuel Fortrey, a silk merchant, had Kew Palace built in 1631. George III, before he became king, used the palace as a schoolhouse beginning in 1751, and he and his brother lived there with their instructors. He later raised merino sheep at Kew Palace. Madame Tussaud, the famous wax sculptress, created a wax representation of George III's head, which is on display at the palace.
Kew Palace is one of the smaller royal residences in Britain, used by the British royal family starting in the early 1700s.