Famous in Jakarta, the capital city of Indonesia, kerak telor is a traditional type of Indonesian omelet. Similar in appearance to scrambled eggs, this dish was reserved for the privileged class in colonial times but is now sold by street vendors. It is normally made with rice and duck eggs and usually topped with shredded coconut and dried shrimp.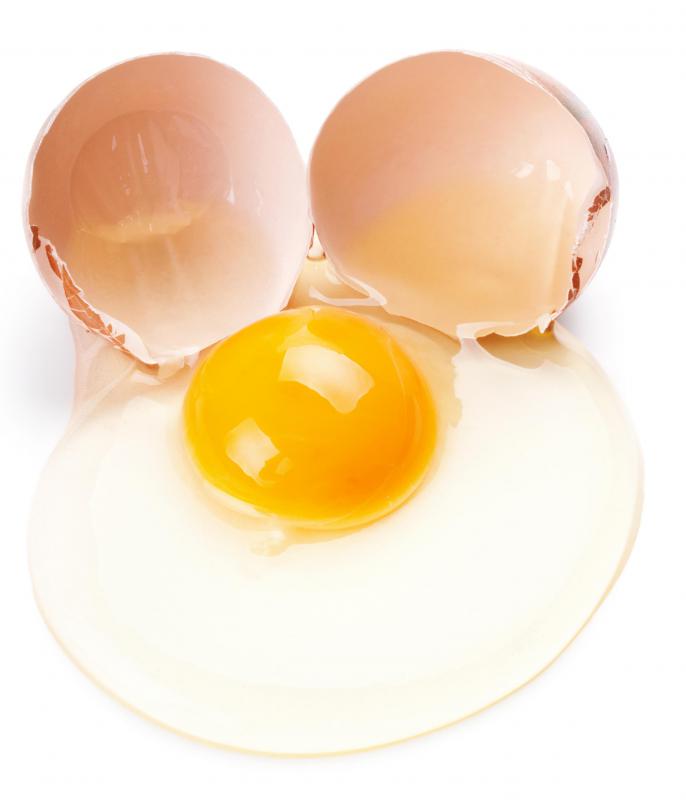 Glutinous, or sticky, rice is always used to make this dish. Usually the rice is soaked in water hours or even a full day before it is cooked. When the kerak telor is ready to be made, the rice is partially cooked before any other ingredients are added. Afterward, the eggs are added. Though chicken eggs can be used, normally kerak telor is made with duck eggs. Salt and pepper, sugar, and chili peppers are the usual seasonings used for this dish.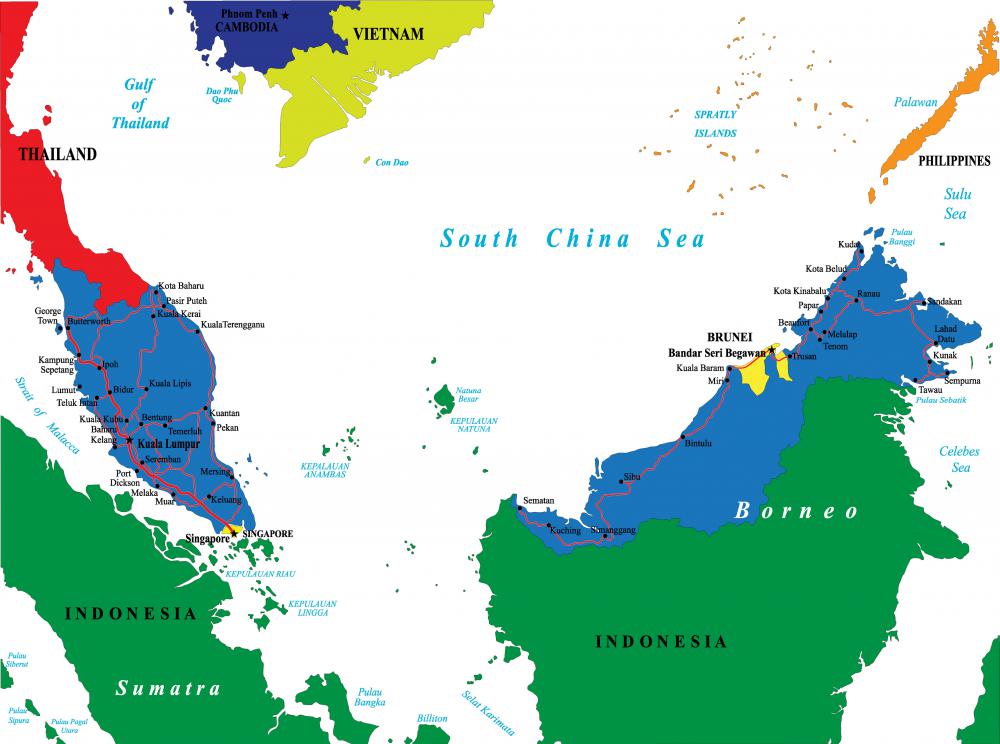 No oil is used during the cooking process because cooks want the omelet to stick to the sides of the pan while cooking. When complete, the edges should be crispy and the center still soft. Kerak telor is usually cooked over charcoal, which provides additional flavoring to the dish. Shredded coconut is first toasted, then placed on top of the finished omelet. Dried shrimp or shrimp powder is also sprinkled on top, along with fried onions.
Kerak telor is a traditional dish of the Betawi, the indigenous village people of the Jakarta area in Indonesia. Once a closely guarded secret, the recipe for the dish was passed down through generations in families. This tradition started because years ago professions were handed down from parent to child. With the chef's profession, children also gain knowledge of their parents' recipes. Even most modern kerak telor cooks learned the recipe from a family member.
Although at certain times of year it may be difficult to find authentic kerak telor, street vendors do sell the dish all over the city, from morning until late in the evening. There are fewer vendors than their once were, however, because the native Betawi are disappearing from the crowded city. Though vendors can be found year round, they are only reliably found in large numbers during the festivals in June and July.
Kerak telor is considered an excellent snack food. Therefore, it is not served as a main dish or as part of a full meal. It is said to go well with black coffee, however.