Karvea® is one of several trade names for a medication with the active ingredient irbesartan and marketed by pharmaceutical companies Sanofi-Aventis and Bristol-Myers Squibb. The drug is available by prescription to treat hypertension, often simply known as high blood pressure. If left unchecked, high blood pressure has the ability to damage blood vessels in certain organs and can lead to serious complications, such as heart disease or kidney failure. Karvea® can be found in several countries around the world, including Australia, Germany, and Turkey. In the United States, however, the product is not available under the trade name Karvea®; instead, the product is available under the trade name Avapro®.
Karvea® belongs to a group of anti-hypertensive drugs known as angiotensin-II receptor blockers. Angiotensin II refers to a natural substance found within the body that carries out a number of different functions, such as causing the blood vessels to narrow and increasing blood pressure. The substance may also thicken the heart, forcing it to work harder to pump blood throughout the body. Karvea® and other angiotensin-II receptor antagonists work to block angiotensin-II actions, thereby allowing the blood vessels to widen and lower blood pressure. The treatment also works to help the heart pump blood more easily.
Besides its use to widen blood vessels, doctors may prescribe Karvea® to treat or improve symptoms in a various other medical conditions. One such use is for the treatment of individuals with high blood pressure and diabetes. In this population, the drug may be able to slow down the loss of kidney functioning that diabetes can cause.
Although irbesartan is generally considered nonaddictive, certain groups of people cannot take the medication. As the drug could be absorbed into the womb and cause harm to a developing fetus, it is not prescribed for pregnant women and is not recommended for women attempting to become pregnant. Since it is not known if the drug can pass into breast milk, it is also typically not recommended for nursing mothers. Individuals allergic to irbesartan, the active ingredient in the formula, should not take Karvea®; other ingredients in the formula such as lactose may also trigger allergic reactions in some.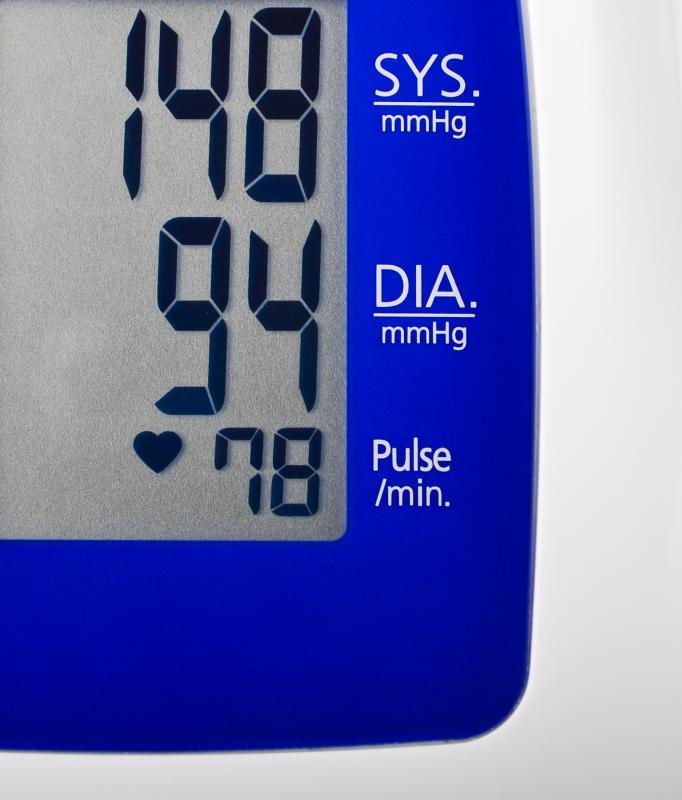 Like any other medication, Karvea® can cause side effects. Common side effects that can occur include headaches, feelings of exhaustion, and nausea and vomiting. Less common side effects to look out for include muscle pain, skin rashes, and ringing in the ears. These side effects may indicate an allergic reaction or another serious problem that requires prompt medical attention. For instance, not being able to pass urine or only being able to pass small amounts of urine may be a sign of kidney disease. If problems with swelling or breathing occur or a severe and sudden onset of hives transpires, it often indicates that emergency medical attention is required.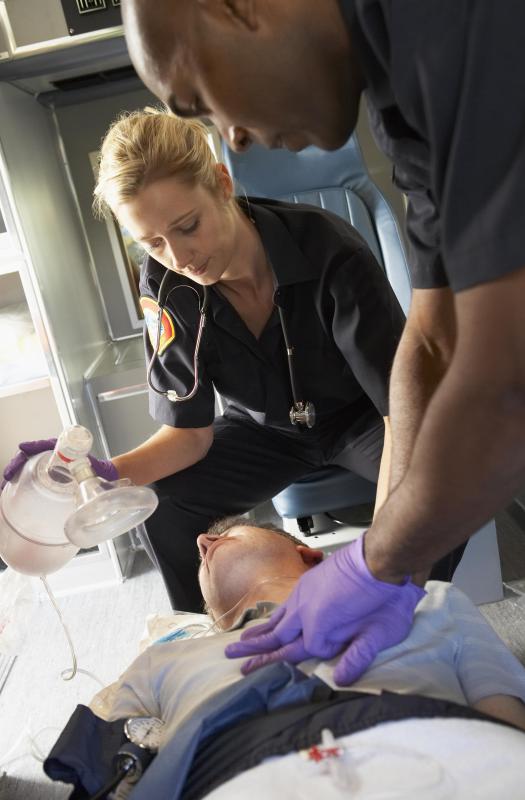 The decision to take Karvea® should be done only after carefully consulting with the prescribing physician. To determine if the medication is the best treatment option, the doctor will need to know if the patient has recently experienced excessive vomiting or suffers from kidney or heart problems. The use of any other medications should also be discussed, as some medications can affect how Karvea® works. Most notably, taking diuretic medications or fluid tablets at the same time may further lower blood pressure and cause dizziness. To prevent problems, the dosage of irbesartan may need to be adjusted.
By: delux

Karvea® is commonly prescribed to treat high blood pressure.

By: Monkey Business

In the United States, Karvea is marketed and sold under the trade name Avapro.

By: Balint Radu

Karvea blocks angiotensin-II, thereby allowing the blood vessels to widen and lower blood pressure.

By: dambuster

Generally, doctors recommend resting blood pressure levels be below 120/80.

By: Monkey Business

It is important to seek emergency medical care if symptoms of anaphylaxis develop after using Karvea.

By: jedi-master

Headaches are a common side effect of Karvea.

By: olly

The decision to take Karvea may be influenced by whether or not the patient has experienced excessive vomiting recently.

By: mario beauregard

Feelings of exhaustion are common with Karvea.

By: Alexandr Vasilyev

Pregnant women should not take Karvea.