What is Kalmia Latifolia?
Kalmia latifolia is a shrub or tree also known by its common names of mountain laurel, ivy bush, Kalmia, lambkill, and calico bush. It is native to the eastern sections of North America. Although it is very poisonous, it also is used by some people in diluted doses as a homeopathic remedy for such ailments as fever, inflammation and diarrhea.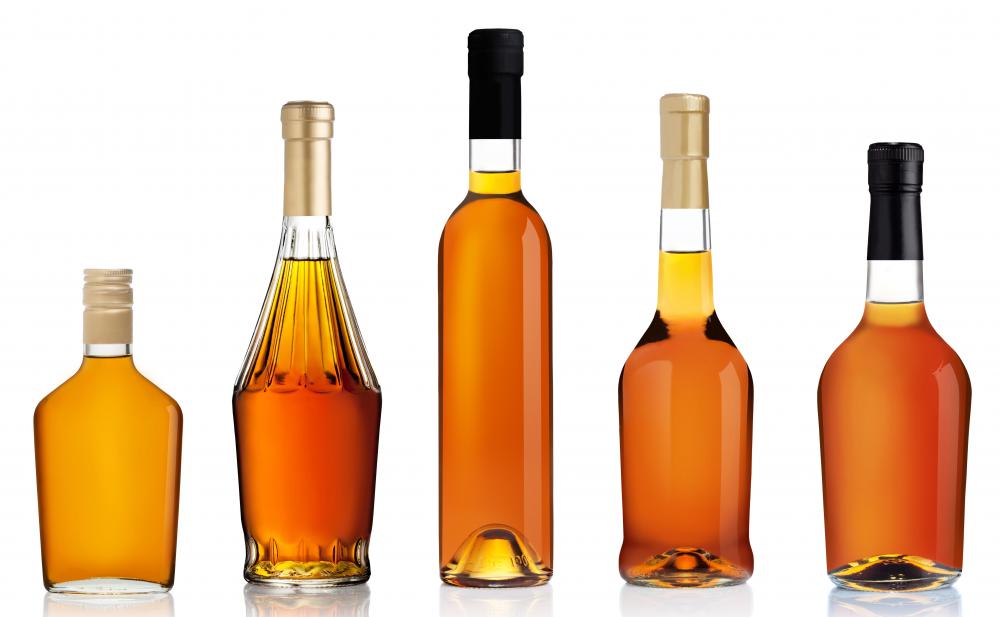 An evergreen, Kalmia latifolia grows anywhere from four feet (1.2 m) to 20 feet (6.1 m) tall. It has irregular branching and a rounded shape with elliptical-shaped leaves and white or pink flowers that grow in clusters. It grows best in mountainous areas and thrives in soil that is acidic. In some areas, it grows as a shrub and in other areas it is a tree.
The leaves are Kalmia latifolia are commonly used by homeopathic medicine practitioners to treat a number of ailments. Leaves that are converted into powder are sometimes used to treat skin infections. The leaves are also recommended to treat fevers, syphilis, jaundice, and a variety of inflammations of the joints.
As a homeopathic remedy, Kalmia latifolia is also recommended to treat sharp, severe neuralgic pains that are associated with the joints and muscles. Kalmia may be particularly useful to treat darting or radiating pain. Many people claim that it treats rheumatism as well. In some instances, the symptoms are alleged to be alleviated quicker than traditional medical practices.
Other uses for the leaves of the plant include treating people suffering from heart disease. In addition, the leaves can be made into a stew and consumed to create a natural sedative. Some people use the leaves to treat hemorrhages and diarrhea as well.
Since Kalmia latifolia is extremely poisonous, caution should be used when using this plant. Even cattle and sheep that eat the leaves have been affected. In fact, the meat of animals who consume the leaves may be inedible by humans. Many practitioners recommend whiskey as an antidote for people who take more than the recommended dosage of Kalmia.
Since it can lead to death, a skilled homeopathic medicine practitioner should be consulted before using Kalmia latifolia. It is also recommended that a medical doctor be consulted since it may interfere with the effectiveness of other drugs. Women who are pregnant and breastfeeding should avoid using it. If in doubt, it is always best to err on the side of caution.