Joint tenancy is a term used to describe the ownership of two or more parties of a property. It can engender some confusion as renters are often called tenants. However those with joint tenancy tend to be owners of a property and not renters. There are actually several types of joint tenancy, and rules applying to this type of ownership may vary according to state law.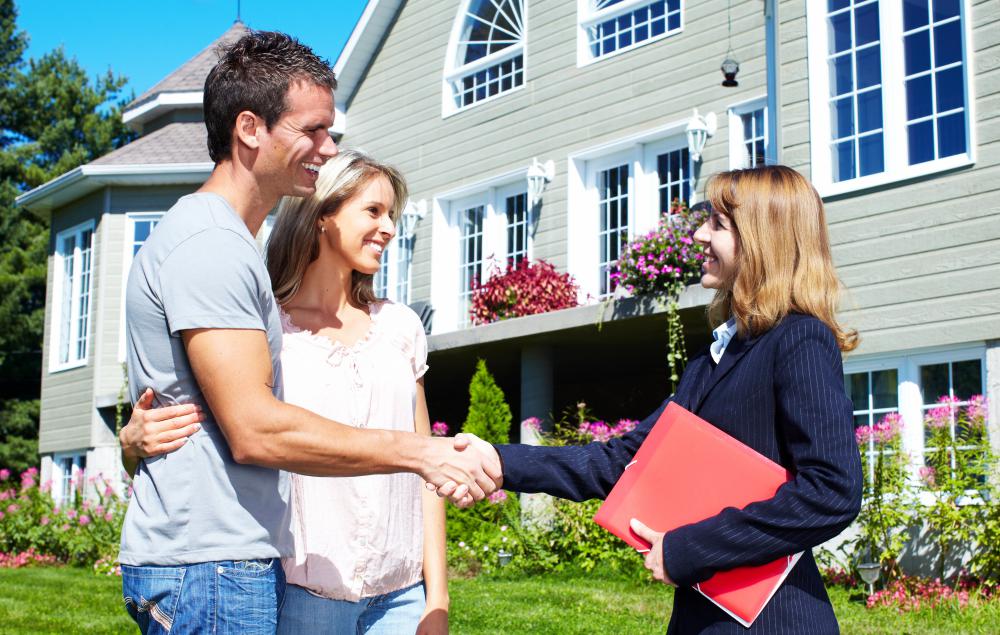 Joint tenancy can refer to tenancy in common. Each owner holds a share of the property that is separate and discrete from shares held by other owners. The shares in the property do not have to be equal. For example, one owner could be entitled to half the property and two other owners might each own a fourth of the property.
People who have tenancy in common are able to do what they like with their share of the property. This can include mortgaging their share of the property, without affecting other people's ownership. They can also designate inheritance of the property to their survivors. In general, other owners in this form of joint tenancy do not have a right to claim the rest of the property should one owner die. Instead, the share belongs to designated survivors.
Another form of joint tenancy is joint tenancy with right of survivorship (JTWROS). In this form, ownership of the property passes directly to other sharers of the property. However, should one owner who dies have contracted debt on his or her share of the property, this also passes to the other owners. They become responsible for the debt as well as the property.
JTWROS has several conditions in order to be considered legal. Each owner must own an equal amount of the property. All owners must have the same laws applied to their ownership. Interest in the property must occur at the same time, and all owners must have equal rights to the possession of the property.
Joint tenancy may also be called tenancy by entirety. This form of shared ownership is often undertaken between a husband and a wife. Both owners have equal rights to the entire property, and if either spouse dies, the other inherits the entire property. Sometimes joint tenancy of property is simply established by divorce and survivorship laws in a state. For example, laws in California that entitle people to half of the assets in a marriage upon the marriage's dissolution mean that each spouse will own half the property after a divorce.
Each spouse will also own half the debts incurred by the property and be entitled to half the profits. Often, when people own multiple properties, they may turn to prenuptial agreements prior to entering a marriage, so that the right to own certain forms of property or specific amounts of shared property may be changed or split differently in the event of a divorce.