Islamic banking applies the laws, values and beliefs of the Islamic faith to its method of operations. The term Sharia means laws, values and religion. The term mu'amalat refers to the rules of Sharia that apply specifically to contracts and transactions. In essence, the Sharia provides the moral values for Islamic banking. It is like a code of ethics.
The Sharia is the key to understanding Islamic banking. The Sharia derives its rules from three sources, which are the Quran, the Sunnah, and Islamic religious scholars. The Quran contains the revelations of Allah or God. According to Muslims, Allah made these revelations to the prophet Muhammad. The Quran is the source of Islamic law.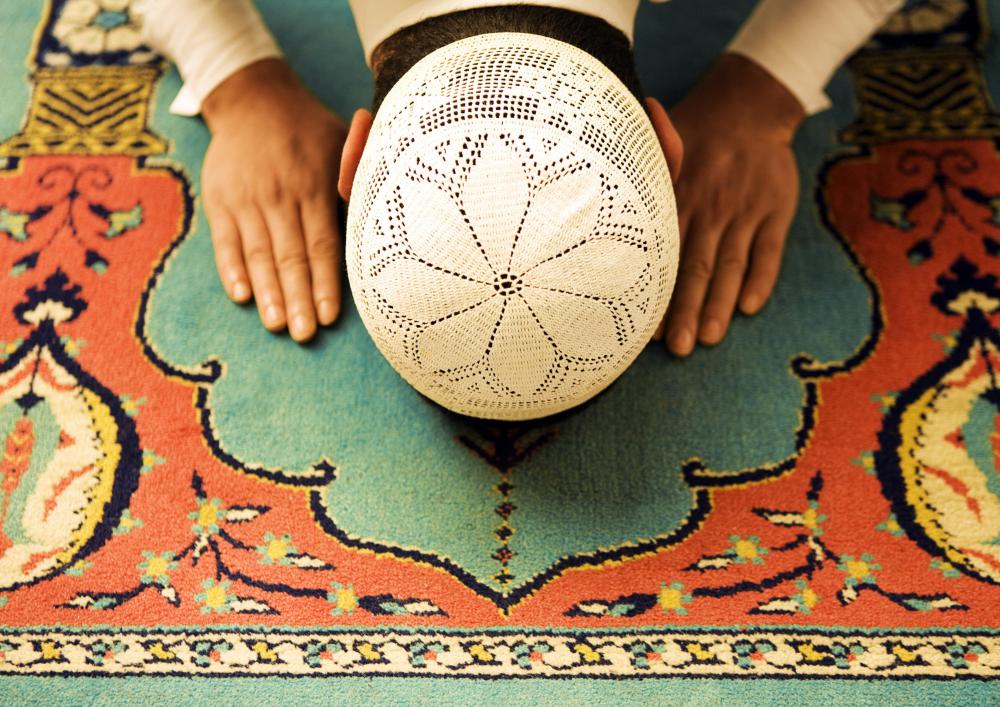 The Sunnah refers to the teachings of Muhammad. It also includes the way Muhammad lived his life, which serves as an example for followers of Islam. The Sunnah is contained in the Hadith, which are books. To understand the Quran, a person must also study the Sunnah.
Islamic religious scholars provide interpretation, guidance, and advice for institutions engaged in Islamic banking. If the Quran and the Sunnah do not address a particular situation, then Islamic religious scholars will provide guidance for Islamic banks. Islamic religious scholars have developed Sharia supervisory boards or advisory boards to fill the needs of Islamic banking. These boards help Islamic banks by ensuring compliance with the Sharia. The Sharia boards are independent of the banks and function like a regulatory agency.
Interpretations provided by the Sharia boards must be consistent with the Quran and Sunnah. Islamic banks must comply with the religious rulings of the Sharia boards. The term fatwa refers to a ruling of the Sharia board. If a financial institution does not comply with the Sharia, then it is not engaged in Islamic banking.
A key rule of Sharia applicable to Islamic banking is to avoid the assessment of interest. The Quran teaches that Allah has forbidden riba. Riba means interest or usury. Accordingly, Islamic banking cannot charge interest on its loans. Furthermore, Islamic banking cannot pay interest to its customers for depositing money into savings accounts with the bank because the Sharia forbids both assessment and payment of interest.
Islamic banks provide services comparable to the services provided by western banks. Examples of services include checking accounts, electronic fund transfers, travelers' checks, safe deposit boxes, and letters of credit. The bank charges its customers a fee for the various services instead of interest. An Islamic bank must obtain prior approval from the Sharia board before offering any new products or services. After obtaining approval, the bank may introduce the new products and services to its customers.