What is Involved in the Cost of Landscaping?
Landscaping includes the design, implementation, and upkeep of an outdoor space such as a yard. Good landscaping is essential to keeping an outdoor area neat, clean, and usable, but does not necessarily need to be complicated, expensive, or fancy. Considering the cost of landscaping can help people form workable and budget-conscious plans for the care and improvement of a yard or garden.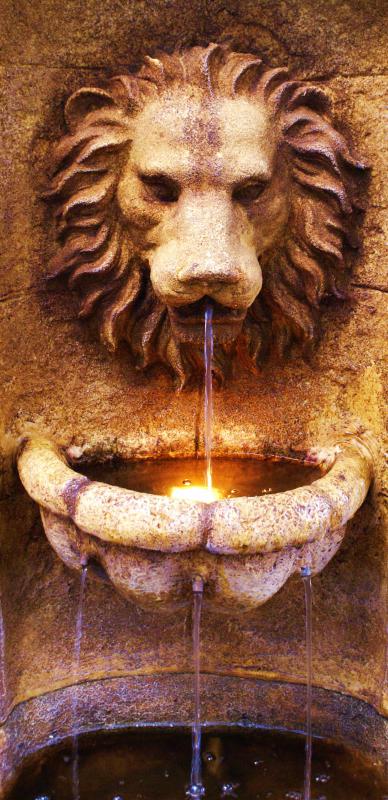 One of the most important factors in the cost of landscaping will be the price of materials. Materials for landscaping may include ornamental plants like ferns, ground cover, and shade trees; or useful plants such as flowers, fruit trees, and vegetables. Green materials will have an initial cost for the plants, as well as upkeep costs for maintenance, such as fertilizer and water. Some plants may need to be replaced yearly or seasonally, while others may stay in place for many years and continually grow.
Another cost of landscaping covered in material fees is structural improvements. This may include elements used for division or boundaries, such as walls and fences, or those used to assist plants, such as planting beds and trellises. Landscaping structures may also include the addition of patios and decks, to provide spaces for entertainment and relaxation. Other structural changes involved in the cost of landscaping may include the addition of major elements such as a pool.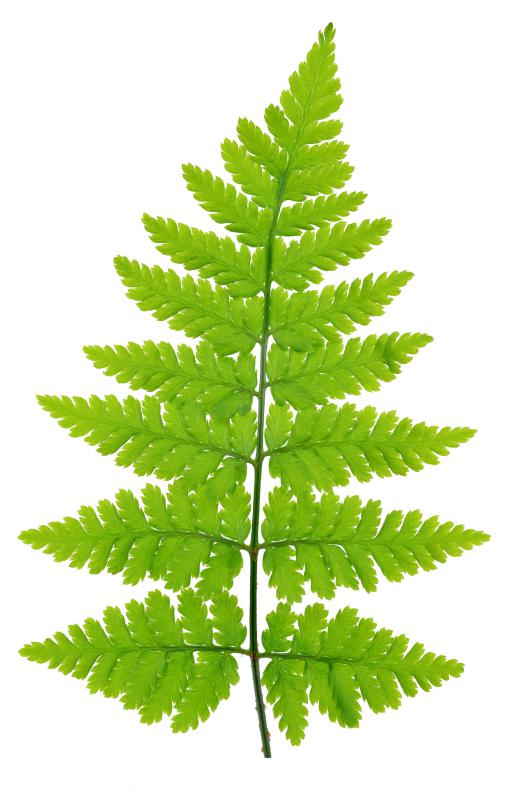 A third factor to consider in the cost of landscaping is the price of decorative elements. Fountains and garden statuary can add elegance or whimsy to an outdoor space, as well as promote an aesthetic ideal. Benches, picnic tables, and lounge chairs provide comfortable spots for relaxing and dining al fresco. Including these items in the cost of landscaping can help avoid the problem of building a beautiful yard and having no place to sit and relax and enjoy it. By calculating extra elements, such as seating and ornaments, into the initial budget, a more comprehensive idea of price can be developed.
Labor is another critical factor in the cost of landscaping. If using professional help for the design or installation of landscape elements, it becomes important to understand the hours it will take to complete the job and the amount of workers needed to complete a landscaping project within a certain time frame. Some choose to hire a landscape architect for a fee to design an outdoor space to match the particulars and budget of a client. Others also choose to hire a gardener or gardening staff to perform maintenance and upkeep on the area several times a month.