What Is Involved in Reality TV Production?
Although reality TV looks simple since the actors are generally real people living their lives, a lot of planning is involved behind the scenes of a reality TV production. The first step in reality TV production is to come up with a concept for the reality TV show. Once a concept has been selected, the next step in reality TV production is to figure out the production budget for the show. The scope of the idea will play a factor into how the production process works.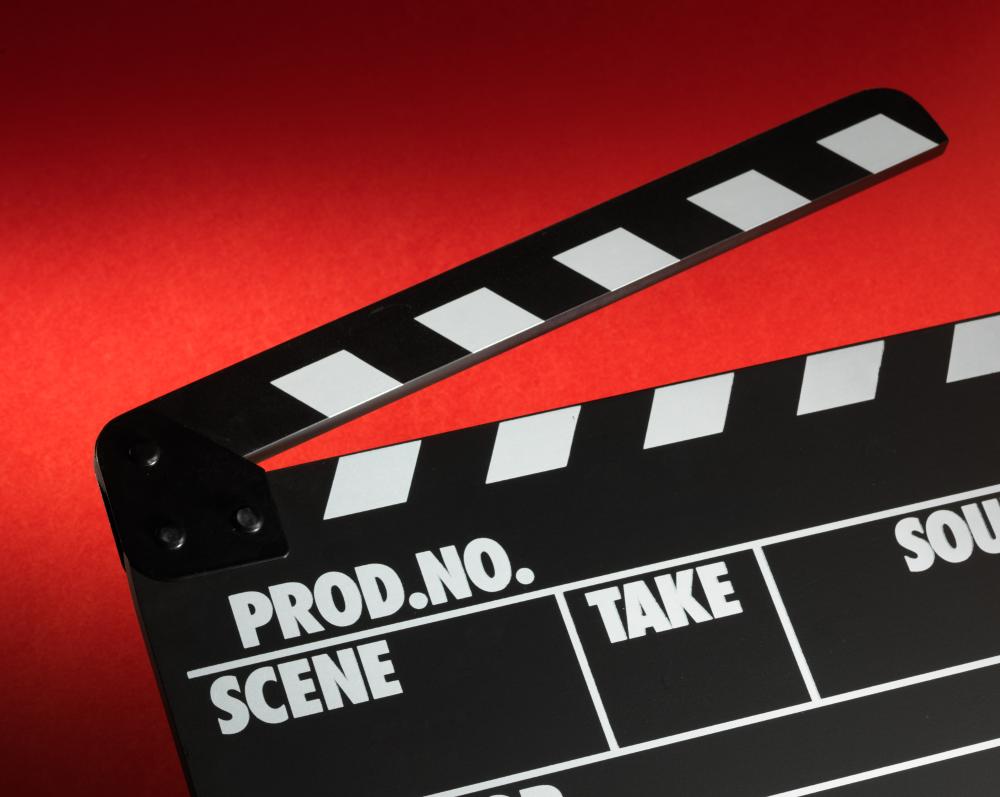 The concept will serve as an axis from which all other production decisions will flow. There is an almost infinite number of directions a reality TV production can take, based on the almost limitless numbers of ideas for such shows. It would seem that almost nothing is off-limits, as reality shows explore themes like peoples' intimate lives, extreme sports, extreme habits, hospital emergency rooms and other such topics. Another reason why the concept is important for reality TV production is because some reality shows require hidden cameras to be placed in one location, while others may require camera crews to follow the cast.
The producers will have a budget with a set figure within which they have to work. If the cost of production starts to spiral beyond this budget, then the producers know that they have to take measures to reel in the cost of production. The budget is important because it will determine what direction the production will take. For instance, if the concept of the reality show is to follow a chef around the world as he or she samples the cuisine of every country in the world, the cost of producing such a show will be considerable because it will involve travel logistics, hotel accommodations, insurance for the crew and equipment, and other considerations. If the cost for such an undertaking is beyond the budget, the concept may be adjusted to fit the financial constraints. For example, instead of following the chef around the world, the concept could be amended to following the chef around the country.
The scope of the concept is another consideration because the more crew members needed to produce the show, the more expensive it will be. When the concept has been selected and the budget is in place, the cast and crew of the reality show can then be assembled. Depending on the concept, the process of selecting the cast may be a part of the planning of the reality TV show. For instance, most talent shows include the selection during the reality TV show production. At the end of each day of filming, editors will go through hours of footage to select and edit the most interesting parts. In some cases, the cameras are put in a house where every activity of the participants will be tracked for the duration of the show.