What Is Involved in Industrial Plant Design? (with pictures)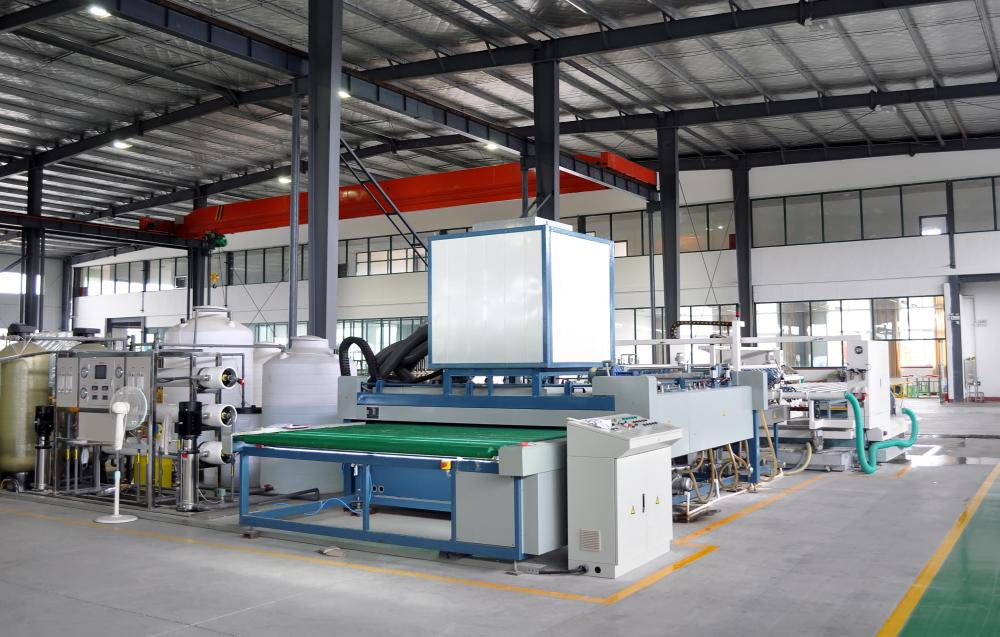 Industrial plant design is the process of planning and building an industrial plant, starting from the conceptualization to the drawing up of a plan, up until the completion of the project. This design is usually done by external professionals who are focused on the execution of such projects as a career. It may be carried out on any number of projects in just about any industry, depending on the requirements of the clients.
For instance, if a client has an idea for the establishment of a pulp and paper plant, he or she will liaise with the relevant experts in order to bring the idea to life. These experts may include people like architectural experts, structural design experts, pulp and paper experts, and metal casing and aluminum experts. The benefit of working with a firm that is solely dedicated to industrial plant design is the fact that all of the necessary experts will be provided in order to create the design, apply the design to a workable plan, and execute the project. When the client states his or her idea, the relevant experts will work in consonance with the client in order to draft a workable plan that is based on the idea.
As such, the first process of industrial plant design is the consultation of the designing team or firm by the client, a process that involves drawing a plan that is aided by charts and an eventual site plot plan. Throughout the process, the client will have to work with the team in order to either approve or veto the application of an aspect of the plan. Most times, the clients are big corporations trying to build plants for the execution of their various projects. In such a case, the client will have a large budget that can be applied to all of the various stages of the industrial plant design. Otherwise, if the budget is limited, the client would have to decide how much resources can be dedicated to the whole project.
The process of industrial plant design is not limited to new projects or ideas that are being executed from scratch. This is because the same concepts can be applied to upgrading of an already existing plant that may be in need of an overhaul. For example, if a crude oil refinery has been in operation for a stated period, it may be time to apply an industrial plant design to bring it up to modern standards. This can include installing new equipment, rebuilding infrastructure, and other types of updates that will increase productivity and safety as well as improve efficiency.
Industrial plant design includes all planning, from conceptualization to completion of the project.

An industrial plant designer may need to test and calibrate components used in his projects.