What is Involved in Human Resources Recruitment?
Employers who experience a high turnover of staff pay a high price in terms of the time and resources spent interviewing and training new employees. Because of this, many organizations have personnel on staff who are in charge of human resources recruitment, in addition to handling human resources needs for existing staff. Organizations that don't have HR personnel in-house may turn to human resources outsourcing for their occasional human resources recruitment needs.
In-house staff who are in charge of human resources recruitment, such as a human resources manager or director, often have an existing template for job ads which they customize when recruiting new employees. This template typically includes a brief overview of the organization in addition to information that a potential new recruit might find of interest, such as the position's salary range and benefits. HR personnel will then consult with the staff member who will be in charge of supervising the new employee to determine the qualifications and responsibilities required of the position. After the job ad has been placed, HR personnel are responsible for screening incoming resumes and arranging interviews with qualified applicants.
HR personnel will sit in on interviews with applicants, along with the supervisor or other employee who will be working closely alongside the new recruit. At this time, HR personnel will draw upon their human resources recruitment training to determine which questions to ask the applicant, as well as how to evaluate the applicant's answers, body language, and overall demeanor. After the interview, HR personnel will make an assessment of the applicant's potential with the organization and discuss their recommendations with the supervisor. If a job offer is made to the applicant and he or she accepts, HR personnel will equip the new employee with any keys, uniforms, or passwords required for the job and ensure that the employee completes and returns all paperwork required of new staff.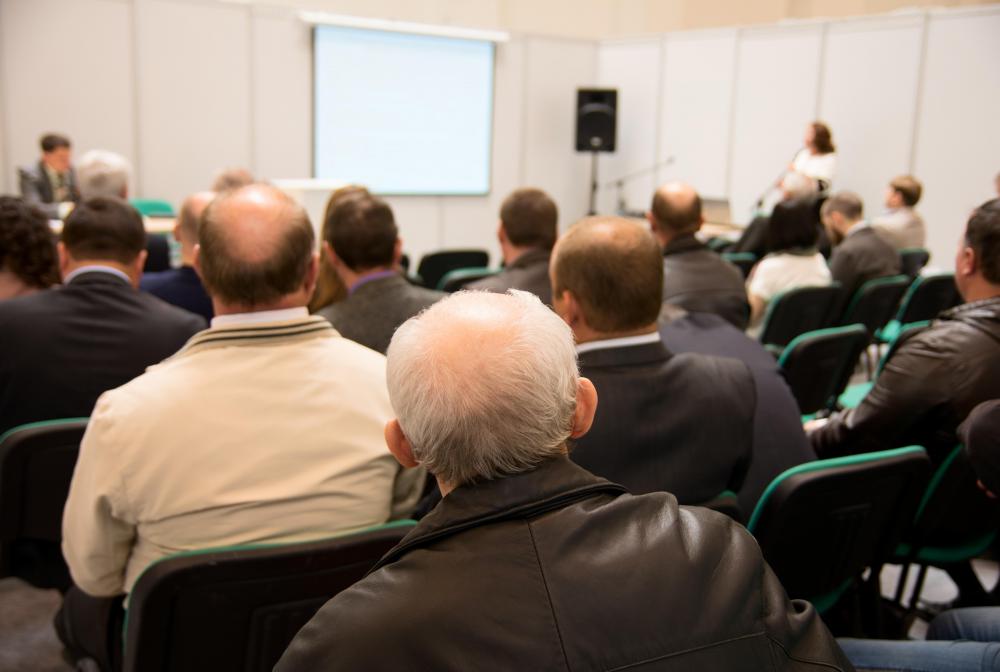 Organizations that choose to outsource for their human resources recruitment needs will hire an employment agency or "headhunter." After gathering the specifics of what the organization is looking for, the agency will either select a candidate from their own pool of job seekers on file, or place a job ad on behalf of the organization. Depending on the arrangement between the agency and the organization, employees who are hired through an employment agency are employees of that agency rather than the organization they are matched with, usually for a designated period of time. After the time period is up, the organization may then choose to hire the individual as their own employee.
Human resources recruitment can benefit companies dealing with excessive employee turnover.

Personnel directors may conduct group interviews in order to choose the best applicants for further consideration.

Organizations that choose to outsource their human resources recruitment needs may hire an employment aency.

Staff in charge of human resources recruitment may also be responsible for leading new hire orientation sessions.