What Is Involved in Chemical Plant Design?
Chemical plant design is a complicated process that involves multiple engineering disciplines, human resources and capital studies. Economic evaluations, logistics studies and plant location studies are just as important in chemical plant design as engineering studies and theoretical calculations. To handle the diverse workload, large teams of people with different professional backgrounds must work together to ensure the success of a new plant design.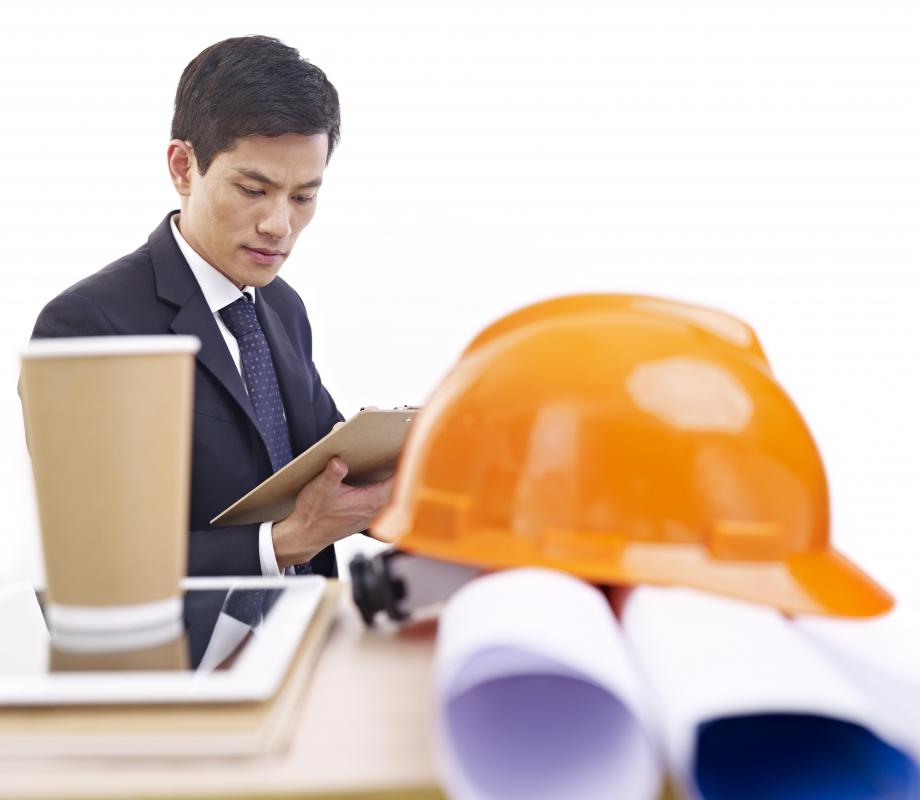 Before any technical work can begin on a new chemical plant, the scope of the project must be defined. The scope will give technical and business personnel an idea of what the new chemical plant will do and how it will be beneficial. This step of the design process is usually carried out by a team of people with both technical and business experience. Considerations such as product demand and process feasibility are important in this step of chemical plant design.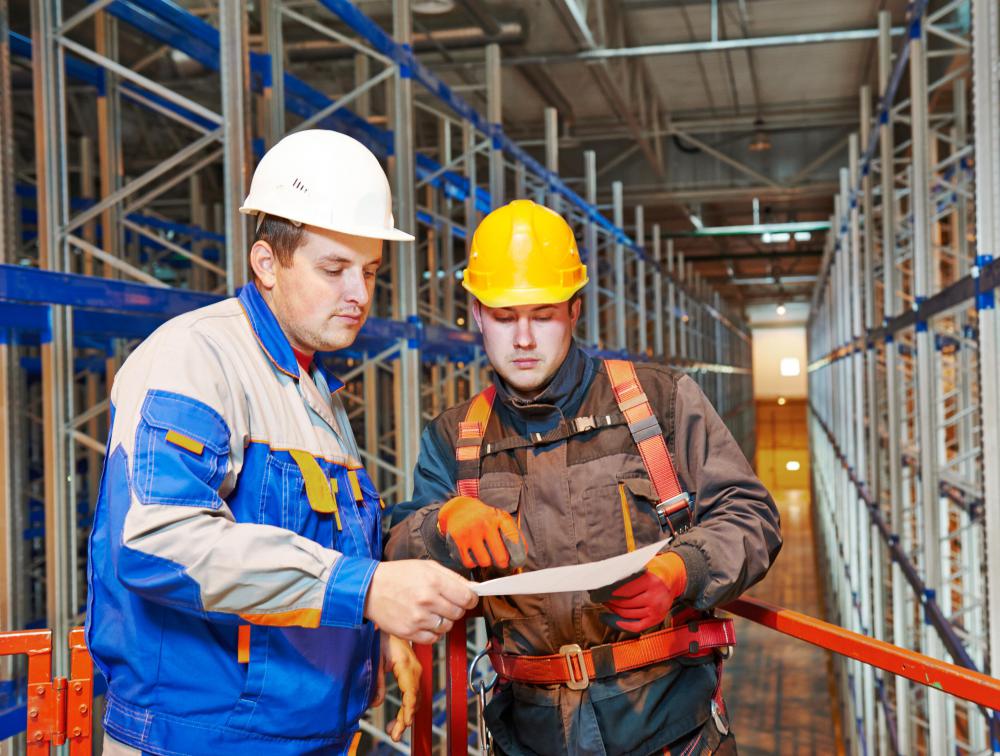 Available resources for the plant also are taken into consideration before any building can begin. Besides resources such as chemical feedstocks, resources such as the area's available workforce and water reserves also are considered. Logistics studies must be carried out to determine the costs of shipping materials in and out of the proposed plant.
One of the most important considerations of chemical plant design is the process by which the proposed plant will operate. If the plant is planned as an expansion of the company's existing operations, then the technical work is much simpler. Licensed technology from another company or engineering firm may reduce the engineering efforts from the company building the plant, but additional costs are added. Completely new processes will require rigorous process simulation, laboratory work and test runs in a pilot plant facility.
After process simulations and laboratory tests are completed, it is the job of the engineer to take the results and use them to build the plant itself. Electrical engineers must calculate how much power is necessary for the plant and deal with control systems. Mechanical engineers deal primarily with the construction of new unit operations and structures while civil engineers plan the transportation systems and water utility systems. Chemical engineers deal primarily with the unit operations of the plant, such as distillation columns, reactors and heat exchangers.
Present in each step of the chemical plant design process is the concept of economics. Chemical plants are built with the purpose of producing chemicals safely and economically. The various aspects of chemical plant design, all the way from deciding the physical location of the plant down to the type of material chosen for a distillation column, are influenced by their impact on the plant's profits.