Intestate law governs what happens to a person's assets, property, and goods when that person dies without a will. Typically, a deceased person leaves behind an estate of some form, whether it is a home, money, or some other type of tangible goods. That estate must be distributed to the heirs.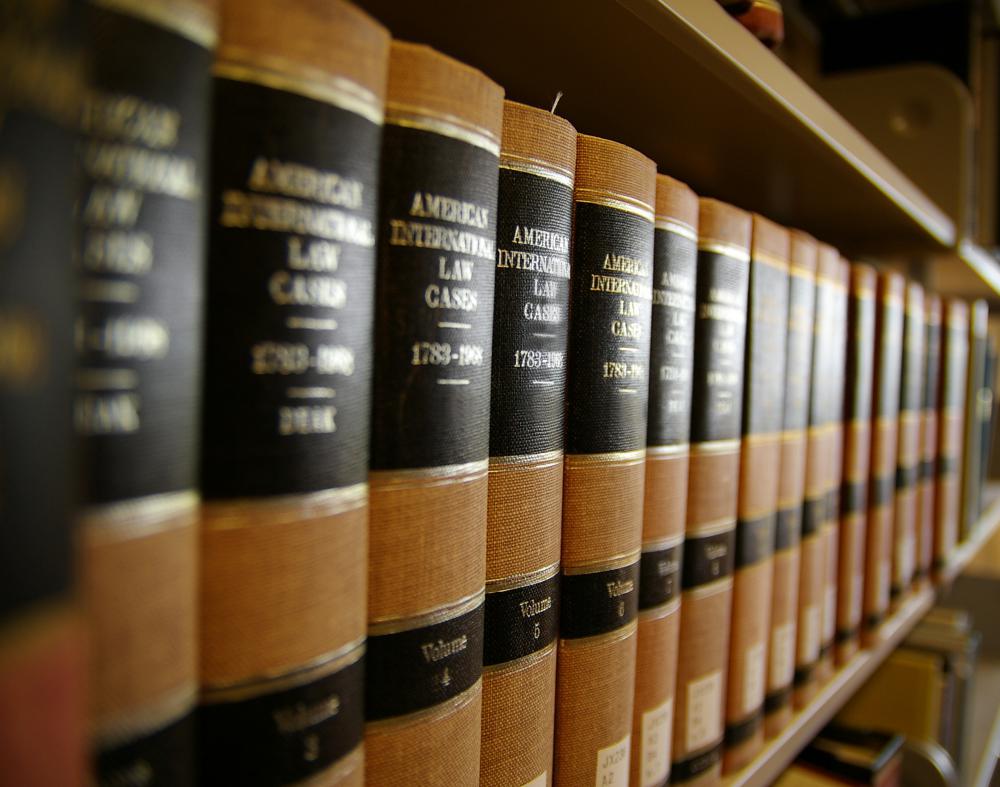 When a person dies with a will, his assets are distributed through the probate process. The will is read, and the executor of the estate distributes assets according to the terms defined in the will. The court oversees the probate process, but does not determine the distribution of assets.
If a person dies without a will, however, typically he or she still has possessions that must be distributed. A person who dies without a valid will is said to have died intestate, and the court must distribute their possessions for that person. The court uses intestate law in order to determine the distribution of assets.
Because intestate law is a form of property law, it is made on a state-by-state basis. States have the strongest interest in the distribution of property within their borders, so they have the right to make these laws, not the federal government. As a result, intestate laws vary from jurisdiction to jurisdiction, and from one state to another.
Generally, however, intestate laws dictate that property is distributed to the closest living relative(s). Typically, if a decedent has a spouse, intestate law dictates that his property and possessions will go to his spouse. Children are next on the list, followed by surviving parents, followed by surviving siblings.
The intestate law spells out proportions of the estate that go to each family member or party, and also explains the hierarchy of which family members are considered to be the closest living relatives. The court will make determinations based on intestate law if there are questions regarding the distribution of property or the value of property. If a decedent has no living relatives and he dies intestate, his money and assets generally go to the state.
When property is distributed through intestate law, the process can take a long time as the case must go through the court system. Details also become public record, as it is part of a public court decision. Furthermore, the heirs who inherit the property typically have to pay much higher taxes, as well as court fees, when they inherit money through court distribution of assets for a person who dies intestate.