What is Inner Child Healing?
Inner child healing is a means of emotional healing whereby a person learns how to cope with negative messages from childhood that continue to impact him or her as an adult. Treating the inner child involves acknowledging residual, painful feelings from childhood and parenting the "child within," who was the recipient of hurtful messages about his or her self-worth. The goal of inner child healing is to nurture the child who lives inside the adult and to help him or her grow by replacing old, negative messages with positive ones.
During childhood, many people experience treatment, whether from parents, teachers or other adults, that instill feelings of low self-esteem. When these people become adults, they often still harbor within themselves an inner child in whom those hurtful messages were internalized. Once grown, these people might react out of old emotional wounds instead of reacting to the reality of their situation as adults. Inner child healing helps adults behave more appropriately in their current circumstances.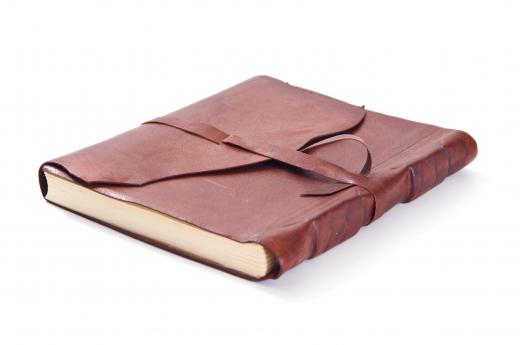 According to inner child psychology, everybody has an inner child. The inner child is either well-adjusted and causes few problems in adult life, or the inner child is fearful and angry and creates pain in the life of the adult. A maladjusted and wounded inner child can be difficult for an adult to identify because the source of the hurtful feelings, symbolized by the inner child, can be painful to recognize. Acknowledging the presence of a frightened and angry inner child is the first step in inner child healing.
Once the inner child is acknowledged, the next step in self-healing is to give that child unconditional love and acceptance, which the adult might not have received during his or her actual years of childhood. When the adult gives the inner child the gift of unconditional acceptance, the adult must also accept the hurtful memories that come with that child. Inner child healing is largely about the adult learning to parent the inner child, by guiding him or her toward healthy self-acceptance. This technique is thought to positively resonate in the life of the adult, since he or she will no longer be reacting out of emotions that are rooted in painful past experiences.
Methods for inner child healing vary. One way to heal the inner child is to give him or her the positive messages that were needed in childhood but were not received. These messages include letting the inner child know that he or she has always been good enough, that it is okay to make mistakes, and that it is good to be imaginative and to have fun. The most important message to impart to the inner child is that he or she deserves to be cared for and loved.
Other methods for inner child healing involve various activities. Some people like to sit quietly, find happy memories of themselves as children, and meditate on what those good memories have to teach them. Other people find it helpful to keep a journal of what they are learning from their inner child and what they, in turn, are trying to teach their inner child. Inner child healing consists of learning how to deal constructively with a wide range of feelings and learning how to enjoy life, thus enriching one's experience as an adult.
AS FEATURED ON:
AS FEATURED ON:

By: pio3

People in the process of inner child healing often find it helpful to keep a journal.

By: Michael Flippo

The inner child can be well adjusted and cause few problems in adult life or be fearful and angry.

By: fasphotographic

Adults who were mistreated as children may benefit from inner child healing.