What is Industrial Strength Velcro®?
Industrial strength Velcro® is a brand of hook and loop fasteners made by Velcro Industries B.V. Industrial strength Velcro® brand fasteners are designed for heavier duty applications than the company's regular strength hook and loop fasteners.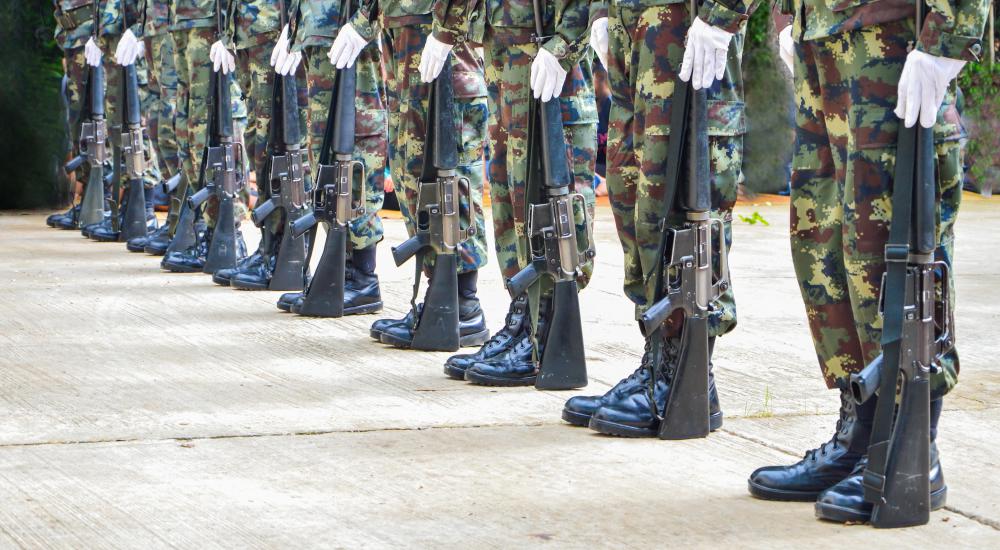 Both regular strength and industrial strength Velcro® brand fasteners work on the same principle. There are two elements to the fasteners, a hook strip and a loop strip. When both strips are pressed together, the hooks attach to the loops creating a bond between the two strips. The hook and loop strips for both the regular and industrial strength Velcro® brand fasteners generally have an adhesive backing which is used to attach the strips to an object.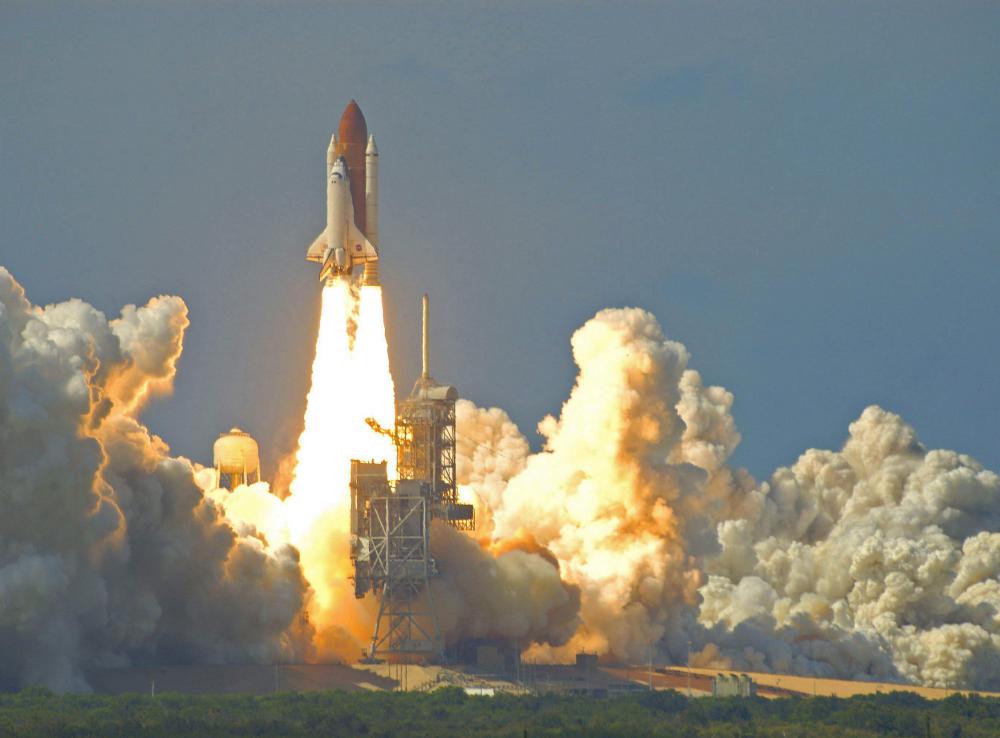 Industrial strength Velcro® is 50% stronger than regular strength Velcro® fasteners. It features a stronger adhesive that works more effectively in a broader range of temperatures than regular Velcro®. The adhesive on industrial strength Velcro® is also waterproof and is suitable for both indoor and outdoor use.
Velcro® brand fasteners were the invention of Swiss engineer George de Mestral. In 1948 de Mestral was inspired to create the hook and loop fastener after taking his dog out for a walk. Upon returning home from the walk, he noticed that his dog and his pants were covered with cockleburs. Intrigued, he discovered that the cockleburs had tiny hooks all around it which allowed them to stay attached to both the hair of his dog and the fabric of his pants.
The cocklebur inspired de Mestral to create a fastener of his own. After a few years, he was able to perfect his idea and he created the Velcro® brand hook and loop fastener. He originally patented his invention in Switzerland in 1951. The name Velcro® was a combination of the French words velour and crochet, meaning roughly "velvet" and "needle." In fact in the original US patent, the word "velvet" is used numerous times by de Mestral as a descriptive word for his invention.
George de Mestral thought that Velcro® would replace conventional fasteners on clothing, such as buttons and zippers. While it did not become the universal replacement for conventional fasteners as de Mestral had anticipated, it did find a niche in a wide variety of applications. Today hook and loop fasteners manufactured by Velcro® and other manufacturers can be found on sporting goods, shoes, wallets, clothing, military uniforms, astronaut flight suits, and even on board the U.S. Space Shuttle and International Space Station.
By: birdeyefotolia

Industrial strength velcro may be featured on military uniforms.

By: Kim Warden

Velcro can be found on astronaut flight suits.

Industrial strength velcro was used on various space shuttles.