Incentive pay awards employees for good performance and can encourage them to keep working at a high level. It provides compensation for performance, rather than an hourly wage or set salary based on a contractual agreement. Studies show this approach to compensation can be helpful in some settings, and may reduce overall expenses for employers in the long term by promoting efficiency and activities that lead to customer satisfaction.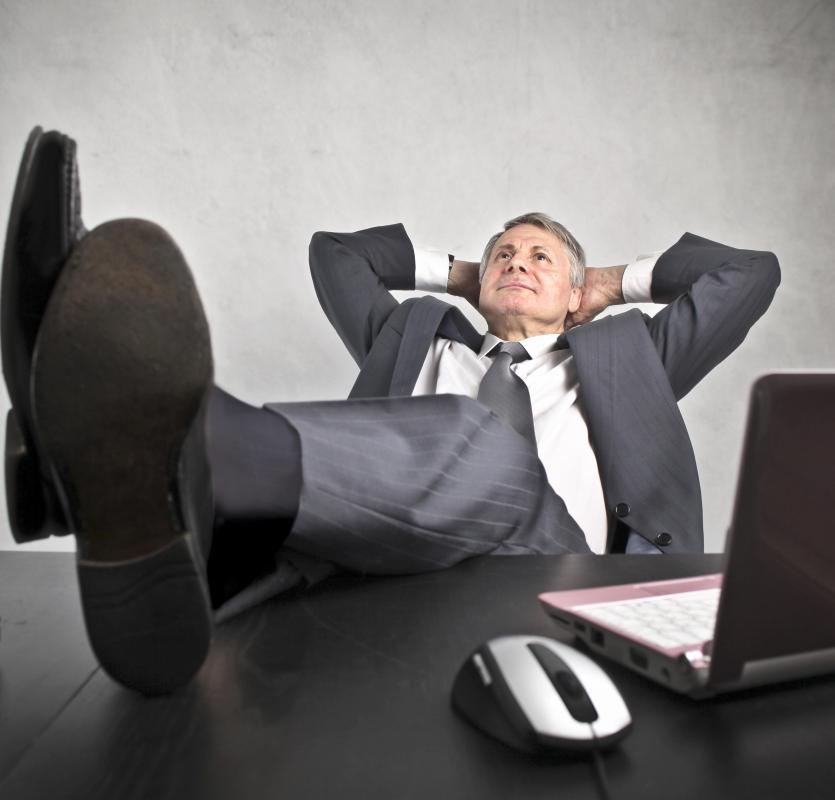 Some companies take a casual approach to incentive pay. They offer employees random benefits to thank them for their work, or in response to an exceptional performance. The random nature of such incentive pay means employees never know when it might occur, which creates a motivation to work to a high standard all the time. Such compensation may also be offered around times when companies are unexpectedly busy.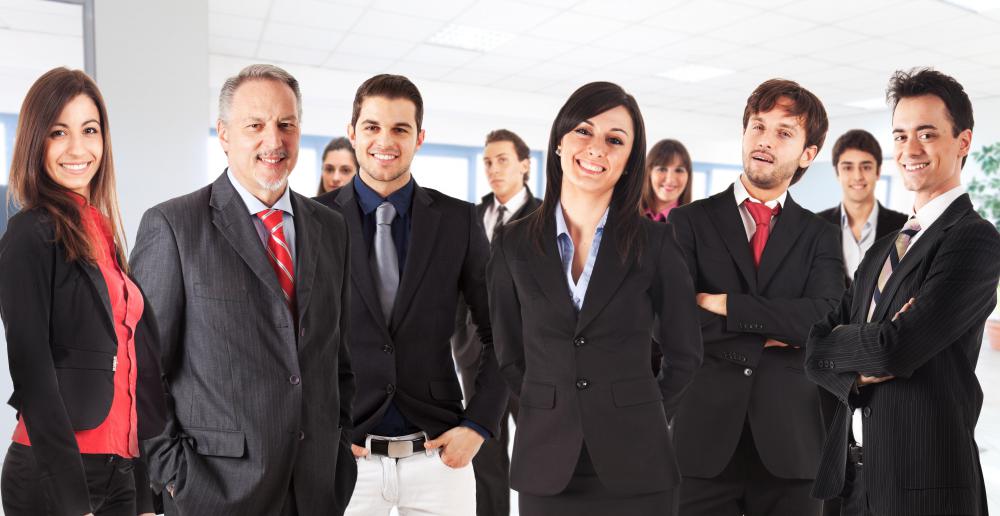 For example, if a bookstore changes locations, employees could be given incentive pay after the move to thank them for helping out. Likewise, if an employee at a grocery store defuses a tense situation quickly and effectively, a pay bonus or other gift might be given. These incentives could include gift certificates, tickets to events, and other presents designed to thank employees.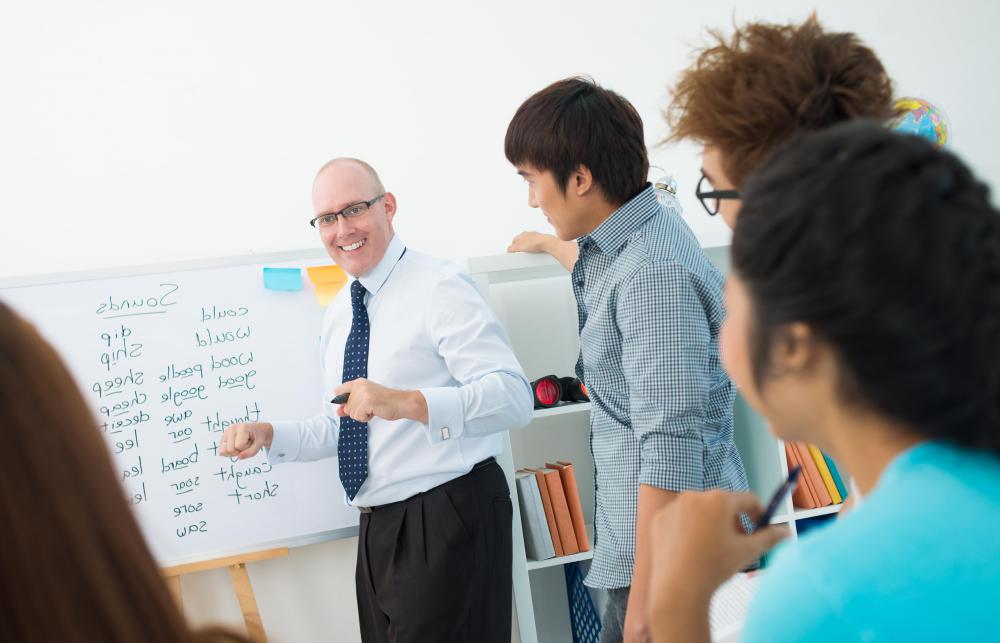 More routine incentive pay is scheduled or linked to specific events. Holiday bonuses are a common example at many companies. People may expect to receive bonuses around the winter holidays, with the amount depending on the quality of their work and the amount of time they've spent at the company. Some firms also give out quarterly bonuses or provide presents on birthdays or upon the birth of children.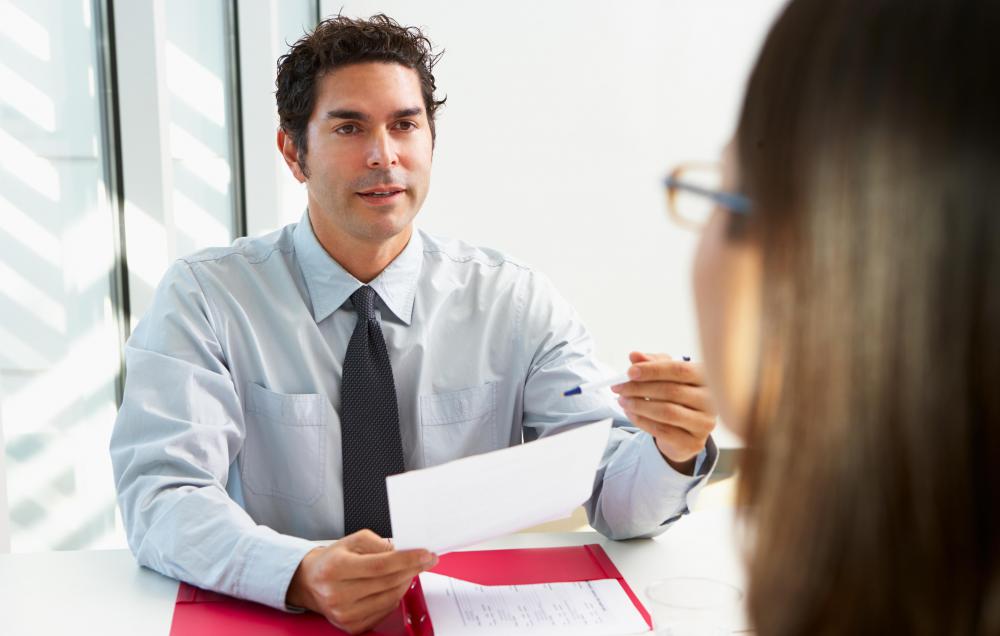 Commissions and profit-sharing offer another model. In this case, employees make more when the company does well, which encourages them to participate in operations to help the company improve. People who sell on commission need to specifically sell items themselves, which can create a competitive work culture, while profit-sharing may facilitate cooperation because everyone benefits.
Another kind of incentive pay may be offered when companies need to reduce staffing. Executives can request that employees consider voluntary severance, a bonus payment provided in exchange for resigning voluntarily to reduce the number of forced layoffs the company needs to make. As a thanks for cooperating with the company, employees who leave on their own receive a higher parting severance than those who are laid off to cut numbers to address budget problems and issues like falling demand for services.