Immune globulin (IG) is an antibody medicine that is made from a collection of human blood plasma. It is rich with gamma globulin proteins, also known as immunoglobulins, or antibodies that help to strengthen the body's immune system, which in turn can help to prevent many diseases. Harmful bacteria and viruses that contribute to diseases such as hepatitis, measles, tetanus and rubella are destroyed or neutralized when they come into contact with immune globulin. The medicine is available as an intravenous (IV) immune globulin (IVIG).
IV immune globulin treatment is commonly given to premature babies, children who are infected with human immunodeficiency virus (HIV) and to those whose bodies are unable to produce enough antibodies. It can help the body to fight against inflammatory, autoimmune and infectious diseases such as hepatitis, measles, rabies, rubella, tetanus and chickenpox. Although the treatment is not guaranteed to work 100 percent of the time, it can help to reduce the harmful effects of the viruses and bacteria. For best results, it is best for a person to get the treatment within the first few days of exposure.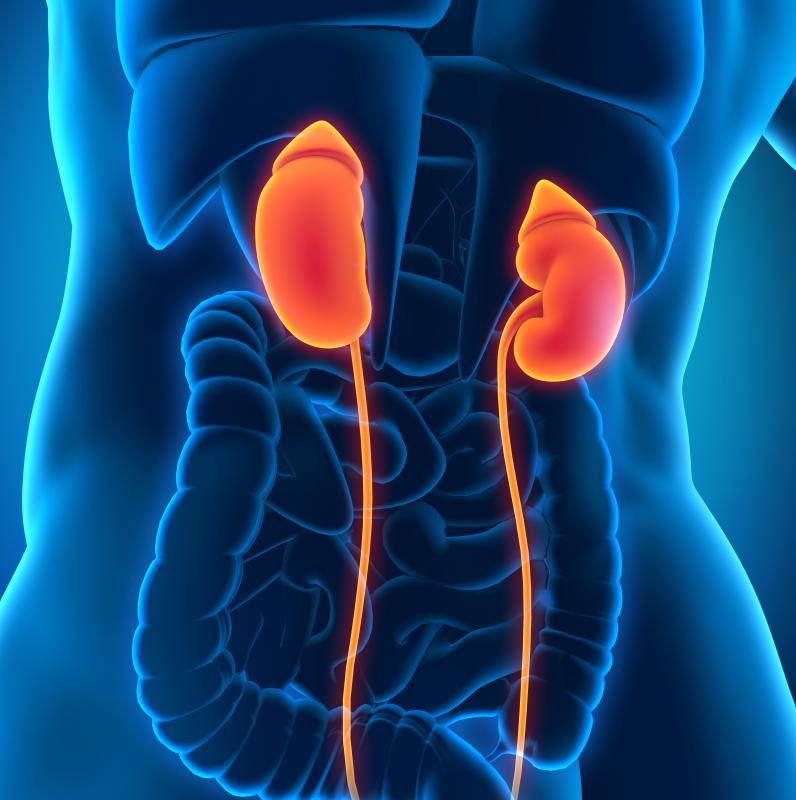 Unlike a vaccine, which can last in the body for many years, immune globulin remains active in the body for only two weeks to three months. The first time the treatment is given, it might be given daily for two to seven days. Thereafter, it can be given every three to four weeks as a single treatment. A person who has an autoimmune disease might receive a higher dosage in order to reduce the symptoms of the disease.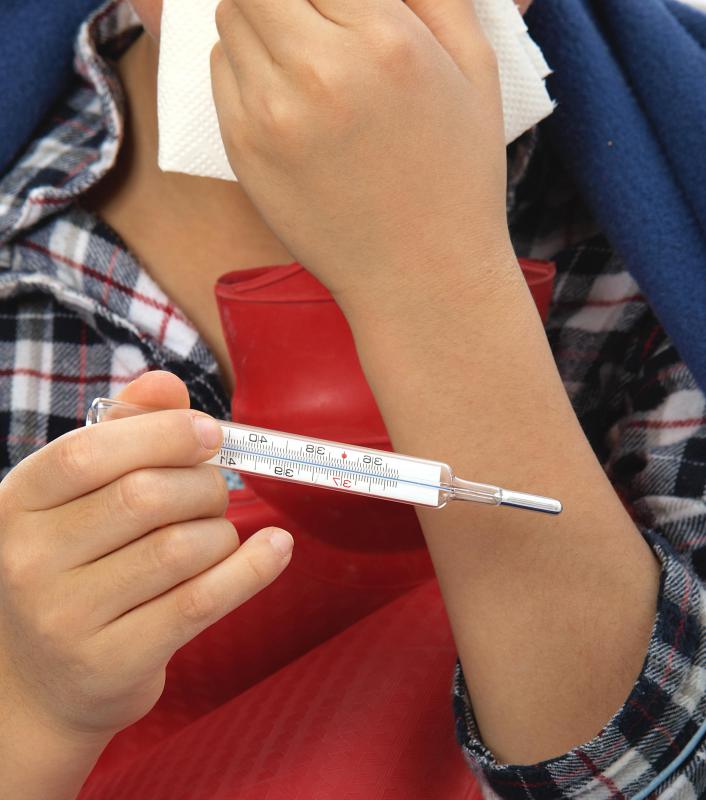 Immune globulin is considered to be safe and will not cause other infections. The blood from which it is taken is tested for various diseases. Immune globulin might not be suitable for everyone, however, because of its side effects. Anyone who is allergic to medications; has kidney problems, diabetes or sepsis; is dehydrated; or is more than 65 years old should speak to his or her doctor before undergoing this treatment. Women who are breastfeeding, are pregnant or are planning on becoming pregnant are also encouraged to seek the advice of a doctor.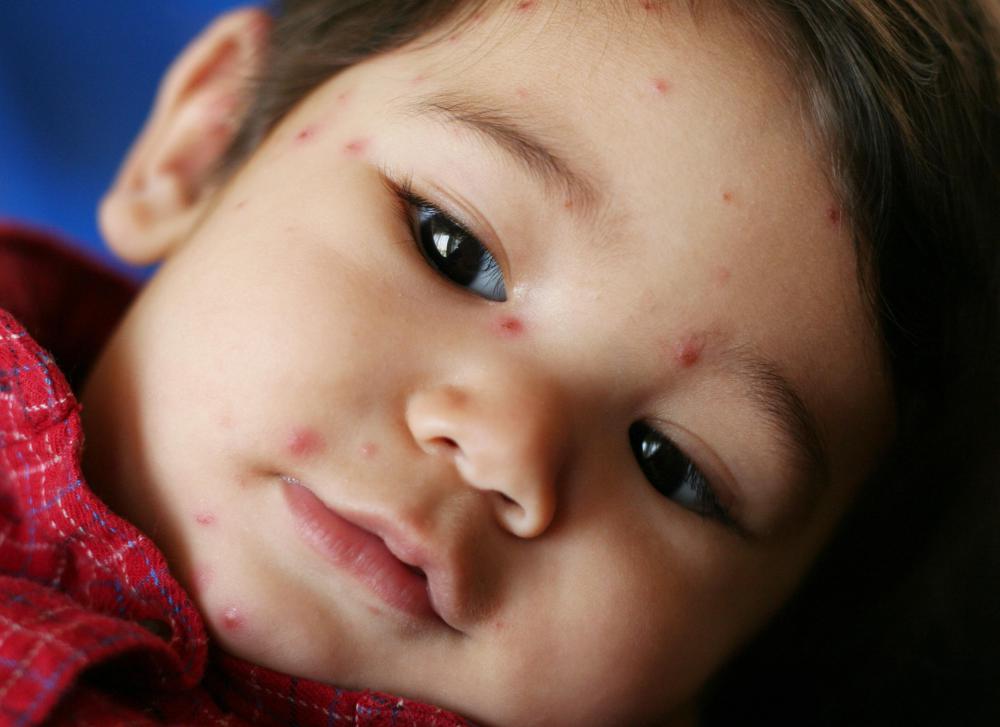 Side effects of immune globulin might include a headache, backache, dermatitis, kidney failure and aseptic meningitis. Other possible side effects include allergic reactions, fever, nausea and difficulty breathing. Joint and muscle pain, swelling of the extremities and discolored or foamy urine might also occur. The site of injection might be tender and could appear red and swollen for the first few days after the treatment is given.
By: danilkorolev

IVIG may be used in combination with an antiretroviral drug cocktail for those with HIV.

By: auremar

Immune globulin is available as an intravenous antibody medicine.

By: nerthuz

Kidney failure can be a significant side effect of immune globulin, so anyone with kidney issues should avoid it.

By: Lucky Dragon USA

Side effects of immune globulin may include fever.

By: Jaren Wicklund

Immune globulin can help the body to fight against infectious diseases such as chickenpox.