Hydropathy is a blanket term for medical treatments which involve the use of water. Historically, hydropathy was an important part of medical practice, and many people believed that water played a valuable role in the cure of disease. Hydropathic techniques continue to be used today in a wide range of medical fields, ranging from physical therapy to dermatology. Typically, such treatments are recommended by doctors or alternative health practitioners as a supplement to regular treatment.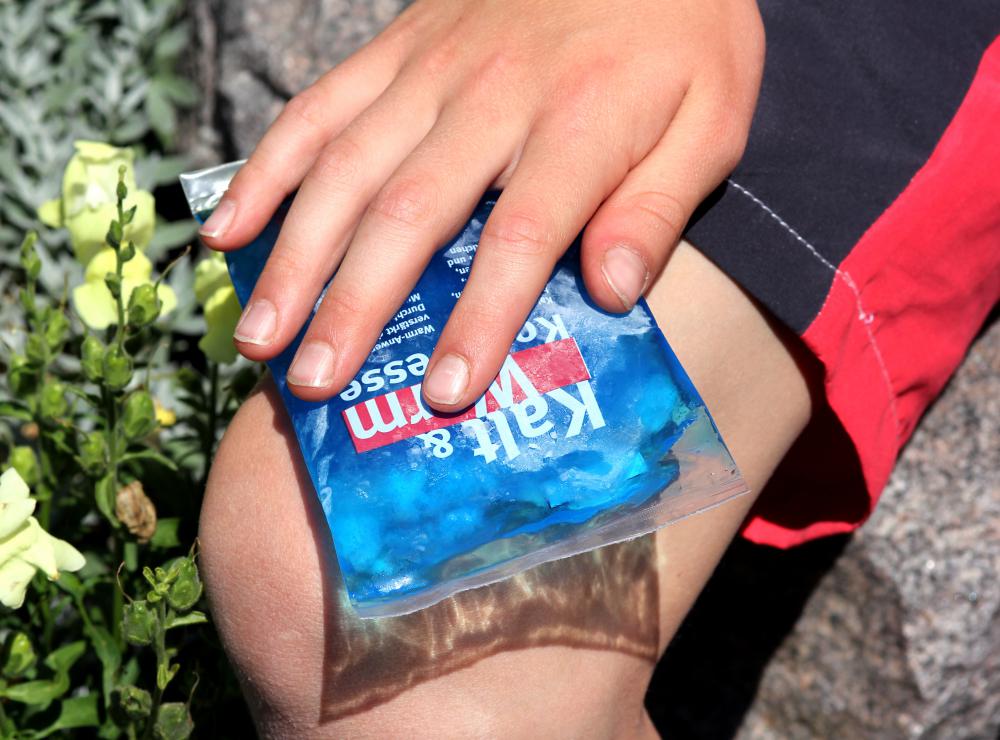 The water in hydropathy is mainly a vehicle for other curative agents, such as coolness, heat, and medicinal herbs. Other substances could potentially be used to similar effect, although water carries the advantage of having a high heat capacity and being easy to work with. In some forms of hydropathy, like therapeutic baths, water also plays a more active role in the cure, as it makes patients buoyant, reducing stress on joints and muscles.
People have been involving water in medical treatment for thousands of years. Many cultures have a history of therapeutic bathing, for example, taking advantage of things like natural mineral hot springs for therapeutic soaking. People ranging from the Japanese to the Egyptians also engaged in therapeutic bathing with additional substances like herbs and spices added to the water, with baths being specially formulated for specific conditions. Taking "water cures" at mineral springs became especially popular in the 1800s, when hydropathy was a major fad among well-heeled Europeans.
In the field of physical therapy, water is often used in the form of tubs which help patients slowly build up muscles in an environment which reduces the stress on their bodies. Dermatologists use hydrotherapy treatments to deal with skin conditions like psoriasis, which can sometimes benefit from bathing in highly mineralized waters. Athletes also take advantage of the principles of hydrotherapy, working out in water to build up strong muscles and physical endurance.
Water can also be used in less direct ways. Sheets soaked in water, for example, can be used to pack patients, immobilizing them in wraps of water and herbs or medications to treat skin conditions and promote relaxation. Water is also used in hot and cold compresses, and many people are familiar with the concept of putting frozen water, better known as ice, on injuries to reduce swelling.
People have been bathing in hot springs for thousands of years.

The most common form of hydropathy involves using ice packs to reduce the pain and swelling from an injury.

Water is used in hot compresses.

Hydropathy may be beneficial for people with psoriasis.

In many cases, hydropathy centers around additional substances like herbs and spices added to the water, with baths being specially formulated for specific conditions.

Physical therapists may use therapy tubs to help patients relieve the pain caused by sore muscles.

Hydrotherapy may be used to treat patients following surgical procedures.