What Is Hydromorphone Withdrawal? (with pictures)
Hydromorphone withdrawal typically occurs when a patient suddenly stops taking the medication, especially in people who use it over a long period of time. Withdrawal symptoms usually appear within a day or two after the drug is stopped. Hydromorphone withdrawal effects might resolve within three or four days, but peak symptoms could become worse in patients who used frequent doses of the drug daily. Compared to other narcotics, hydromorphone withdrawal is considered a brief but intense experience.
In patients with liver or kidney disorders, hydromorphone withdrawal discomfort might extend beyond a few days because the drug could accumulate in these organs. Symptoms might also last longer in patients who take the drug every two or three hours throughout the day, and in patients who also use other medication. These patients might suffer more intense peak withdrawal effects.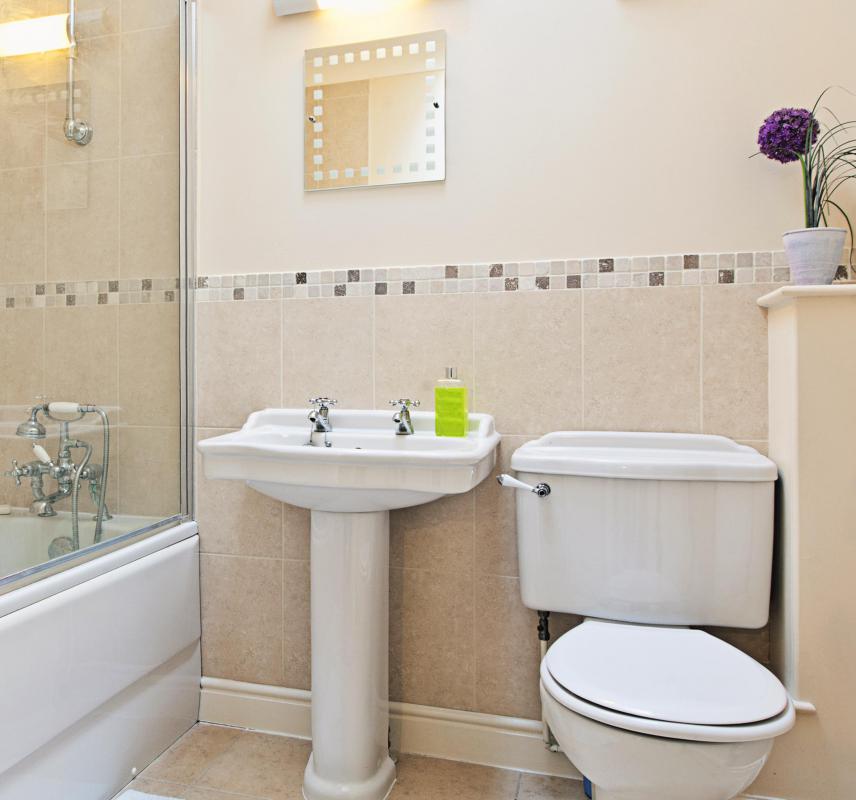 Anxiety and confusion could develop, along with sweating and shivering. Some patients going through hydromorphone withdrawal report flu-like symptoms, such as fever, sneezing, and nasal discharge. Sleep disturbances might also occur, which might stem from a prickly sensation on the surface of the skin. Other patients experience bouts of nausea, vomiting, or diarrhea during hydromorphone withdrawal.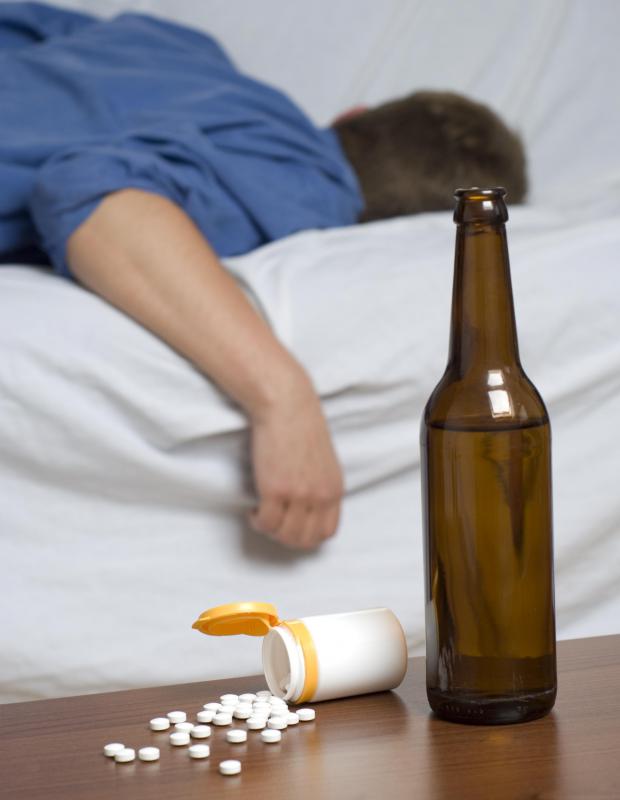 Hydromorphone defines a class of opioid drugs used to treat chronic pain and coughing that fail to respond to other medication. It is the strongest narcotic legally available in most countries, estimated as 10 times more powerful than morphine and twice as strong as heroin. The drug was developed in Germany in the 1920s as an alternative to morphine because it produces fewer side effects and less risk of dependency. It works on receptors in the brain to block pain signals.
Patients can develop a dependency on the drug and build up tolerances that require larger doses of medication to block pain. Most countries list hydromorphone as a controlled substance because of its habit-forming properties and propensity for abuse. Drug abusers might purchase this medicine illegally and use it to produce a feeling of euphoria.
As a narcotic drug, hydromorphone might depress breathing and is not advised for people with asthma, chronic obstructive pulmonary disease, and other respiratory ailments. Alcohol might further complicate this side effect, leading to coma and death. Patients using muscle relaxers, antihistamines, or any other medicine that causes drowsiness might also suffer slow respiration if combining hydromorphone with these drugs. They should tell a doctor about any health conditions or medicine prescribed for other disorders.
Other common side effects of the drug include constipation, because this narcotic enters the bloodstream through the digestive tract. Laxatives might be suggested to counteract this adverse side effect. Patients with serious bowel conditions usually should not use hydromorphone. Side effects might become more troublesome in the elderly.
Withdrawal from hydromorphone may cause nausea and vomiting.

Hydromorphone withdrawal may cause sleep disturbances.

Diarrhea is one possible symptoms of withdrawal from hydromorphone.

Hydromorphone should not be combined with alcohol.