What is Human Resources Staffing?
Human Resources (HR) staffing refers to managing the people aspect of running a business by having adequate employees on hand to perform tasks. Human resources management is often accomplished by an internal team of recruitment and employment specialists. However, human capital management is also often handled by an outsourced staffing company that provides services to source, screen, test, and evaluate new employees in advance of placement into critical roles within a corporate environment.
In many companies, having a human resources department to handle the various aspects of recruitment and employment processes is enough to manage operations. Within the human resources department, a team of recruiters can use available resources to search for eligible candidates for job openings. Once candidates are located, in-house recruiters then screen resumes, and conduct interviews and pre-employment testing to determine if the job candidates have the necessary skills to become employed with the company. Candidates who pass this phase are then offered jobs and are processed according to legal guidelines of employment.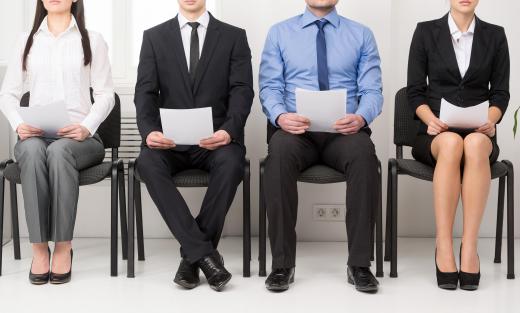 At other companies, due to lack of resources or in order to cut down on administrative costs, human resources staffing functions are outsourced to an employment services vendor. In many cases, the staffing is handled by an independent off-site employment service or staffing company. Recruiters at the staffing company search for, screen, and process all job candidates; matching them up with open positions according to individual skills and aptitudes. This process is further enhanced by payroll and training services offered by the staffing company.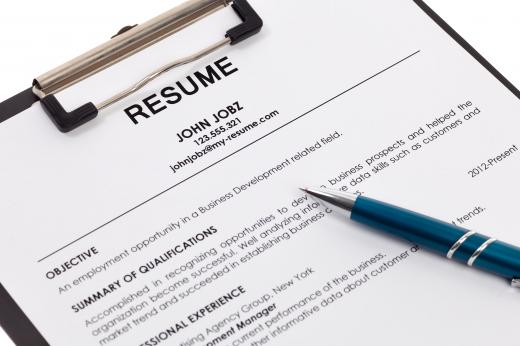 HR staffing is a vital aspect of being able to meet the demands of the market economy. Having a solid human resources staffing system also reduces turnover which can pose a problem in many challenging industries. Without a constant flow of qualified candidates, open job spots cannot be filled and a business may not be able to produce the goods or services in a timely and efficient manner. Effective staffing enables a company to quickly turn open positions into productive team members and increase overall profitability as a result.
A career in human resources staffing is generally a good option for human resource generalists that have higher than average interpersonal skills. The job titles most often seen are recruiters, employment specialists and hiring managers. In addition to a solid background in human resources procedures, human resource staffing jobs require being resourceful, adaptable and using a great deal of networking and common sense to source quality candidates and the patience to work with a variety of challenging clients under tight deadlines.
AS FEATURED ON:
AS FEATURED ON:

By: BlueSkyImages

A human resources generalist can provide insight into employee hiring.

By: phasinphoto

Human resources staffing includes the screening and testing of prospective new employees.

By: mangostock

Human resources staffing can help new businesses find employees.

By: Andres Rodriguez

Staffing agencies are good resources for any type of company.

By: tanya_ischenko

Having a solid human resources staffing system reduces employee turnover.