What Is Hospitality Yield Management?
Yield management systems are computer programs or systems that change the prices for goods based on the availability and demand of specific products. A hospitality yield management system changes the prices of hospitality goods as demand increases. This type of software is often used in selling hotel rooms, rental cars, and airline tickets. This tool automatically changes the prices when real or forecasted inventory changes.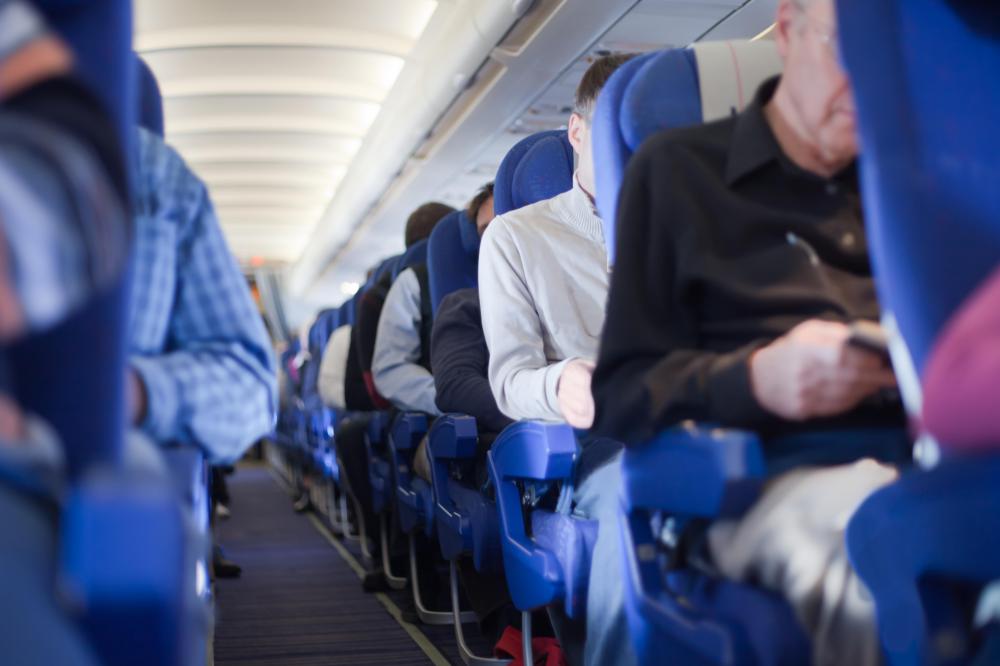 The hospitality industry makes money by selling goods and services at a profitable rate. It is important for these companies to get the highest price possible, which is what hospitality yield management does. A car rental agency is an example of a hospitality company that uses this type of financial management tool. When more cars are available for rent the company can afford to sell them at lower prices. As inventory decreases the price goes up because there is less available inventory to sell.
There a many types of financial management tools used in the hospitality industry but one of the most profitable is the hospitality yield management system. These systems use historical data and trends to determine future demands on products. This helps companies determine the minimum price to sell goods a year in advance, which is critical for travel oriented companies that have peak seasons or higher demands during special yearly events.
A hospitality yield management system uses a simple algorithm that is based on historical trends and supply and demand economics. Each type of hospitality business has a finite set of available inventory. These companies know when they can charge higher prices because of special events and seasonal trends. Yield management drives the highest possible rate by using this type of historical information.
Mardi Gras is a good example of a yearly event in the United States that causes higher demand on hospitality services. During this time local companies in the city of New Orleans can rent cars, hotel rooms and sell food at premium rates because customers have limited options to choose from. The hospitality industry understands these trends and charges higher rates for services during these peak seasonal events.
Most large airlines have a form of hospitality yield management that manages the price of airline tickets. This system causes ticket prices to fluctuate until the final day of a flight. Airlines also offer discounted rates for tickets that are purchased weeks in advance because this helps them ensure all available seats are sold. As the plane seats become fewer the prices of the tickets increases, which is why airline tickets are the most expensive when purchased the day of a flight.
In the United States, Mardi Gras is a yearly event that causes higher demand on hospitality services.

Airlines use hospitality yield management software to calculate the price of passenger tickets.

Hospitality yield management software is often used to sell hotel rooms.