What is HIV Epidemiology?
HIV epidemiology studies how HIV is transmitted throughout the world, as well as ways in which the virus' spread is best controlled. Understanding epidemic disease causes as well as social and health determinants are important areas of study, particularly as each relates to HIV/AIDS. By understanding the epidemiology of each, doctors and other health care advocates are able to slow infection rates while a cure is sought. Researchers specializing in HIV epidemiology have saved millions of lives by helping individuals understand very basic but key elements of disease control.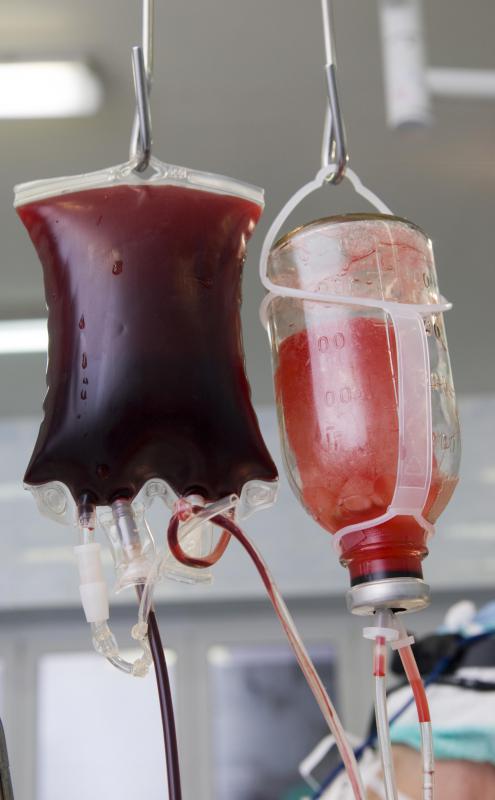 As a worldwide epidemic, HIV infections tend to be higher in places where education on the spread of the virus is lacking or not fully embraced. Through HIV epidemiology, researchers have found this to be a common occurrence in densely populated areas. Research indicates that a lack of well-trained quality health care providers in proportion to the communities served, as well as limited access to these providers due to financial constraints, is at least partially to blame for increased infection rates. HIV epidemiology, however, is able to pinpoint these areas of weakness and help national and international authorities explore other ways of educating people in order to slow the virus' spread.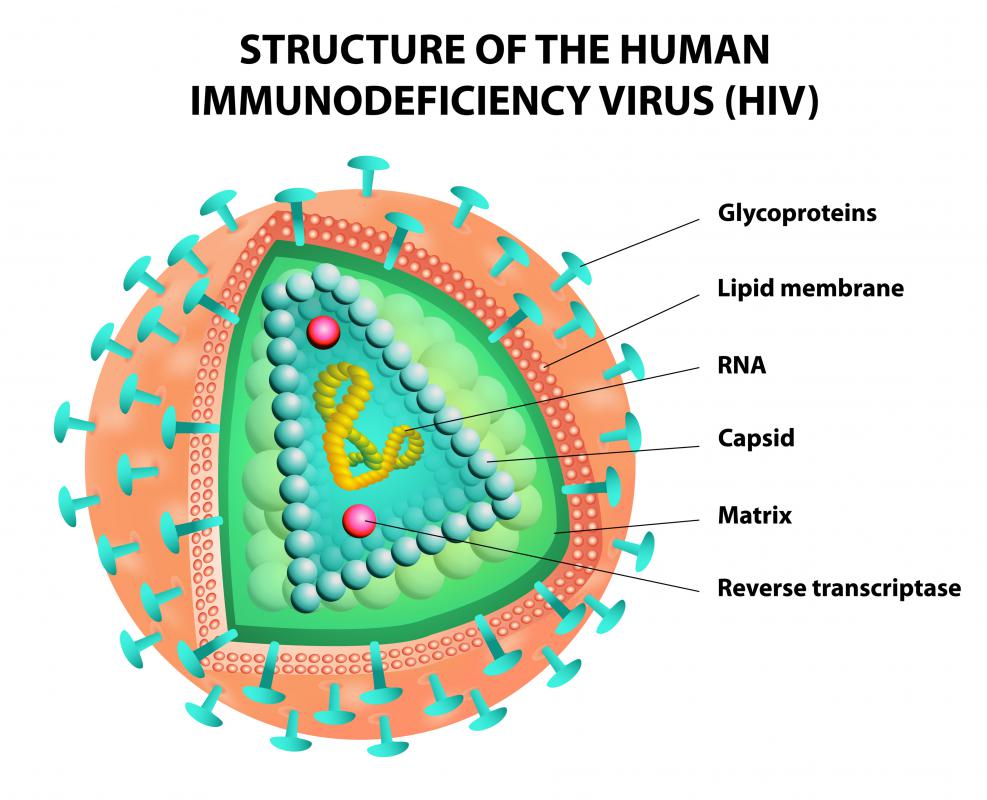 HIV epidemiology is also important in gaining an understanding of other infections, such as tuberculosis, which often accompany HIV infection. By studying how infections such as these overlap, scientists are in a better position to disseminate information on how to avoid both infections and trigger a decline in deaths due to combined infection. Also, the effectiveness of drugs used to treat parallel infections can also be more closely studied.
Through HIV epidemiology, scientists can also discover high-risk groups in danger of developing an HIV infection. Armed with this information, health organizations are better equipped to work with these populations by warning of certain social and health determinants that contribute to the virus' spread. One of the primary goals of HIV epidemiology is to halt the increasing rates of new infections, particularly in infants born within high-risk populations.
HIV epidemiology is very important for the development of health services, including mental health services, in areas where the concentration of infection is high. Often, these are low-income areas where citizens have little or no access to quality health care. By identifying such concentrations early, authorities dedicated to minimizing barriers related to access can help geographically pinpoint which health care services are needed where. Cultural concerns, as well as economic concerns can also be studied in the process to better serve individuals in these areas.
By: Riccardo Piccinini

Exposure to bodily fluids during the mouth-to-mouth rescue breathing and CPR process can expose individuals to HIV.

By: Max Tactic

Receiving a blood transfusion may increase an individual's risk of contracting HIV.

By: designua

HIV epidemiology studies how HIV is transmitted throughout the world.