What Is Highway Hypnosis?
Highway hypnosis is a condition that occurs when a driver is overly tired and attempting to continue on without rest. Called white line fever by long-haul truckers, the act of staring at white lines in an effort to stay in a specific lane occasionally hypnotizes a driver, creating a dangerous condition. Many law enforcement agencies are beginning to treat highway hypnosis cases in the same manner they treat drunk driving, issuing citations and fines. By driving while extremely tired, a driver suffering from this condition is likely to miss warning signs that could prevent accidents, such as stop signs, traffic lights and railroad crossing signals.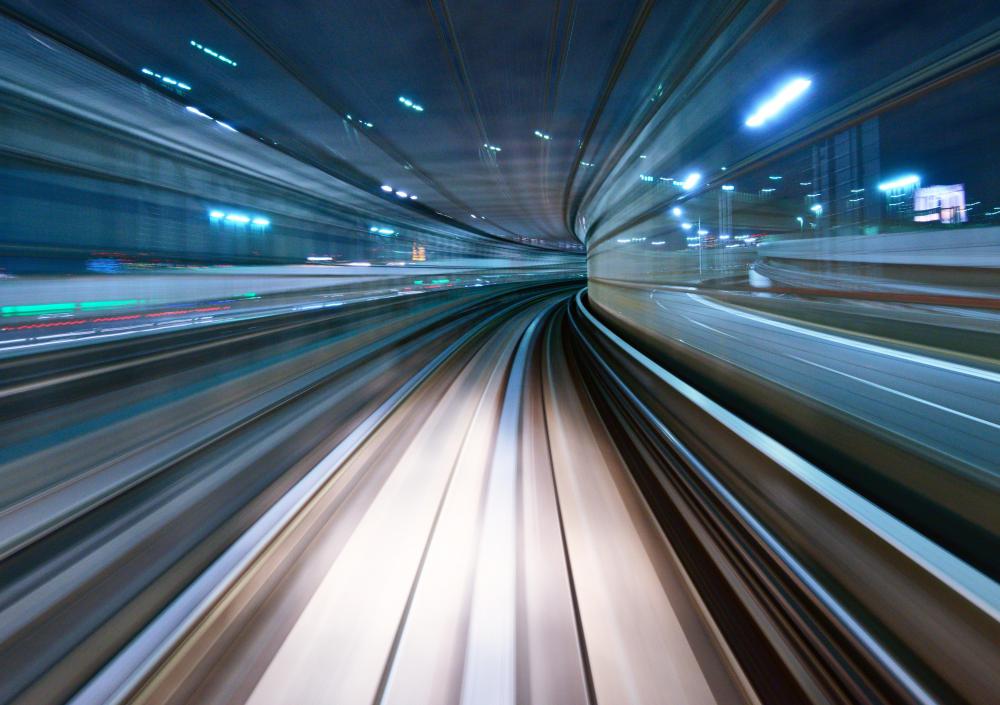 Typically occurring at night, highway hypnosis happens when the headlights illuminate the lines much like a hypnotist uses lights to enhance the flash of a swinging watch to induce hypnosis. As a driver begins to tire, the reflexes become slower, so the driver often focuses on the lines to avoid crossing into another lane of traffic. The intense focusing upon the flashing lines soon renders the driver under highway hypnosis. The same actions can also take effect in daylight conditions, but less frequently.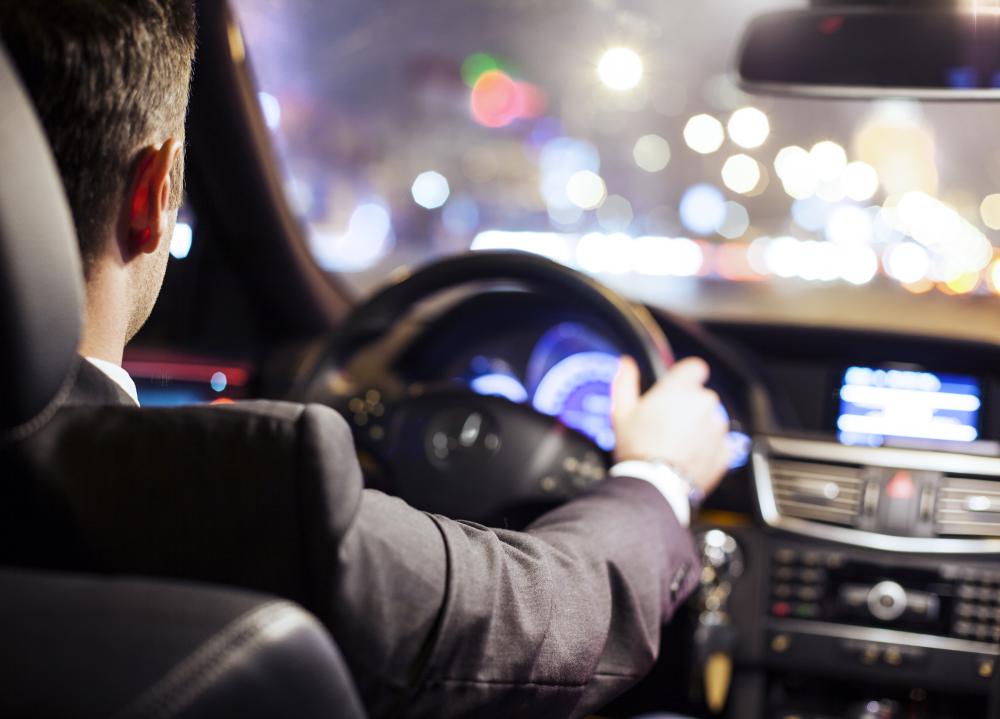 Effects of this condition range from drunken-like driving mannerisms, to a driver reaching a destination without remembering how he got there, to an accident scene. In an effort to dissuade truck drivers from driving when overly tired, many trucking companies have installed global positioning systems (GPS) in the fleet trucks. This enables a company to visually track a driver's daily miles, rest breaks and meal breaks. It also exposes any erratic driving actions, such as going from fast to slow speed, which is common in highway hypnosis.
While the trucking industry has log books and the GPS readings to detect cases of actual or potential highway hypnosis, the problem is on the rise with passenger car drivers. Police often receive tips from cell phone users reporting drunk driving mannerisms from drivers of vehicles on the roadway; the police are then able to intercept the driver to find that he or she is simply sleepy, not intoxicated. The problem with this type of highway hypnosis patrolling is that it is a reactive instead of a proactive attempt at solving the problem. Drivers attempting to drive to work after a sleepless night or home from an extended trip and a myriad of other reasons create many roads filled with tired and occasionally hypnotized drivers.
Highway hypnosis occurs when a driver is overly tired but continues driving on the highway regardless.

Highway hypnosis often occurs at night when the headlights of vehicles passing by can mimic the light techniques used by hypnotists to induce a trance state.

Highway hypnosis happens at night and when a driver is overly tired.

In some cases, highway hypnosis can also strike drivers during daylight hours.

People like long-haul trucks who spend a lot of time driving are in danger of highway hypnosis.

Highway hypnosis is now being treated with the same regard as drunk driving.