What is Herbal Liver Treatment? (with pictures)
Herbal liver treatment is a form of complementary or alternative medicine that uses various herbs to prevent and alleviate liver disease and damage. Many herbal treatments targeting the liver are formulated to enhance the detoxification of the body. This is thought to ease the burden on the liver, enhancing its functioning. Other herbs are used for their reported benefits in protecting the liver from damage and stimulating healthy liver regeneration.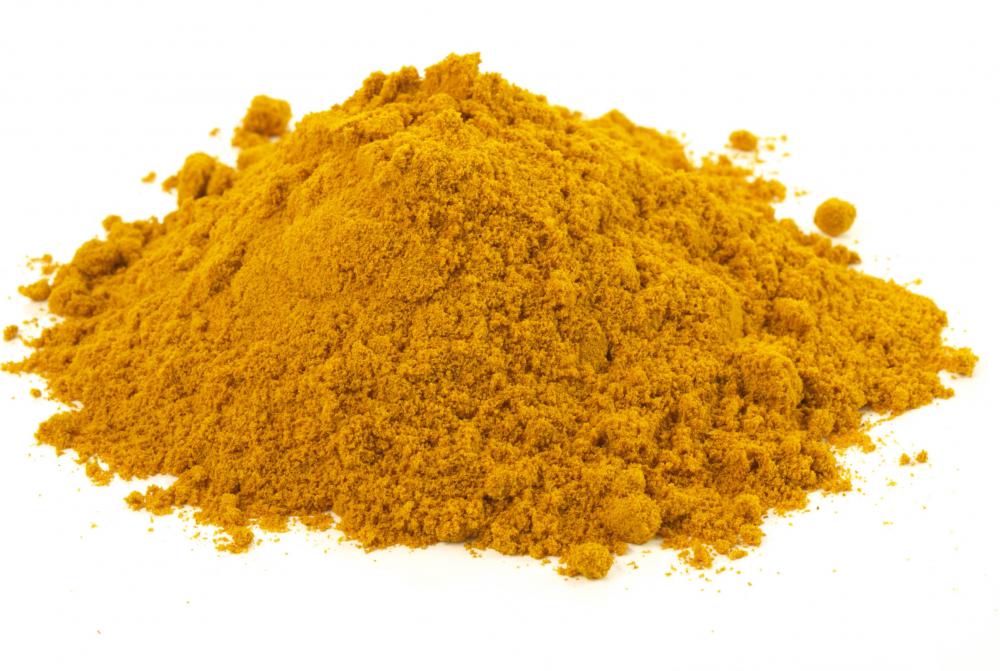 The liver carries out hundreds of metabolic functions and can be damaged by toxins, pollutants, alcohol and certain medications. It functions to cleanse the blood of toxins, plays an active role in the immune system, regulates the levels of fats and glucose in the blood and processes food during digestion. The most common liver diseases include hepatitis, cirrhosis, cancer and fatty liver. Herbal liver treatments are believed to enhance liver metabolism, benefiting the entire body.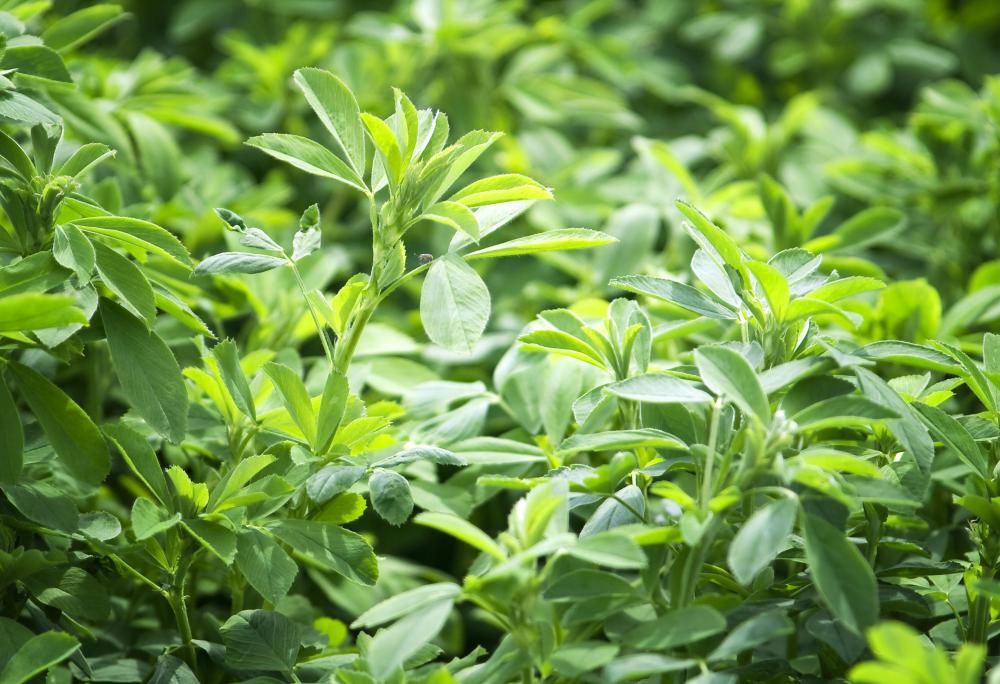 Milk thistle, or Silybum marianum, is the most widely used herbal liver treatment. It has been used for centuries in Europe as a spring tonic to cleanse the system and has been the subject of scientific research. The active ingredient in milk thistle is believed to be silymarin. Most milk thistle supplements are standardized based on this extract.
Studies have been conducted on the effectiveness of milk thistle and other herbal liver treatment plants. Although results from clinical trials have yielded mixed results, some laboratory studies have shown that milk thistle might have protective and regenerative effects on the liver. Research has shown that silymarin might have beneficial effects combating the hepatitis C virus.
Herbalists use milk thistle to treat many liver diseases, including jaundice, fatty liver, cirrhosis and viral hepatitis. The herb is believed to have liver protective qualities and the ability to stimulate the growth of healthy liver cells. This helps reverse the damage caused by liver diseases.
Herbal liver treatment is also used to promote liver detoxification. Two herbs widely used to help cleanse the body of toxins are dandelion and burdock. Generally used together to aid liver detox, these herbs are believed to assist the body in removing a variety of toxins and pollutants that are thought to overwhelm the liver and reduce its functioning.
Other commonly used herbal liver treatments that are believed to simulate the functioning of the liver and prevent disease are green tea, alfalfa, schisandra, barberry, reishi and turmeric. Green tea, barberry, reishi and schisandra are thought to prevent cirrhosis and hepatitis from progressing to liver cancer or to slow the growth of existing tumors in the liver. Turmeric is an anti-inflammatory herb that is thought to prevent liver damage.
Although herbal liver treatment has been used for thousands of years to address liver disorders, modern conventional medicine generally discounted the effectiveness of herbal treatments until the late 20th century. Further research has been conducted on the effectiveness of traditional herbal liver treatment plants and their extracts. Such studies have occurred especially in Europe and Asia.
Types of liver disease, including fibrosis and cirrhosis, complications of hepatitis.

Turmeric can help maintain liver health.

Alfalfa is a commonly used herbal liver treatment believed to help liver function and prevent disease.

Patients with liver problems should consult their physician before using any herbal supplements.

Milk thistle removes toxins and helps repair damaged tissue in the liver.

Herbal treatments for the liver are designed to detoxify the body.