What is Hearsay Evidence?
Hearsay evidence refers to evidence provided "secondhand" in a court room. Hearsay evidence is excluded from court cases under the hearsay evidence rule. This means that hearsay evidence is inadmissible in a court of law.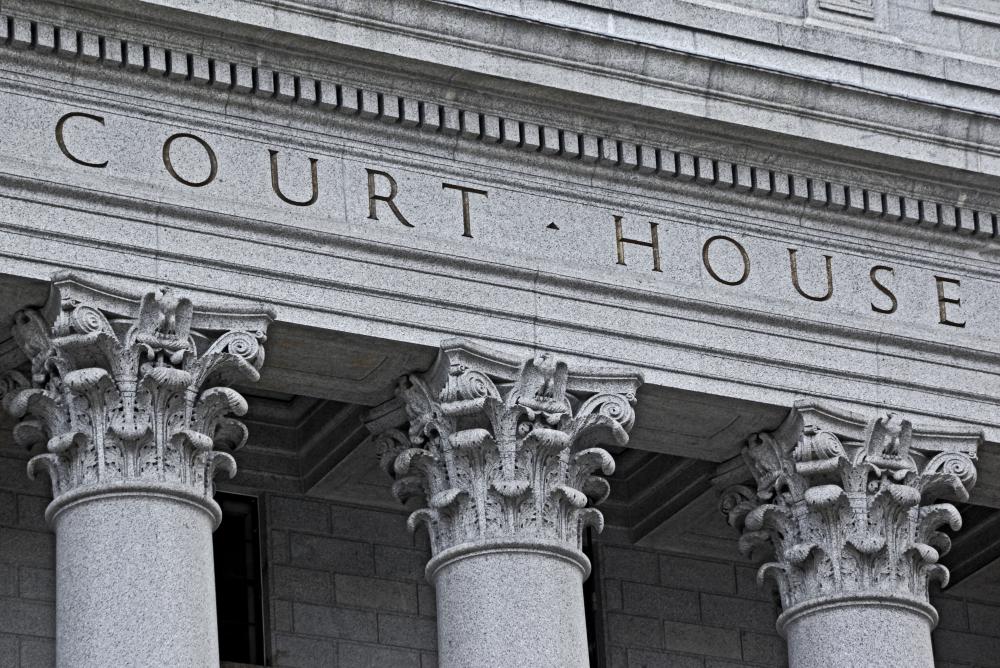 When a court case is occurring, both the defendant and plaintiff present witnesses to help the judge or jury reconstruct the events that gave rise to the litigation or criminal trial. The accounts of the witnesses are designed to provide a more clear picture of what occurred and to help convince the court that either the plaintiff or defendant is right and entitled to win the case. Witnesses are presented both in criminal trials and civil trials.
There are certain limitations to what a witness can testify to. For example, expert witnesses can testify to what they believe may have happened in a case, but they must have sufficient qualifications to convince the court that they have the knowledge to make such conjectures about the case. The hearsay rule is one particular limitation on what witnesses, in general, can testify to.
Under the hearsay rule, a witness cannot testify about statements made outside of court. Essentially, this means that he cannot testify as to what anyone said, or was thinking, outside of the court room. The hearsay rule is set forth in Federal Rules of Evidence Article VIII.
Under the Federal Rules of Evidence, hearsay statements are defined as any statements under "other than one made by the declarant while testifying at the trial or hearing, offered in evidence to prove the truth of the matter asserted." This means that if the statement was not made by the witness in court and is offered to prove the truth of whatever it is the witness is saying, it is not admissible. Under this rule, therefore, a witness cannot testify to anything anyone else said or was thinking, nor can he testify to anything he himself said if it was said out of court.
The premise behind the hearsay evidence rule is that people are unreliable and that statements made casually are not necessarily true and should not be submitted as evidence in a court of law. Under the common law system, such evidence cannot be presented to a judge or jury during a formal criminal or civil trial, although it can be presented in pretrial proceedings. The civil law system is more lax on hearsay evidence than the common law system, giving judges more latitude to consider hearsay evidence in deciding a case.