What is Halogen Lighting?
Halogen lighting is a variant of incandescent lighting that uses a quartz or high-melting-point glass envelope filled with halogen gas rather than a glass bulb. Halogen lighting is more efficient and lasts longer than regular incandescent lighting, but the lamp burns at a much higher temperature, presenting a danger for some types of residential use. Halogen lighting is used in car headlights, watercraft lighting, outdoor floodlights, and home lighting, including computer lamps. Some halogen light bulbs are made to fit into standard home light sockets.
In a standard incandescent lamp, a tungsten filament is encased in a glass bulb filled with a low-pressure inert gas such as argon or nitrogen. Electricity runs through the filament, causing it to burn white and give off light. Over time, the tungsten evaporates and condenses on the inside of the bulb, turning it black. Eventually, the tungsten filament weakens to the point that it breaks, and the light bulb no longer works.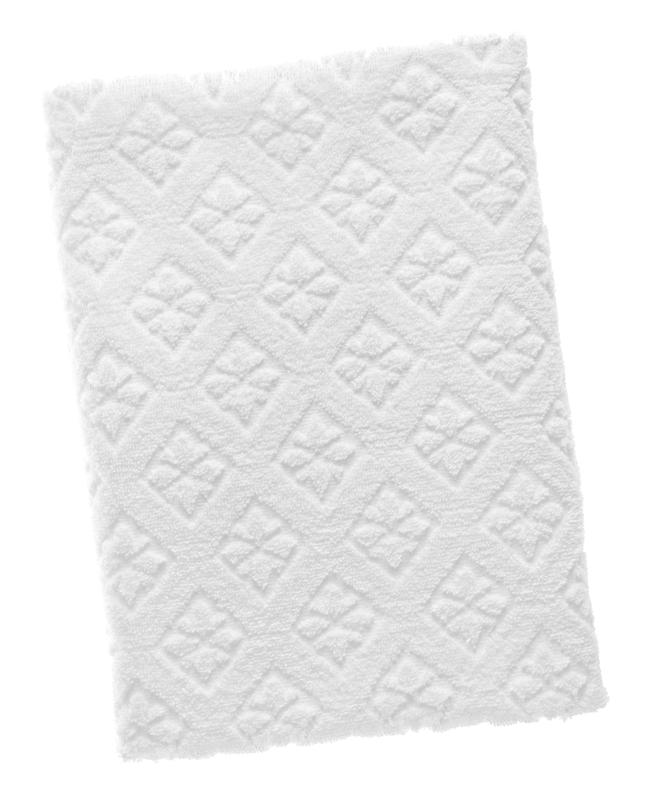 Halogen lighting replaces some of the inert glass inside an incandescent light bulb with halogen gas, which reacts with tungsten vapor, causing it to be redeposited back onto the filament and resulting in a longer lifespan for the lamp. This recycling process requires the lamp to burn hotter than a standard incandescent lamp, so the envelope must be made of a more heat-resistant material than regular glass, such as quartz. The envelope of a halogen lamp is also much closer to the tungsten filament, making for a more compact lamp, but one that is also extremely hot on the surface. Halogen lighting is more energy efficient than regular incandescent lighting, produces a whiter light, and can last considerably longer than regular lamps.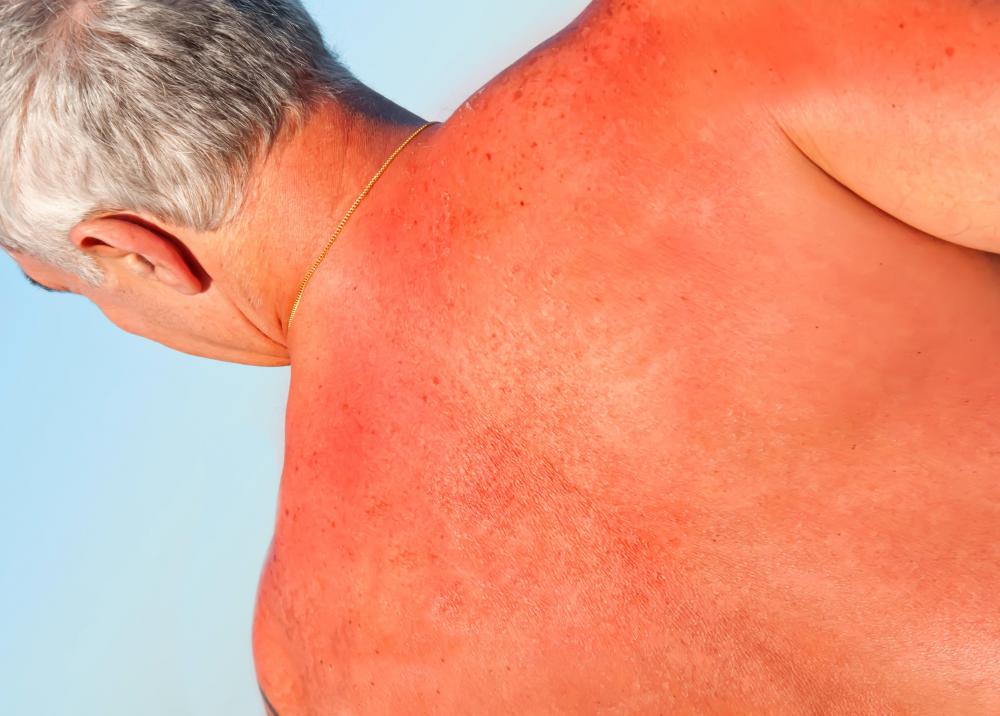 When using halogen lighting, is is important to handle it safely. Do not choose bulbs that will burn inappropriately hot for their desired use. A standing halogen lamp or one placed near curtains in the home can be a fire hazard. Untreated bulbs can cause sunburn and related skin damage, so make sure to choose UV protected bulbs if people will be exposed to the light. Finally, make sure never to touch a halogen bulb with bare hands, as the oil from your skin can damage the bulb, causing the quartz to weaken and break. Handle halogen lamps only with a paper towel or cloth, and if you do accidentally get fingerprints on the bulb, wash and dry it thoroughly before using.
By: Tryfonov

Halogen lighting is more efficient than incandescent lighting.

By: siimsepp

Halogen bulbs use quartz instead of glass because quartz can withstand higher temperatures.

By: didecs

Halogen lamps should only be handled with a paper towel or a cloth.

By: Glamy

Halogen bulbs without UV protection coating can cause sunburn and other skin damage.