As a meat offering that originates in Italy, guanciale is a style of pork that is made with the cheeks and jowls of pigs, then cured. Generally, this Italian cured pork resembles thick slices of bacon, although the length of the pieces may be somewhat uneven in texture, rather than with an even cut. There are a number of ways to use guanciale in different recipes. Here are some examples of how guanciale can be used to prepare tasty meals.
Because guanciale is often considered to be a lean meat option in comparison to bacon and other types of cured meat, many cooks will find this cured pork preferable when there is a need to prepare dishes that contain less carbohydrates and fats. One simple dish that can be made with guanciale involves angel hair pasta that has been cooked and tossed with herbs. The addition of a simple oil and vinegar dressing to the pasta, then a light tossing creates a bed for sections of guanciale that have been pan fried or broiled. The guanciale may be prepared as strips, or chopped into bit size pieces for this dish. Additional layers of flavor can be added by using spinach pasta instead of the standard vermicelli in the recipe.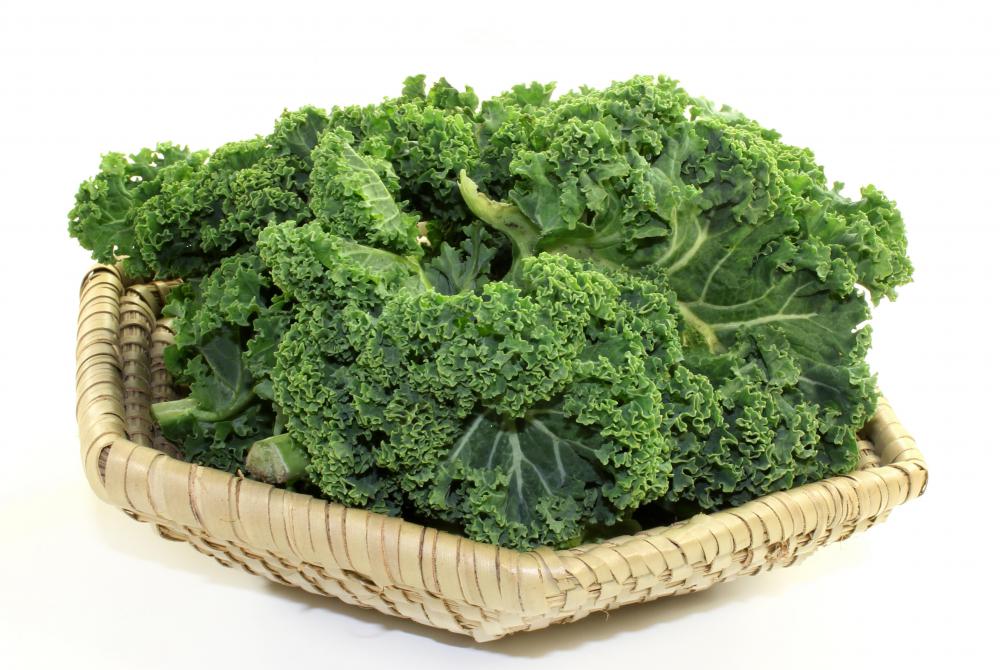 Guanciale is a thicker meat, but it can be cut into strips and used to wrap small bunches of asparagus. Just as with bacon, the asparagus stems are collected into bunches of three or four stalks, then wrapped with the guanciale. The bunches are placed into an oven or broiler for a few moments. As the guanciale cooks, the juices mingle with the asparagus and help to infuse the stems with the flavor of the meat. This is a quick and easy side dish for just about any lunch or dinner.
Guanciale can also be used to season a pot of vegetables, such as black-eyed peas, pinto beans, or navy beans. Because guanciale contains just as much flavor as traditional bacon, a few pieces will easily provide extra flavor for the beans and peas, without adding as much fat content. Along with use in preparing dried peas and beans, guanciale can also be used to season such cooked vegetables as green beans, turnip greens, collards, and kale.
While guanciale is a great substitute for most cured bacons, it is not always readily available. Often another form of cured Italian pork, pancetta, can be found and used in the same recipes that call for guanciale. Pancetta has a flavor and texture that is very similar to guanciale.
Navy beans, which are often seasoned with guanciale.

The cheeks of pigs are used to create guanciale.

Guanciale is sometimes used to season kale.