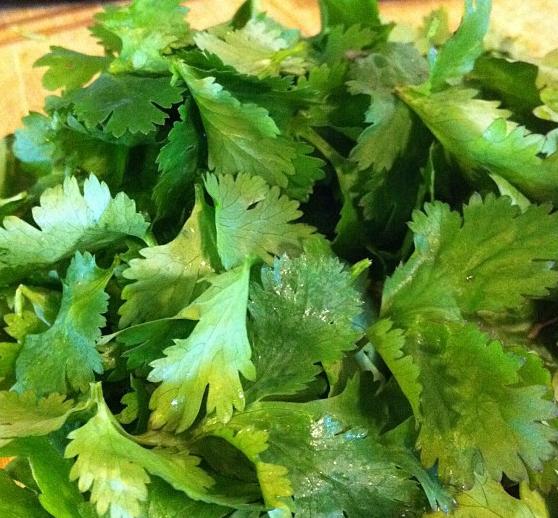 Guacamole dip is a popular dipping sauce taken from traditional Mexican cuisine. Using avocados as a base, guacamole can be combined with many additional ingredients to create a unique and vibrant taste. Typically served with chips, guacamole dip can also be used as a garnish to other Mexican foods or even a condiment in sandwiches.
A basic guacamole dip begins with very ripe avocados. Typically, a ripe avocado will have very dark green skin and be slightly soft to the touch. If your avocados aren't ripe, place them in a paper bag and keep at room temperature for a few days until they reach the proper ripeness. If, on the other hand, your avocados ripen before you need them, store in the refrigerator to extend their eatable period.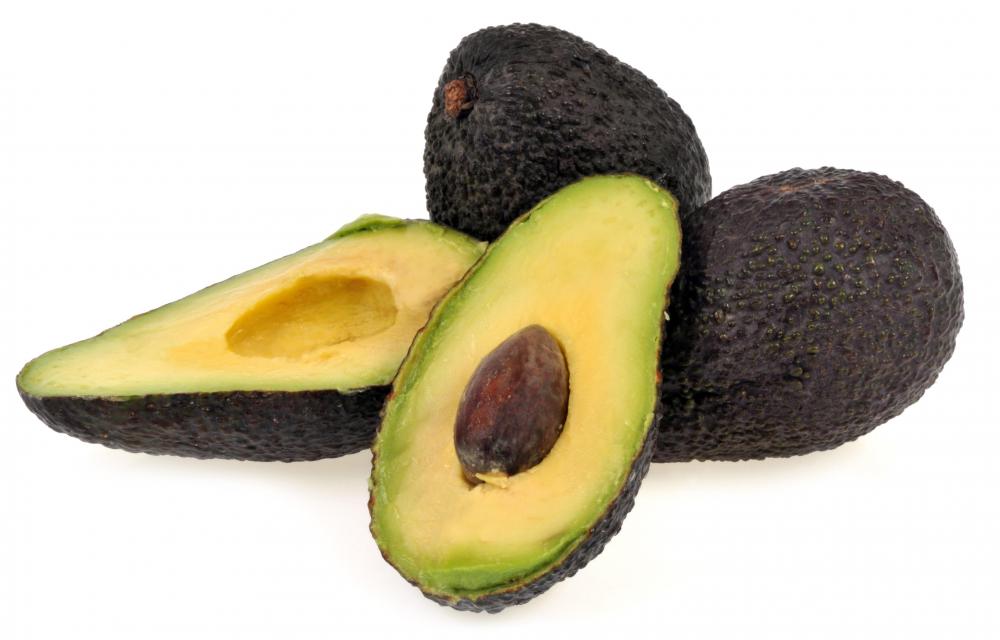 For a basic guacamole, mash avocados thoroughly, using a fork for a more rustic texture or use a blender for a smoother dip. Combine the avocados with salt and pepper to taste, chopped onion, one finely chopped garlic clove, and any Mexican spices you prefer. Cayenne and cilantro are common additions. Be sure to add a few teaspoons of fresh lemon juice. The citric acid of the lemon will not only balance the creaminess of the avocado, but also prevent your beautiful green dip from turning a hideous brown when exposed to oxygen.
Once you have the basic recipe mastered, feel free to experiment with your guacamole dip. Try cutting avocados in half and grilling, cut side down, over a charcoal flame. Combine with basic ingredients and fire-roasted tomatoes for a smoky grilled version.
Some people like to combine guacamole with fresh salsa to get a multi-flavored Mexican dip. Make your own salsa by combining chopped tomatoes, onions, jalapeño peppers, garlic and cilantro and marinating in lime juice. Combine this with your basic avocado blend for a spicy, fresh kick to traditional guacamole.
Guacamole dip is often served alongside corn chips at casual parties or restaurants, yet this is hardly its only use. Try mixing cuisines by serving it atop a traditional caprese sandwich of tomato, mozzarella and basil on grilled sourdough. Blending your guacamole to a thin, creamy consistency transforms it into a flavorful sauce for chicken or fish. Of course, one can never go wrong adding guacamole to any Mexican dish, from burritos to tostadas to crispy tacos.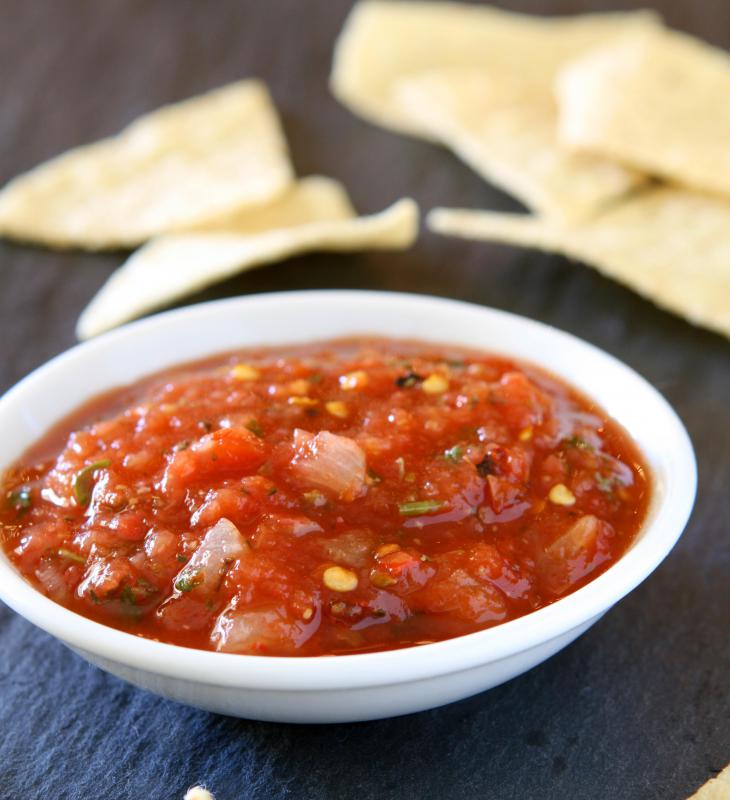 While guacamole dip is easily purchased at most grocery stores, this is one dipping sauce that is more fun to make on your own. Requiring no cooking, fancy knife work, or complicated instructions, guacamole is a great recipe to make with kids, and can truly be customized to fit many different palates. Making guacamole yourself ensures extremely fresh results free from any preservatives or mysterious ingredients. The next time you feel the need to throw on a sombrero and break out the piñata, be sure to try this delicious and simple dish.
Guacamole often includes cilantro.

Guacamole dip is made using avocados.

Guacamole is commonly served with Mexican foods.

Avocados are used as a base in guacamole dip.

Robust salsa is a perfect accompaniment to creamy guacamole.