Grilled tilapia is a dish that is prepared using a type of fish that is found in a number of African freshwater locations. Tilapia has a somewhat mild taste that lends itself well to a number of different types of preparation, including grilling. This is because the fish tends to hold its shape well during the grilling process, with only a minimum of flaking. There are several ways to prepare tilapia using different grilling techniques that translate well for use with indoor and outdoor grills.
One basic way to go about preparing grilled tilapia is to select a cut of tilapia that is more or less in the same shape as that of a salmon steak. Place the tilapia on a sheet of tin foil and season the tilapia with a small amount of lemon juice and any type of herbs and spices desired. Fold the foil to create a pouch for the tilapia, then place the pouch on the grill. Doing so helps the fish to cook through thoroughly and also allows the seasons to permeate all through the fish. If desired, the pouch can be opened later to allow the outside of the tilapia to sear slightly.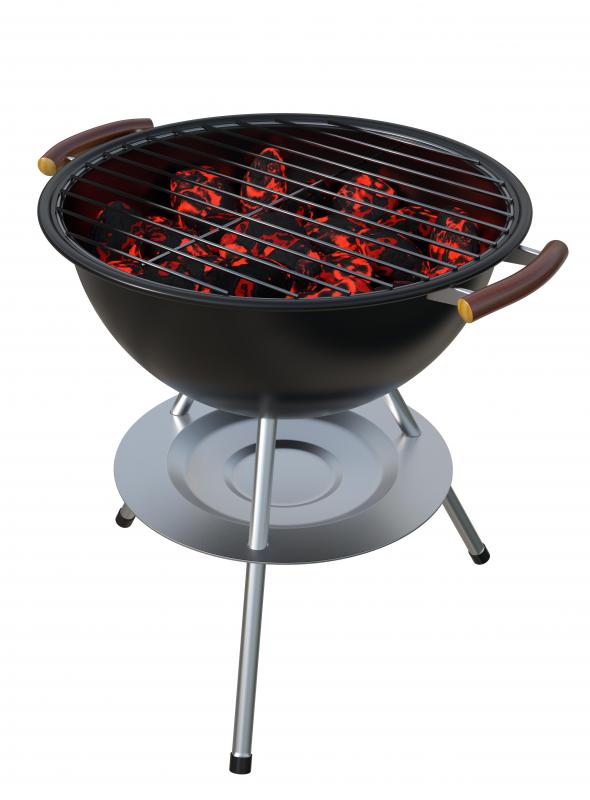 An alternative approach to grilled tilapia calls for marinating the fish for a couple of hours, then placing it directly on the grill. Since the fish tends to hold its shape well, it can easily be allowed to slow cook on the grill for a time, then be turned to sear the other side and lock in some of the juices. The end result is a simple tilapia dish that can be garnished using grilled vegetables or even enjoyed with a side of tartar sauce, much like other types of grilled fish.
It is even possible to make grilled tilapia using fresh cuts that are brushed with a little olive oil. Make sure the surface is coated evenly with the oil, then place on a grill that is already hot. Basic spices such as salt and pepper can be added as the tilapia cooks, as well as any other spices desired. Make sure the tilapia steaks are roughly the thickness of one inch (2.54 cm) in order to make sure the cooking is even through the steaks.
Grilled tilapia is nutritious and easy to prepare. Even a novice can make use of a small indoor grill and create a tilapia dish that will be tasty and visually appealing. Experiment with different seasonings to find combinations that enhance the flavor of the fish, and work well with the side dishes prepared for the meal.