What is Green Tea Lotion?
Green tea lotion is formulated with green tea extract and it is used to reduce dryness in skin. It is known for quickly penetrating the epidermis. Along with hydration, green tea lotion can also be used to prevent premature aging of the skin. Whether green tea extract is consumed internally or applied topically, it helps to reduce the negative effects of over exposure to sun, pollution, or smoking. Skin conditions as well as skin injures can also be helped by using green tea lotion.
There are many types of lotions available that contain green tea extract because of all of the benefits associated with it. It is a powerful antioxidant that can help to fight off free radicals. These free radicals are primarily responsible for the aging of the skin. Free radicals can produce dry, wrinkled, and drooping skin. Green tea lotion not only helps to prevent premature aging, but it can also replenish and repair damaged skin, while increasing elasticity.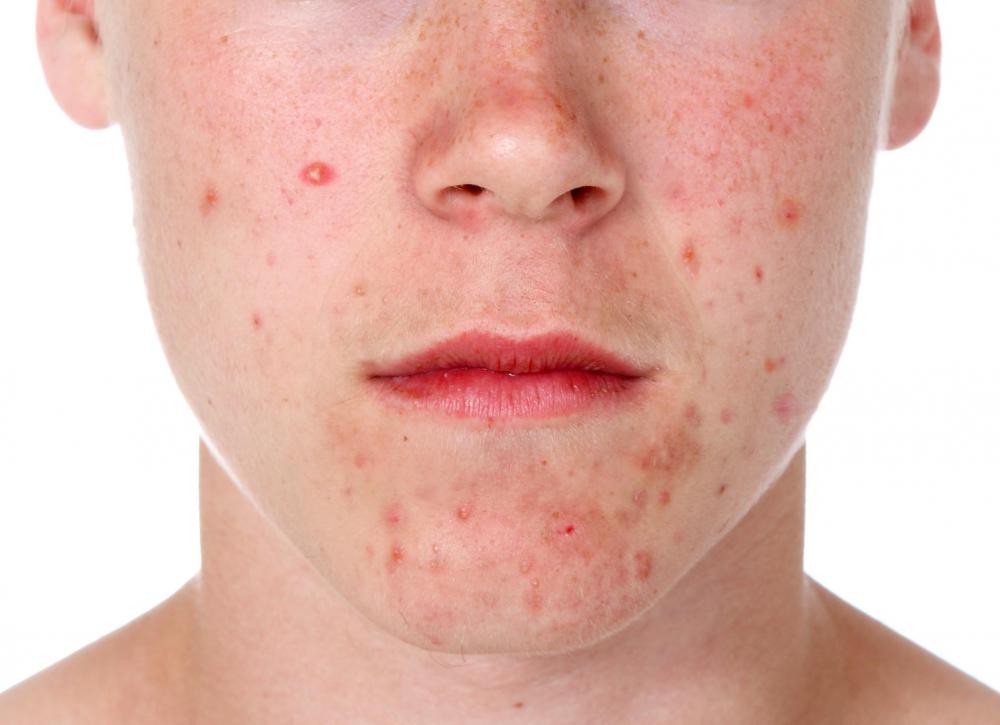 Skin conditions such as rosacea or skin that has been severely burned can also be soothed by using green tea extract. With either of these conditions, the skin can become reddened or irritated and pronounced blood vessels and scarring can also be seen. Small blisters or an acne-like rash can be a permanent result and green tea lotion can help to eliminate this rash. It greatly reduces the redness of the skin and soothes the area. Over time, the cells in the skin can be repaired and any scarring can also be eliminated.
Teenage acne can be treated by using green tea lotion. The lotion is not greasy or oily, so it will not settle into the pores. It helps to moisturize and protect the skin from the bacteria and dirt which is responsible for producing blemishes and pimples. This allows the pores to breath, which can also produce a healthier looking completion.
Green tea lotion can have certain negative side effects. It is often mixed with other ingredients when it is prepared as a lotion or cream, which can cause allergic reactions. While using certain kinds of prescription drugs, such as antibiotics or sedatives, negative interactions with green tea extract have been reported. Any form of green tea should be avoided while undergoing chemotherapy for prostate cancer.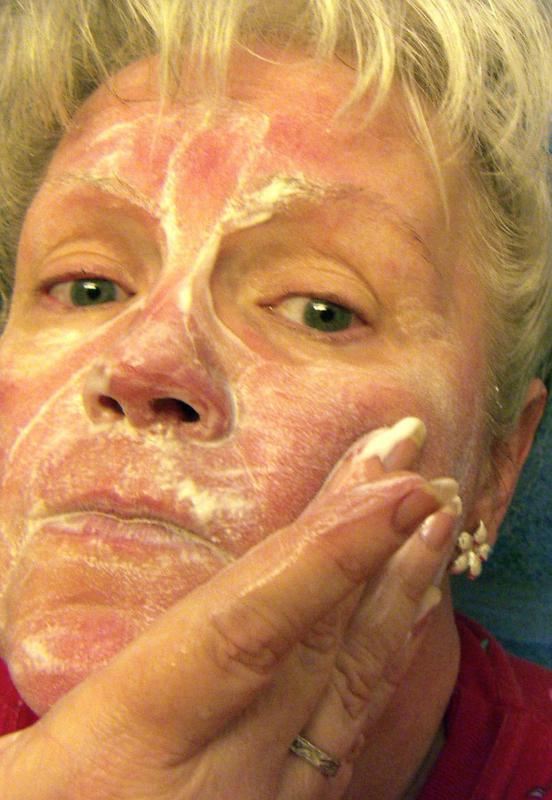 Green tea extract is an ingredient found in many wrinkle serums, but there is no scientific evidence that it has any healing properties. In lotion form, it is regarded as a cosmetic and has no medicinal value. Any skin that is severely damaged should be assessed by a dermatologist.
Green tea lotion.

Green tea.

Green tea lotion may be used to treat teenage acne.

Green tea lotion can be used to reduce dryness in the skin.

Green tea lotion can be used to treat the effects of rosacea.

Green tea lotion can be used to prevent premature aging of the skin.