Dental practices implemented in an effort to curb waste, protect the environment, and recycle are often referred to as green dentistry. Likewise, a dentist's plans to avoid using toxic substances in the treatment of his patients and promote patient well-being fall under this category as well. For example, a dental office's efforts to purchase instruments that are packaged in recycled boxes can fall under this heading, as can a dentist's focus on using cleaning gels that do not contain potentially harmful ingredients. Even steps as simple as conserving water and electricity can be considered green dentistry.
Often, dentists establish green policies in the hopes of helping to protect the environment, even in very small ways. For instance, they may strive to reduce the amount of trash they put out each year by purchasing reusable materials versus their disposable counterparts. This may mean using towels that can be washed and disinfected in the place of paper towels that are thrown away after use. Likewise, a dental office may order disposable trays that are made out of biodegradable materials instead of using plastic versions.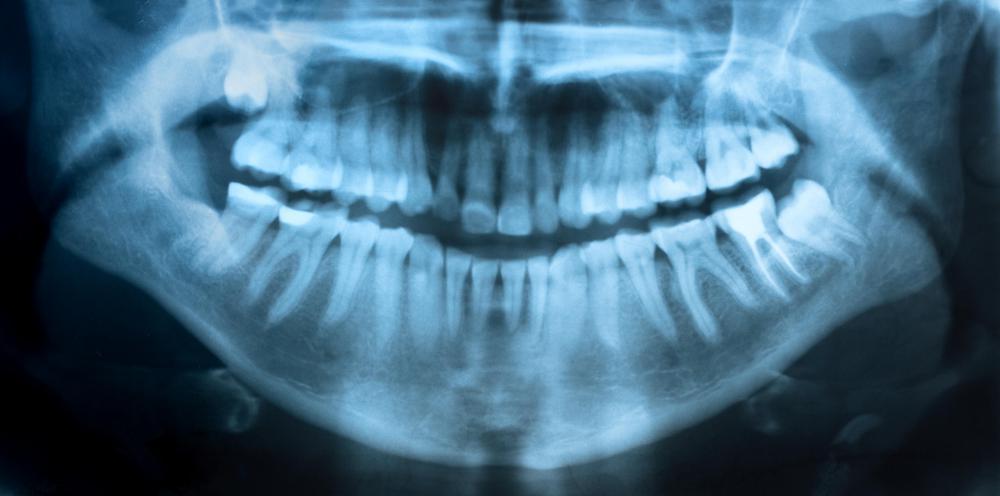 Sometimes a dentist's efforts at green dentistry focus on the substances he uses in his practice. For instance, some substances used to treat patients' teeth may include questionable ingredients that could affect the environment when rinsed down a drain. To avoid this, a dentist may seek out environmentally friendly alternatives. These efforts can also extend to substances that do not involve patient procedures, such as cleaning products and sterilizing solutions used in the dental office.
Patients often benefit when a dentist evaluates the environmental friendliness of the substances used in his office. This is because many of the substances that are bad for the environment are also potentially harmful for human beings. Some dentists take this a few steps further, however, by choosing products that are less likely to cause allergic reactions and irritation. Additionally, some dentists work to incorporate natural ways of helping patients relax during procedures, including carefully chosen room decor, soft music, and aromatherapy.
Dentistry usually requires the use of specialized X-ray equipment for taking images of a person's teeth and jaw. When a dentist is focused on green dentistry, however, he may opt to take digital images that do not require any use of chemicals for processing. Taking such a step can significantly reduce the amount of radiation emitted in a dental office.