What Is Grapefruit Lotion?
Grapefruit lotion is a skin lotion that is made with grapefruit extract or fragrances that mirror those of grapefruit. The natural vitamins found in the lotion help moisturize the skin and preserve its suppleness. Grapefruit lotion can have other scents included in it to enhance its fragrance.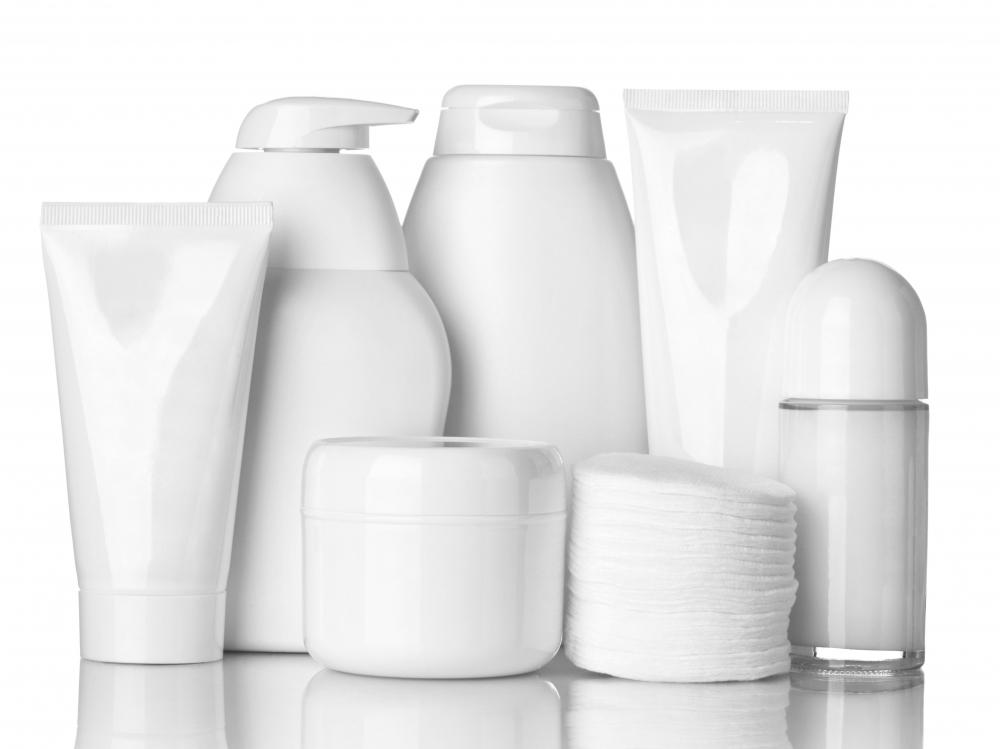 The vitamins found in grapefruit lotion can relieve and moisturize skin. For example, the vitamin A in the lotion can provide the skin with antioxidant protection, vitamin C can help improve the skin's moisture content, and vitamin E can soothe the skin. By using lotion made with grapefruit extract, the moisture barrier of the skin can be refined and repaired so that it can keep more moisture within the skin and guard against its unnecessary loss. This can be especially useful to people who suffer from the effects of dry skin.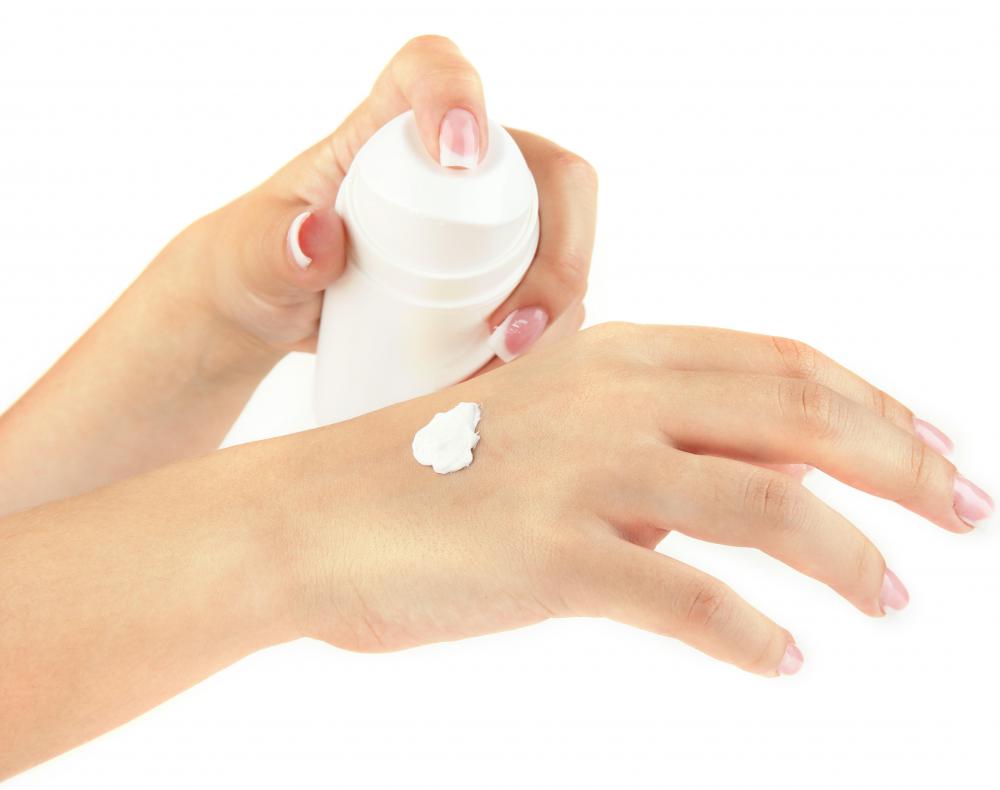 Grapefruit lotion is often combined with other ingredients to help improve the skin's texture and moisture content. It's not uncommon to find other natural ingredients, such as shea butter, olive oil, aloe vera and sunflower seed oil, in skin-care products that contain grapefruit. Natural ingredients such as these can help further moisturize and replenish the skin while enhancing the individual effects that grapefruit extract can have on the skin. Aloe, jojoba oil and soy oil might be added to grapefruit lotions to help keep the skin supple.
The scent of grapefruit tends to be naturally refreshing, and for many people, it energizes and awakens the senses. It's because of this that many beauty enthusiasts choose it to be among their health and beauty products, especially the products that are intended to be used during bathing. A grapefruit lotion will commonly have other scents combined with it to enhance its fragrance or staying power. Vetiver, tangerine, orange and rosemary, for example, can be added to grapefruit lotion to contribute to a lasting scent. Besides being complementary fragrances, they can also give ordinary grapefruit lotion an edge over lotions that have plain scents.
When shopping for grapefruit lotion, many consumers choose a lotion that is as pure as possible. They look for lotions that do not contain parabens or other preservatives that are associated with health problems. Although lotions that do not contain parabens or preservatives might have shorter shelf lives than those that do, such lotions might also spare a user unnecessary health problems in the future. Other lotion ingredients that many consumers avoid include sodium petroleum, mineral oil and lauryl sulfate.