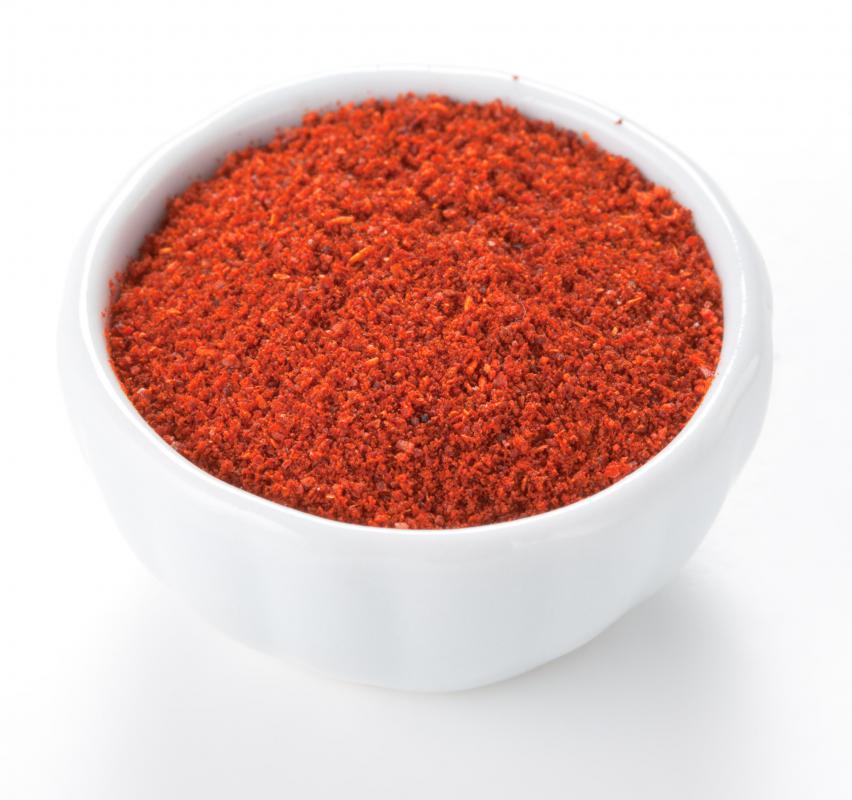 Originating in Hungary, goulash is a dish that is prepared with a combination of different types of meat and an assortment of vegetables. The consistency is approximately that of a thick stew, which makes it ideal for serving over various types of noodles or rice. Often, it is served with a spoon of sour cream on the top of the mixture, adding a slightly creamy quality to the dish.
The most popular format for goulash is the original from Hungary. Generally, Hungarian goulash included a variety of meats, with the selection depending on what was currently available. Pork, beef, venison and fowl were all traditional components. Modern versions tend to use a mixture of beef and chicken, along with a selection of vegetables. The vegetables are sometimes chopped very fine, while other recipes call for them to be left chunky. Spices play an important role in the taste as well. Recipes from Hungary usually include the use of paprika and parsley.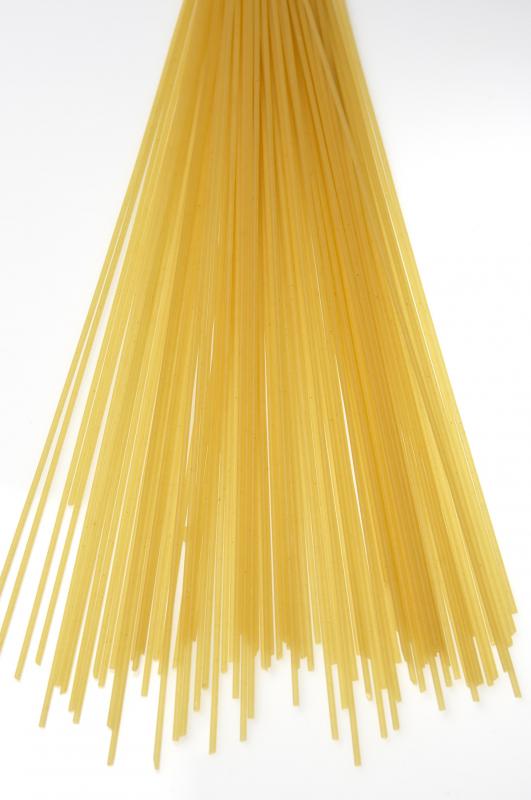 As the dish gained international popularity, other countries added different touches to the basic meat and vegetables mixture. Beef goulash is a popular American version, using everything from ground beef to leftover roast portions. Often, the American version will include plenty of potatoes, corn, green beans, tomatoes and any other vegetable that is in season at the time. American forms are still thick, and will often be served as a topping for thin spaghetti.
Rice is also a popular accompaniment to goulash. Many dishes call for pouring the stew over white rice, although some people may choose to use a flavored rice and vermicelli blend that is flavored to match the meats used in the goulash. In the southern portion of the United States, it is often prepared to serve with leftover fried rice, giving the rice a different flavor and appearance the second time around.
Goulash is easy to prepare. Just as with vegetable soups, any combination of vegetables is acceptable. Meats also vary, although it is generally recommended to cook the meats before adding them to the sauce and vegetables. The real key to making this dish is to make sure the mixture thickens and that all ingredients are thoroughly cooked before serving. Using potato starch is one way of ensuring that the final product is a proper consistency. A number of recipes for different types of goulash can be found online, as well as in many cookbooks on the market today.
Goulashes are known for their strong paprika seasoning.

Dishes from Hungary often include parsley.

American goulash is sometimes served on top of spaghetti.

Leftover roast beef can be added to goulash.