Gmelina arborea is the scientific name of a deciduous tree also commonly known as either Beechwood or white teak. It is native to India and parts of Southeast Asia, and its dense, thick wood is used to make furniture, boats, and musical instruments. It is also popular as firewood in part because of how slow it is to burn. Perhaps the best known use of this tree, though, is as an alternative medicine. Its leaves, bark, and roots are frequently used in tonics and tinctures to cure a wide variety of ailments, and the fruit contains very high concentrations of helpful antioxidants. This plant has a lot of significance to traditional Indian Ayurvedic medicine, and is respected by many Eastern health practitioners as a broad remedy for moderate pain and inflammation.
Plant Basics
This tree is classified within the Verbenaceae plant family and features a light gray bark and reddish flowers that give way to bittersweet fruits. It grows throughout the Southeastern swath of the Asian continent, though it tends to most prominent in valleys and hillsides; its shallow roots need constant moisture, but it can't usually tolerate pooling water or excessively damp soil. In most cases the tree is very fast growing, with shoots transforming into small trees in only a matter of months and thick, wide trunks appearing after about a year. Communities rich in these trees have traditionally made use out of almost all parts, from roots to leaves. The trees' easy cultivation and growing use in naturopathic medicine has also led to the establishment of several commercial Gmelina arborea farms in warmer climates around the world.
Medicinal Properties of the Leaves and Roots
Gmelina arborea leaves are frequently applied externally, usually ground into a paste. This paste may be applied to the forehead to treat headaches or pressed to the skin wherever a person feels pain. Oils extracted from the leaves and shoots may be also applied to the body as a massage oil to relieve fevers. Another problem that the leaves purportedly treat is inflammation of the bladder or urinary tract. Juice pressed from the leaves is usually mixed with milk and sugar and consumed to help treat this ailment.
The roots are frequently brewed into tea or ground and ingested in order to produce a mild laxative effect. Roots are also thought to treat flatulence and increase appetite. Additionally, the roots are cited as a reliever of menstrual irregularities and are sometimes also used as a means of increasing milk supply in breastfeeding mothers. Both the leaves and the roots are sweet in taste and astringent, and can cause a dry or puckered feeling in the mouth when consumed.
Uses for the Fruit
Fruits, even when fully mature, are usually too bitter to eat on their own, though they are packed full of nutrients. They are high in tartaric acid, for instance, which is an antioxidant commonly found in wine, and also contain high levels of luteolin. Luteolin is another antioxidant that is classified as a flavonoid, which is a group of plant molecules that give color to plants. Flavonoids with antioxidant properties protect cells from the damaging effects of reactive oxygen molecules, commonly known as free radicals. Usually, flavonoids increase the effectiveness of other antioxidants, such as vitamin C, and can also reduce inflammation by interacting with the cells of the immune system. The fruits are often juiced or pressed into extracts that can be mixed with other foods or drinks for easier consumption.
Role in Ayurvedic Practices
Ayurveda is an ancient Indian medicinal art that focuses on wellness more generally, and practitioners have long been using parts of the Gmelina arborea plant as natural treatments. Many people consider Ayurveda to be a form of holistic medicine, but most scholars are quick to point out that Ayurvedic practices are usually much more about preventative health and overall wellbeing than they are about the cure particular ailments. Adherents usually supplement their diets with a range of herbs and natural substances as a way of finding better balance and warding off pain and illness before it sets in, and are regular participants in both sickness and health.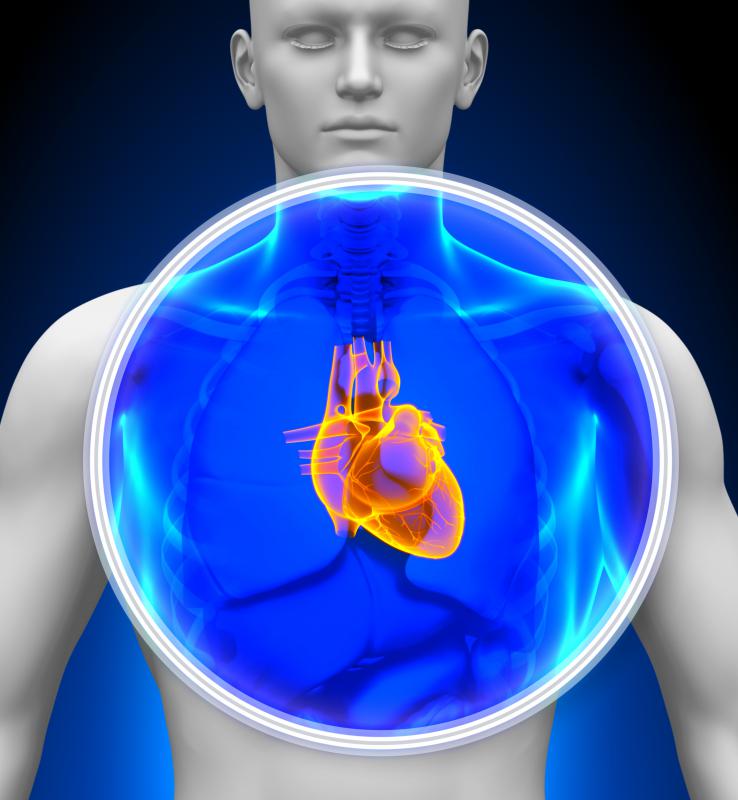 That said, practitioners do use this and other compounds in the treatment of specific problems. For tuberculosis, for instance, the fruits are often consumed in bulk to hasten the healing of scar tissue in the lungs, while coughing is treated with the roots. The roots are usually ground into a powder and consumed with food. Ancient Ayurvedic texts also credit the fruits with the power to cure a host of ailments including excessive thirst, sexual dysfunction, and heart disease.
Risks and Possible Side Effects
It's often tempting for people to think that a remedy or treatment is safe simply because it comes from nature. While natural particles lack a lot of the artificiality and manipulation of treatments born in labs, they still carry risks and may not be suitable for everyone. This is particularly true of those taking other medications that might negatively interact with the compounds present in the leaves, roots, or fruit. Medical professionals usually also discourage people who have been diagnosed with serious conditions from relying wholly on naturopathic remedies without the careful oversight of a doctor or other disease expert, since the timeline for healing using natural methods is often a lot slower and conditions can get worse faster than they're able to get better.
Tartaric acid is an antioxidant usually found in wine.

Ayurveda practitioners use Gmelina arborea leaves to lower fevers.

The roots of Gmelina arborea may be used to help relieve menstrual irregularities.

Gmelina arborea is said to offer relief from sexual dysfunction.

The roots of Gmelina arborea may help increase appetite.

Gmelina arborea can be applied as a paste to the forehead to treat headaches.

Gmelina arborea may be helpful in treating heart disease.