Glass etching can add a sense of drama, elegance, and sophistication to otherwise ordinary household items. The contrast of a clear design on a frosted background works well on vases, mirrors, picture frames, and glass storage containers. Etched designs can also be used on windows to provide a decorative privacy screen that still lets in enough light for an airy, open appearance. Monograms, flowers, leaves, and simple geometric shapes are some of the most popular elements in glass etching patterns.
To begin a glass etching project, you'll need a few basic supplies and a well-ventilated work area. If you don't have a specific object in mind for your etching, glassware can be purchased from discount stores, garage sales, or thrift shops. Etching cream is available at any major craft store and contains an acid that removes a fine layer from the glass to leave the surface a frosty white color. Adhesive plastic stencils in the design of your choice make it easy to create a pattern on a curved piece of glass. A drop cloth to protect your work area and rubber gloves to protect your hands are also important for an etched art glass project.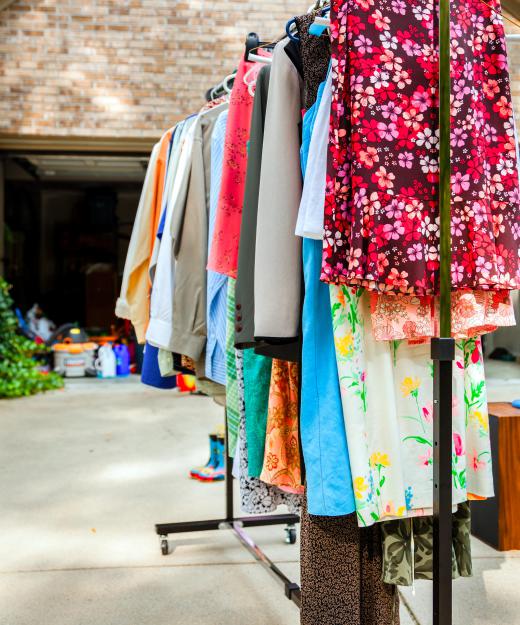 Instructions for glass etching cream will vary by brand, so make sure the read the packaging carefully before you begin your project. It's important to know how long the cream takes to dry, so you don't remove the stencil too quickly. In addition, some brands of etching cream are reusable, so it's smart to check if you can save the excess cream for another project.
When applying etching cream to a glass surface, remember that a smooth and thick layer will create the best results. If you don't use enough cream, you're likely to have a very inconsistent finish that will make it hard to see your design. If you're not sure of the proper technique, practice on an old jar or mirror until you're comfortable with process. However, you'll need to keep in mind that etching cream does not work on items made from tempered glass.
If you have a steady hand, making your own stencils is a great way to be creative with glass etching projects. Simply apply adhesive shelf liner to the glass surface, then smooth to remove all bubbles and creases. Cut away the areas you want to appear frosted with a craft knife before applying the glass etching cream as you would when using a purchased stencil.
AS FEATURED ON:
AS FEATURED ON:

By: Alexey Stiop

Cheap glassware can be found at garage sales.