Ginseng is a plant characterized by a fleshy root and a single stalk with green oval-shaped leaves. It is a perennial plant that can live more than a century. Ginseng extract is typically derived from the root of this plant. As an herbal supplement, the extract has long been prized for its reputation of having anti-inflammatory, anti-cancer, and antioxidant properties. It is also used in the homeopathic treatment of conditions, including depression, stress, low libido, and Attention Deficit Hyperactivity Disorder (ADHD).
Studies have shown that ginseng extract can improve balance, help prevent diabetes, cure anemia, and strengthen the gastrointestinal system. Research in Asia has also shown that it can benefit people who have coughs, asthma, and tuberculosis. Both the physical and mental effects of stress have been improved with the use of ginseng. It was even found to decrease the effects of alcohol intake and subsequent hangovers.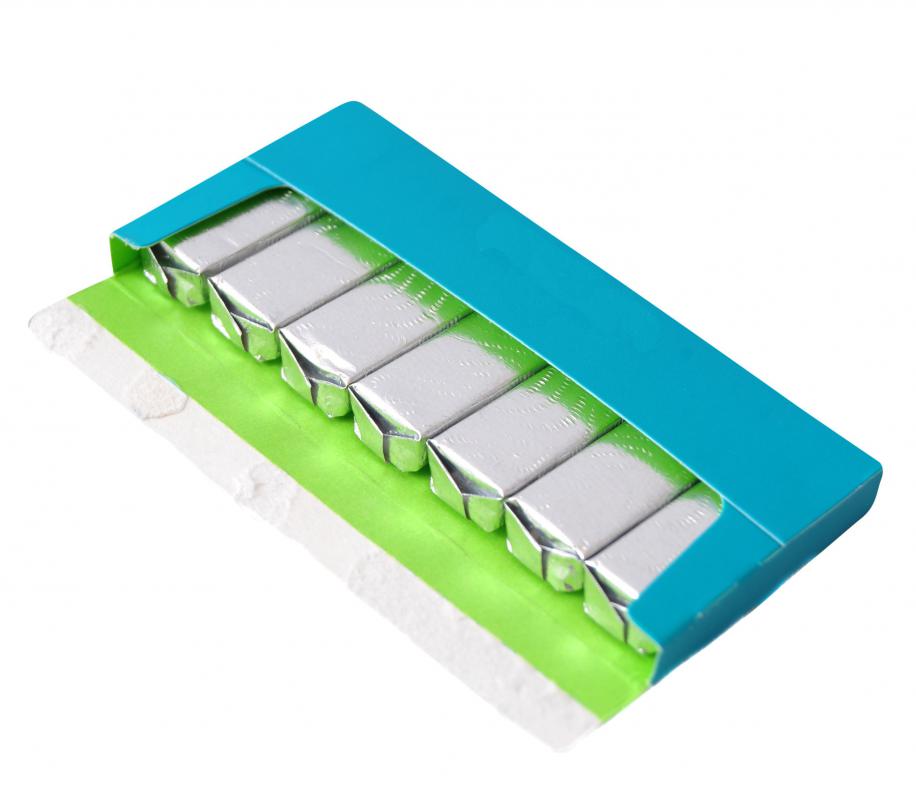 Ginseng extract is a common ingredient in energy drinks, ginseng tea, and diet aids. Other related products include chewing gum, candy, deodorant, and hair gel. Products that contain Siberian ginseng, also called eleuthero, may be misleading as this particular herb is technically a different plant. Although the benefits of Siberian ginseng extract are similar to that of ginseng, the plant has a woody root that is unlike the fleshy root of a true ginseng species.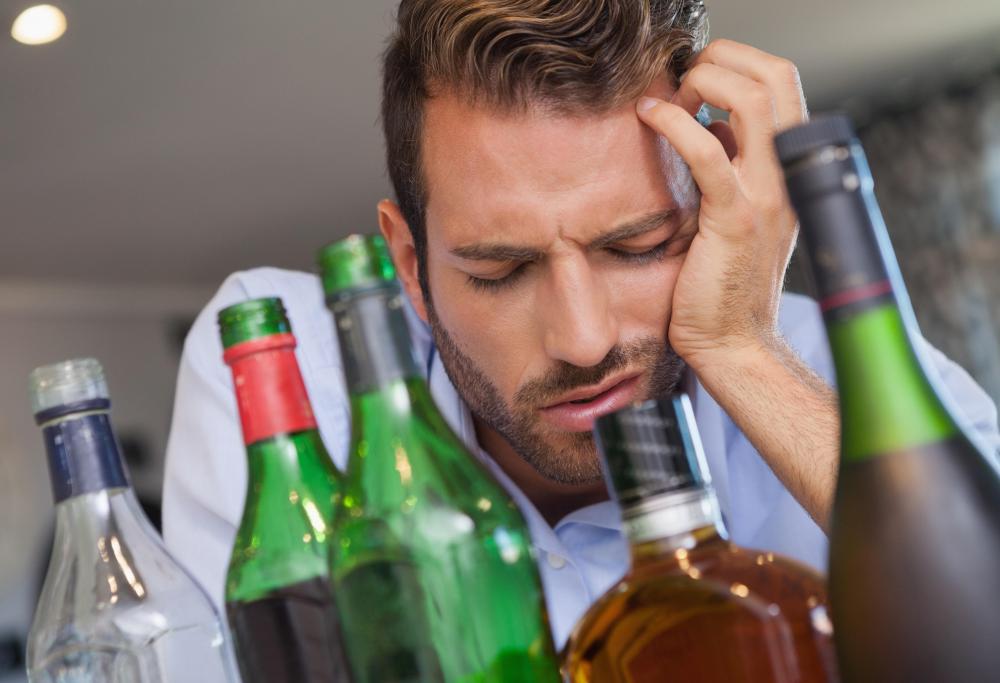 There are several different types of ginseng, including Korean, American, Chinese, and Tropical Snowflake ginseng. The most popular of these is the Korean type, which is also called panax ginseng. It is believed to have fewer side effects than other forms of the herb. Although Korean ginseng may be the most common, the other types of ginseng are also used to produce extract, depending on their desired use.
Terms such as white, sun, and red ginseng actually refer to the ways that the root is processed. Fresh ginseng root may be peeled and dried in the sun, thereby giving it a whitish appearance. The resulting product is called white ginseng. Contrary to its name, sun ginseng is not dried in the sun; it is dried by steaming it at a high temperature. Red ginseng is also dried through steaming but at a lower temperature.
Although side effects of ginseng extract are rare, users should be aware that low blood pressure, or hypotension, can occur. Other potential side effects include headaches, nausea, insomnia, diarrhea, and vomiting. Overdose of this extract is also uncommon, but products containing ginseng should not be combined with other ginseng supplements to ensure a person avoids exceeding the recommended dosage.
By: thongsee

Gingseng extract is commonly used in ginseng tea.

Energy drinks often contain ginseng extract.

By: vlorzor

Chewing gum containing ginseng extract.

By: WavebreakmediaMicro

Ginseng extract has been found to decrease the effects of a hangover.