What is Genetic Analysis?
Genetic analysis is the overall process of studying and researching in fields of science that involve genetics and molecular biology. There are a number of applications that are developed from this research and these are also considered parts of the process. The base system of analysis revolves around general genetics. Basic studies include identification of genes and inherited disorders. This research has been conducted for centuries on both a large-scale physical observation basis and on a more microscopic scale.
Much of the research that set the foundation of genetic analysis began in prehistoric times. Early humans found that they could practice selective breeding to improve crops and animals. They also identified inherited traits in humans that were eliminated over the years.
Modern genetic analysis began in the mid-1800s with research conducted by Gregor Mendel. Lacking the basic understanding of heredity, Mendel observed various organisms and found that traits were inherited from parents and those traits could vary between children. Later, it was found that units within each cell are responsible for these traits. These units are called genes. Each gene is defined by a series of amino acids that create proteins responsible for genetic traits.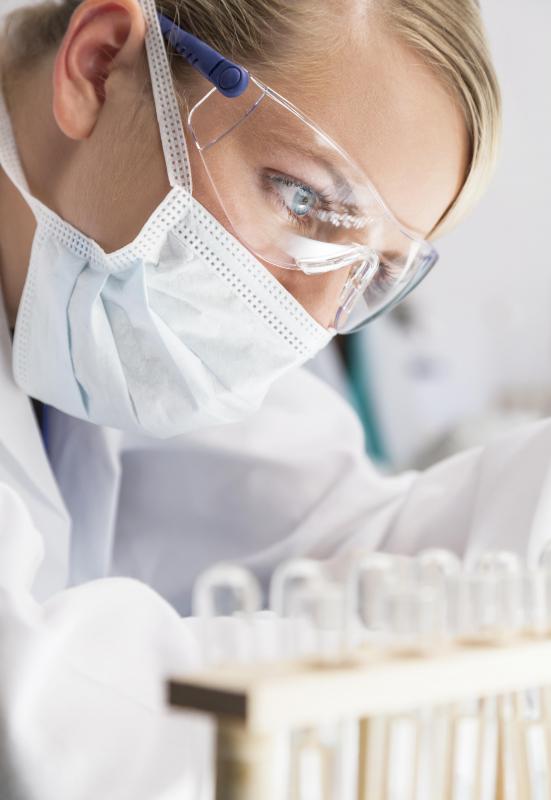 Certain advancements have been made in the field of genetics and molecular biology through the process of genetic analysis. One of the most prevalent advancements during the late 20th and early 21st centuries is a greater understanding of cancer's link to genetics. This research has been able to identify the concepts of genetic mutations, fusion genes and changes in DNA copy numbers.
DNA sequencing is essential to the applications of genetic analysis. This process is used to determine the order of nucleotide bases. Each molecule of DNA is made from adenine, guanine, cytosine and thymine, which determine what function the genes will posses. This was first discovered during the 1970s.
A variety of other types of research associated with genetic studies. Cytogenetics, the study of chromosomes and their function within cells, helps identify abnormalities. Polymerase chain reaction studies the amplification of DNA. Karyotyping uses a system of studying chromosomes to identify genetic abnormalities and evolutionary changes in the past.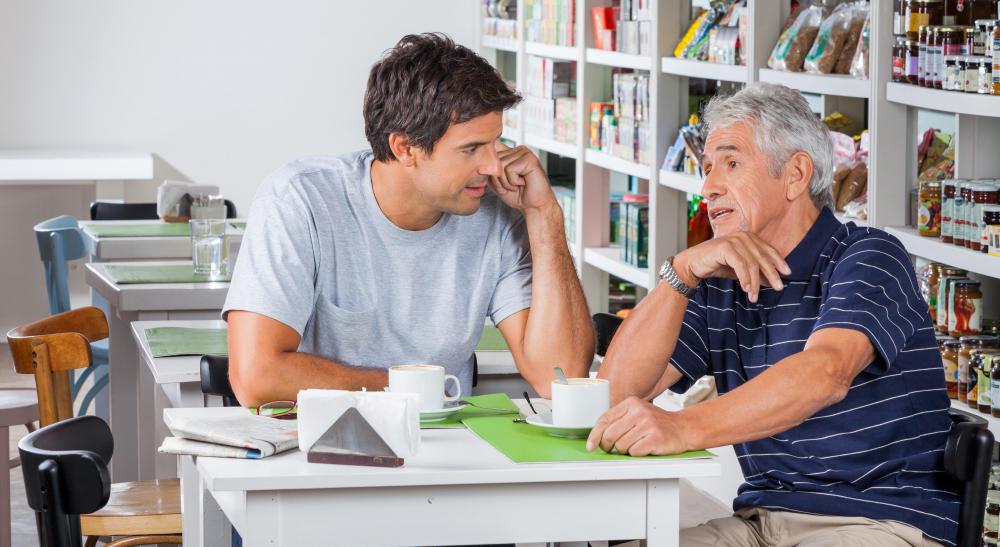 Much of these applications have led to new types of sciences that use the foundations of genetic analysis. Reverse genetics uses the methods to determine what is missing in a genetic code or what can be added to change that code. Genetic linkage studies analyze the spacial arrangements of genes and chromosomes. There have also been studies to determine the legal and social effects of the increase of genetic analysis.
Gregor Mendel uncovered the basis for our understanding of how traits, such as hair and eye color, are passed on.

DNA sequencing is essential to the applications of genetic analysis.

Recent advancement of genetic analysis has lead to a greater understanding of caner's link to genetics.

DNA sequencing is essential to the applications of gentic analysis.

Each individual receives a combination of genes that are passed along by the biological father and mother.