What is Functional Incontinence?
Functional incontinence is a challenging condition most often seen in people who have diseases like Alzheimer's or Parkinson's. Unlike other forms of urinary incontinence where people have medical diseases affecting the bladder that make holding urine difficult or impossible, people with functional incontinence tend to have normally working bladders without structural or medical issues. The trouble arises from the fact that when urge occurs to use the bathroom, it may either go unnoticed, or the difficulty it would take to get to a bathroom and take off clothes is so challenging that the person tends not to be successful. In these cases, folks are likely to wet clothing, which makes for discomfort, odor, and greater workload for caretakers.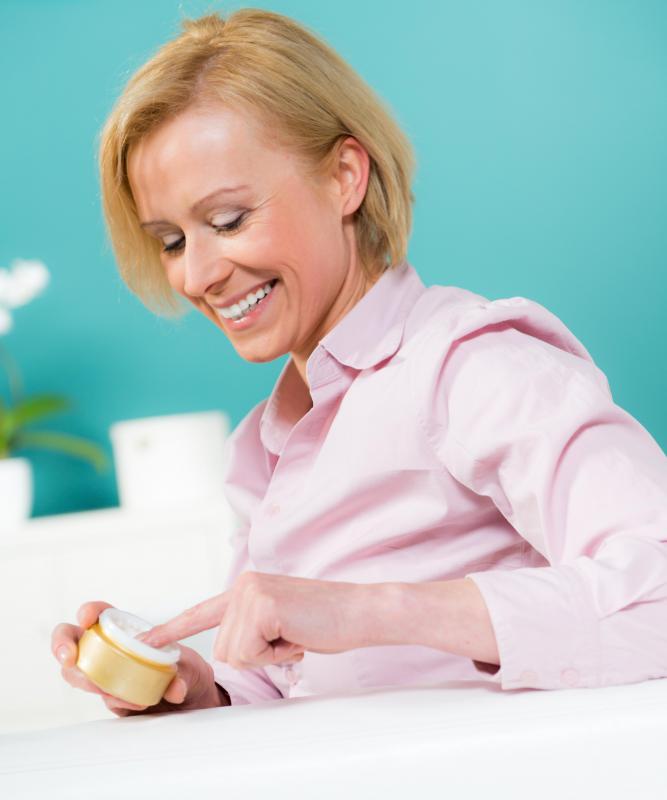 It's not always clear that there is a cure for functional incontinence. Thus far, diseases like Alzheimer's disease tend to be progressive, resulting in greater incidents of bladder and bowel accidents as a person progresses more into dementia. Similarly, Parkinson's disease is not always responsive to treatment and may not be an illness in which functional incontinence can be fully addressed.
There are a few conditions where functional incontinence might better respond to treatment. Some people with extreme depression also suffer from this illness and either don't notice or care to notice when the bladder is full. Depression is a treatable condition and may respond to therapy and medications. Once a person is well, the bout of incontinence may end too.
While ongoing, functional incontinence is usually best addressed by providing pads or adult diapers that can soak up urine so clothing and bedclothes do not become soaked or stained. To prevent mattress damage and odor, waterproof sheets are recommended too. Supportive care is needed for those with this condition, and it should be noted that many people remain cognizant that they should have reached the bathroom in time. Inflicting guilt and/or being insensitive to a person's upset about this failure are not good treatment strategies.
If using any form of diapers, it's also important to make sure a person is changed regularly, especially if they also use the diapers for bowel movements. Constant skin exposure to urine and feces tends to cause rashes and irritation. Especially in older people skin may break or become infected easily. Regular changes of diapers and good hygiene help to prevent this.
Functional incontinence can be challenging for those who suffer it and their caretakers. It might be wise to remember this is no different than caring for pre-toilet trained toddler. There is no blame in this condition, and it deserves compassionate and respectful treatment.
Functional incontinence may necessitate the use of adult diapers.

Barrier creams can be used to prevent skin rashes in individuals suffering from incontinence.

Incontinence may occur in the elderly.