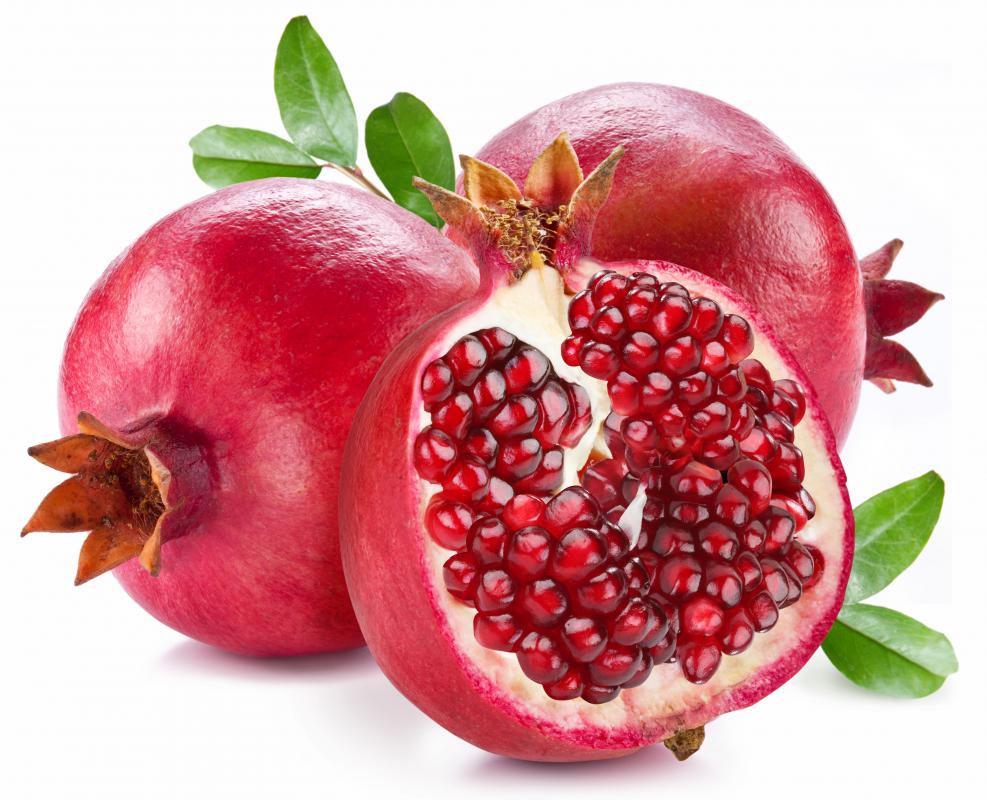 Fruitcake, the pariah of the dessert world, is a cake popular for weddings, Christmas and other wintertime holidays. It is a spiced cake made with candied or dried fruit and nuts, and can sometimes be soaked in liquor such as rum or brandy. Fruitcake is easy to store, freeze and transport, which makes it a common hostess gift for holiday celebrations.
The fruits found in fruitcake usually include cherries, pineapple, raisins, and apricots, though other fruits may be found in the cake depending on the bakery. Pistachios, pecans, and walnuts are popular nuts found in the cake. Combining these ingredients in different ways can make a darker or lighter cake. Darker cakes, made with cherries, raisins, and prunes, are much richer than lighter cakes, often made with pineapples and apricots.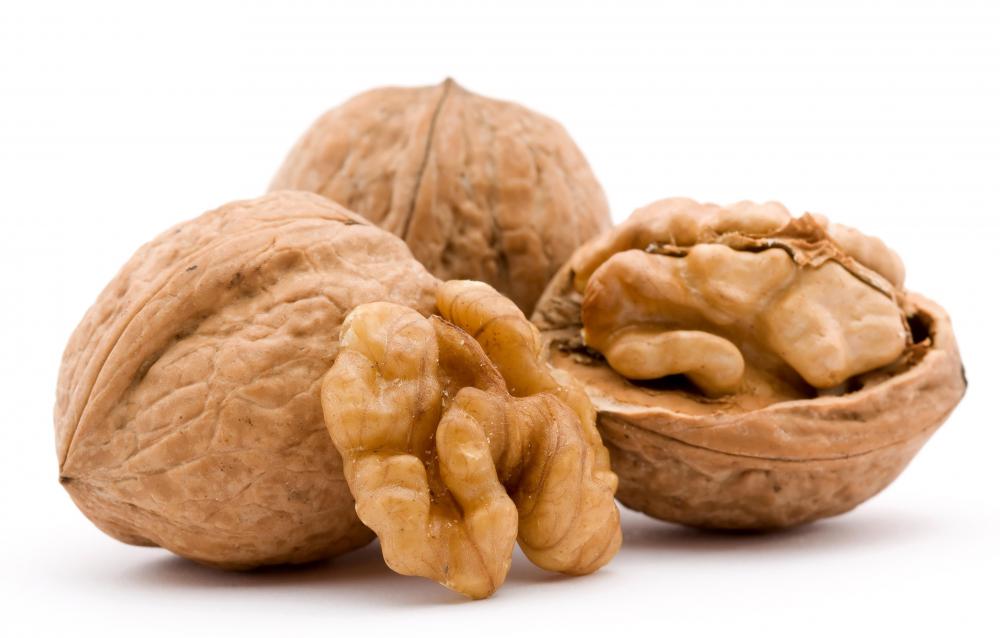 The first fruitcake recipe was found in ancient Rome, and listed pomegranate seeds, raisins, pine nuts and barley mash as the ingredients. Dried fruits, honey and spices were then added in the Middle Ages. In the 16th century in England, families realized that the high concentration of sugar in the cakes would preserve the dried and candied fruit, so they would save the cake to enjoy over the winter months when fruit was sparse. The fruitcake eventually became a popular holiday treat.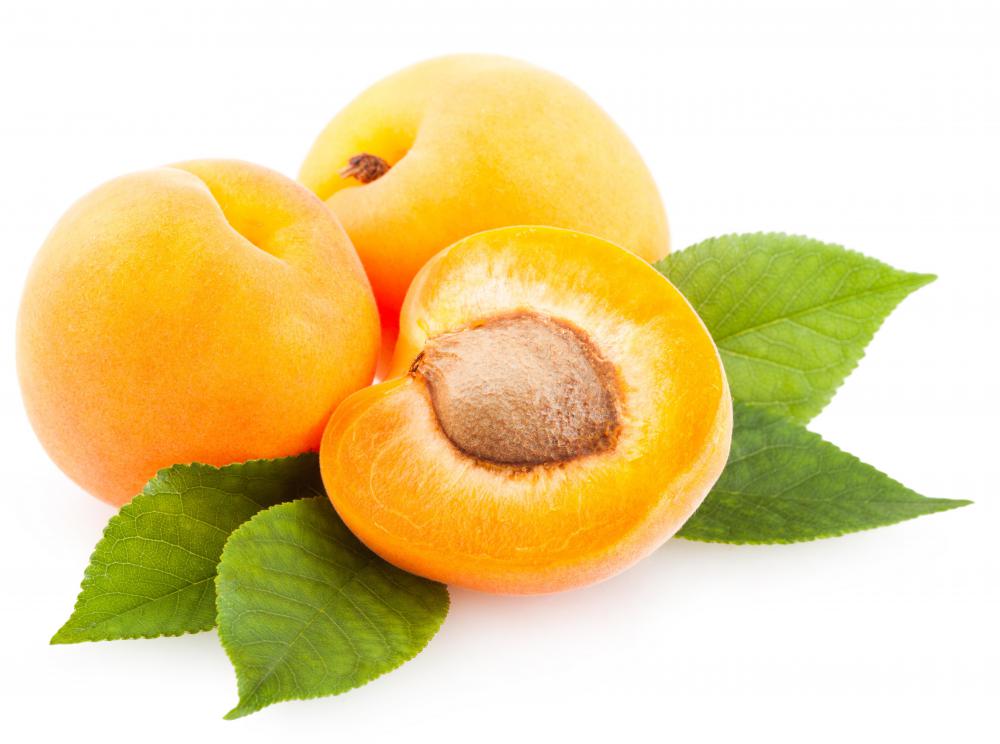 Today, fruitcakes can easily be found in most grocery and large discount stores around the holiday season. It may be a better idea, however, to get a fruitcake from a bakery, as it may be fresher with less sugar. Fruitcakes can also be ordered online and shipped right to your home or given as a gift. Prices vary depending on shipping costs and the quality of ingredients.
Mail-order fruitcakes are gaining in popularity, as they can often be shipped internationally. Many are baked by monks at monasteries -- two popular ones include Assumption Abbey and Gethsemani Farms, though there are other options available. They are reasonably priced and can make quick and easy holiday gifts.
There are also a number of fruitcake recipes available online should you want to do the holiday baking yourself, but here are a few general tips to help your fruitcakes turn out great. First, take your time and soak the fruit in the liquor overnight, draining any excess fluid the next day. Always use fresh fruits and spices for the best taste.
When baking the fruitcake, place the pan in a shallow tray of water and cook on low heat to prevent over-browning, and let the cake cool completely in the pan before removing it. To store a fruitcake, wrap the cake in liquor-soaked towels and then cover it with plastic wrap -- it can be stored for several weeks this way before freezing. Some feel that fruitcake even improves with age. Finally, you can frost the fruitcake or dust it with powdered sugar for a more finished look.
Pomegranate was included in ancient fruitcake recipes.

Dried fruit, one of the main ingredients in fruitcake.

Walnuts are a common addition to fruitcake.

Fruitcakes often contain apricots.

Fruitcake often contains pecans.

Fruitcakes may contain pineapple.

A beautifully wrapped fruitcake is a good hostess gift at the holidays.

Fruitcake is sometimes soaked in brandy.

Fruitcake is easy to store and transport.

Cherries are often used in fruit cakes.

To preserve a fruit cake, wrap it in liquor-soaked towels and then plastic wrap.