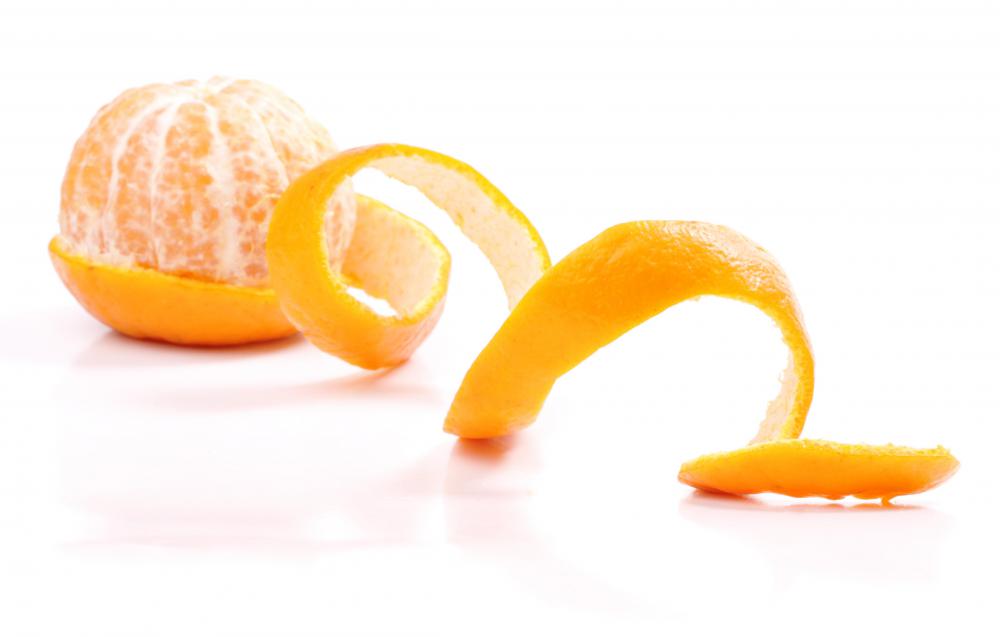 When fruit is added to beer in order to enhance the flavor of a beverage, the result is fruit beer. Typically, fruits are added to lambic style beers. Lambic beer is made with unmalted wheat and malted barley, and, due to this combination of ingredients, can be bitter. Fruits that are added to lambic beer work to counter the bitter flavor of the beer.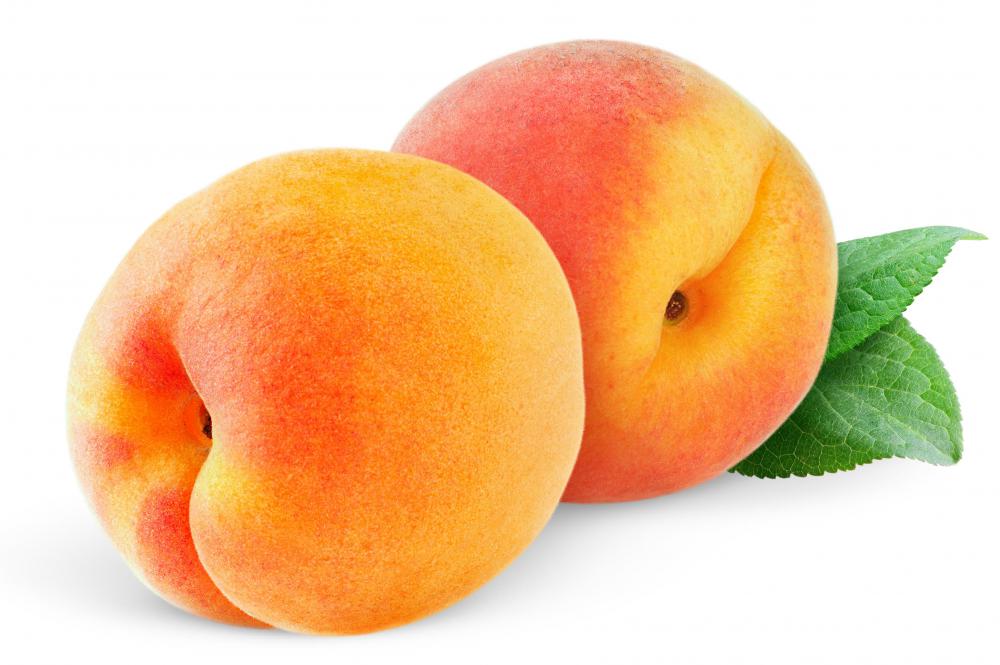 Fruit beer is produced throughout the world, though Belgium is recognized as being one of the largest fruit beer producers. Cherries and raspberries are often the fruit of choice for Belgian brewers, since these fruits are abundant throughout Belgium. The most popular Belgian cherry beer is called kriek, which is Flemish for "cherry." Classic kriek has a distinct red hue, and the taste of this beer is on the sweeter side.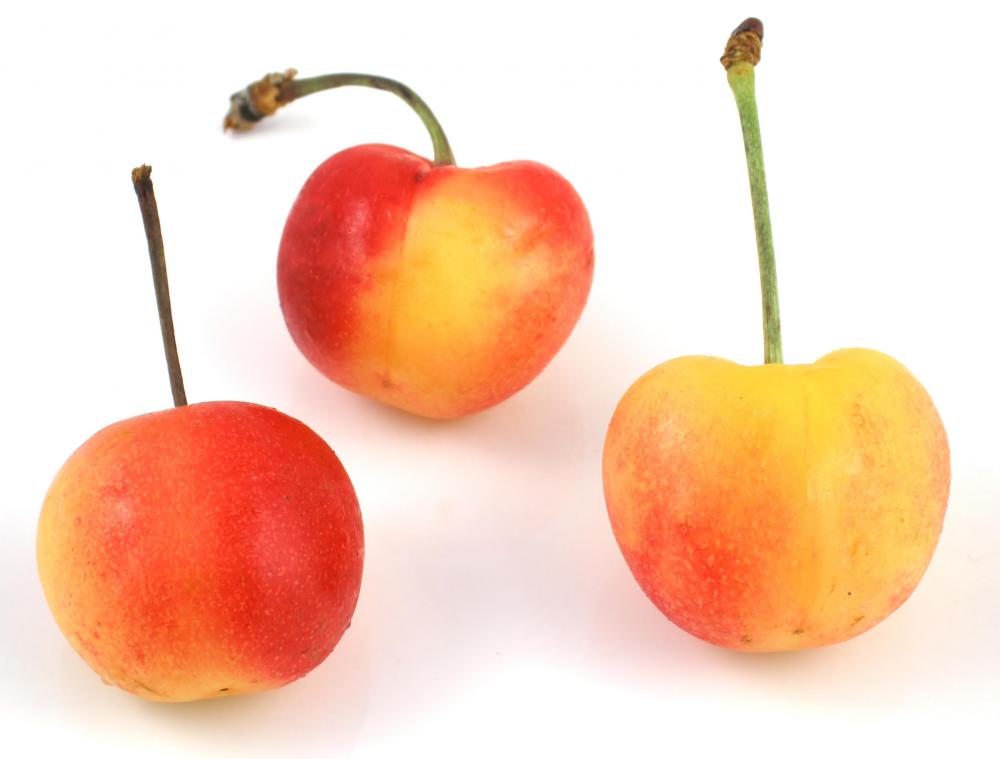 As with some types of wine, cherries that are destined for a brewer's cask are left on the vine until they are overly ripe. Once cherries have reached their ripest point, the skins are punctured in order to encourage the sugars and yeast within a beer to co-mingle with the cherries. Fruits are added to beer casks during the fermentation process, which changes the makeup of a beer. The end result is a beer that has a high alcohol concentration, and a slightly sweet or dry taste.
In addition to the ever-popular cherry, oranges, raspberries, strawberries, peaches, and black currants are all used to create fruit beers. Some brewers add various spices to beer in addition to fruits. One well-known Belgian beer is made with coriander and curacao orange peel. A newer, and highly controversial, method for adding fruit to beer involves importing pureed fruits. As with whole fruits, pureed fruits are added to beer during the fermentation process.
Traditionalists believe that adding imported pureed fruit to beer changes the taste of a beer entirely. Those who are opposed to this type of fruit addition compare pureed fruits to store-bought frozen fruits. Regardless, a beer that has been enhanced with pureed fruit can still be sold as fruit beer. Due to the fact that British ales tend to be strong in taste, bartenders throughout Britain offer patrons slices of lemon or pieces of ginger to go along with many British brews, and some people call this fruit beer, though it is not traditional. While beer drinkers enjoy the added taste of lemon and ginger, brewers do not recommend adding these flavors to beer, since any extra flavor tends to diminish the original taste of a beer.
Orange peel is included in some beers.

By: Anna Kucherova

Peaches are often used in fruit beers.

By: Harris Shiffman

Cherries are a very popular ingredient in fruit beers.

By: peangdao

Fruit beers are typically made from lambic style beers with fruits added to them.

By: Givaga

Adding fruits to beer during the fermentation process changes the makeup of the beer and creates a beer with a higher concentration of alcohol.

By: juan35mm

Belgium is recognized as being one of the largest fruit beer producers.