What is Fraudulent Misrepresentation? (with pictures)
Fraudulent misrepresentation is a situation in which an individual or entity has taken deliberate steps to intentionally deceive one or more other parties. The deception may involve issuing statements that are known to be untrue, or to deliberately omit relevant facts or information that ultimately lead to some type of loss. In many jurisdictions, this type of negligent misrepresentation is punishable by fines, prison, or a combination of the two. Often, the party found guilty of the misrepresentation is ordered to make some type of recompense to the injured party.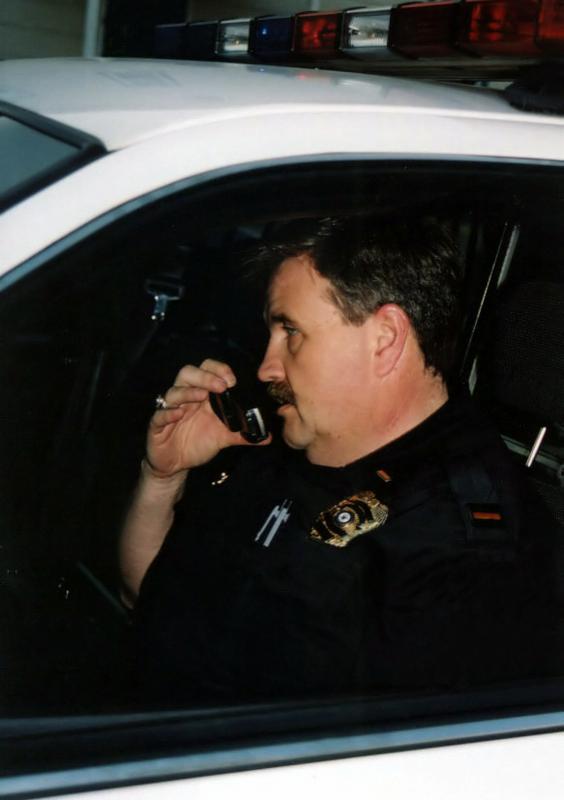 The issuing of false statements has long been an issue with various types of business dealings. While in some case, facts are omitted with no intent to defraud, there are situations in which information is deliberately withheld, thus preventing the second party in the business contract from making an informed decision about the arrangement. Often, this leads to a situation in which one party benefits greatly, while the other party suffers some type of loss, often financial losses that are difficult to recover.
Generally, three specific questions must be settled to the satisfaction of the court before a ruling or fraudulent misrepresentation is likely to take place. First, there is the question of what knowledge or information the defendant actually had at the time he or she presented statements regarding a sale or other type of business deal. For example, if it can be established that an individual selling a home knew that the roof needed repair, but did not make that fact known to the buyer before the sale went through, there would likely be grounds for declaring that fraudulent misrepresentation took place. However, if the former owner had no idea that the roof was in need of repair, it is very unlikely that the court would determine that any type of misrepresentation had taken place.
Along with the issue of knowledge, there is also the matter of intent. When a seller deliberately omits information, or even makes false statements in an attempt to entice the buyer to commit to a contract, fraudulent misrepresentation has taken place. The third factor has to do with loss on the part of the buyer. If the buyer chooses to enter into the agreement based on the statements made by the buyer, and then suffers a loss as a direct result of the transaction, a ruling of misrepresentation is highly probable.
In order to avoid becoming a victim of fraudulent misrepresentation in any type of business transaction, it is important to conduct research before entering into any type of commitment. This means securing public records that are relevant to the purchase, checking references, and generally finding outside confirmation for all statements made by the seller. If information that does not agree with the statements made by the seller materializes, and cannot be accounted for by the seller, then that is a solid indicator that the best interests of the buyer would be better served by taking his or her business elsewhere.
Fraudulent misrepresentation of credit card policies can cause debt issues.

Severe cases of fraudulent misrepresentation may require police involvement.

Fraudulent misrepresentation can occur with online transactions. commonly occur online.

Some cases of fraudulent misrepresentation may ruin an individual's credit standing.