What Is Fluocinolone Acetonide? (with pictures)
Fluocinolone acetonide is a generic medication prescribed to treat a range of skin conditions, including rashes, eczema, and dermatitis, as well as allergic skin reactions. It is a type of corticosteroid that may help alleviate symptoms like redness, swelling, and itching, as well as dryness and crusting.
This medication is available in many different forms, including shampoos, creams, and solutions. The shampoo should be gently massaged into damp hair and then thoroughly rinsed. Fluocinolone acetonide solution is also intended for use on the scalp. It is recommended that patients use the solution on a dry scalp, well before washing the hair. Patients should part the hair to expose the affected scalp, gently rub in the solution, and allow it to completely dry.
Those who are using the cream, ointment, or oil form of fluocinolone acetonide will apply it to the skin, but prolonged use on the face, skin creases, or armpits, as well as the genital or rectal areas should be avoided. The area of skin must first be cleansed or soaked and then dried. A thin layer of the medication should be applied to the entire area. Covering the skin with bandages or tight clothing is discouraged. Most patients will be instructed to use this form of the medication three to four times daily.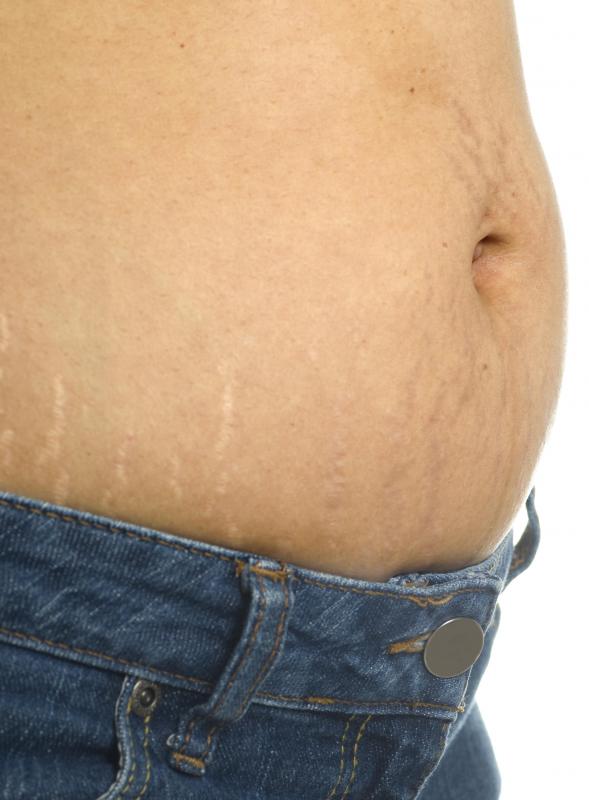 Some side effects may occur with the use of fluocinolone acetonide, which should be reported to the doctor if they are bothersome. The area of skin receiving the medication may develop redness, itching, and stinging or burning. Patients may also notice that the skin becomes dry or cracked, and others may develop acne or changes in skin color.
More serious side effects may occur rarely and require immediate medical care. Patients may develop an allergic reaction to fluocinolone acetonide, which can present with dizziness, trouble breathing, and facial swelling. Some people may develop stretch marks, extreme hair growth, or folliculitis, also called hair bumps. It is uncommon for this corticosteroid to absorb into the bloodstream from the skin; however, this may happen in patients who use it for a long time or over a large area of skin. Signs of this can include weight loss, increased thirst, and vision problems, as well as unusual fatigue.
Before using fluocinolone acetonide, patients must disclose their other medical conditions, medications, and supplements. As of 2011, it is unknown whether it may pass into breast milk. Women who are pregnant should avoid using this corticosteroid whenever possible. This drug may be contraindicated for use by those who have diabetes, poor blood circulation, or a suppressed immune system.
Fluocinolone acetonide cream may be prescribed for skin conditions that cause severe itching.

Fluocinolone acetonide cream is used to treat rashes, eczema, and dermatitis.

Fluocinolone acetonide cream may cause stretch marks.

People should wash their hands thoroughly before using fluocinolone acetonide cream.

Fluocinolone acetonide is available in shampoo form.