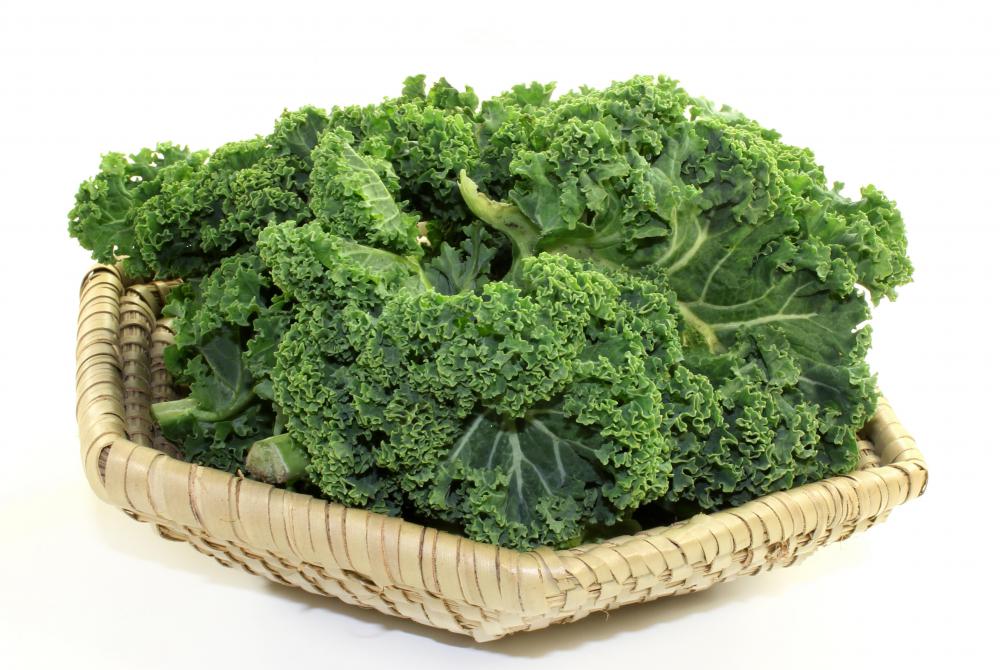 There are a number of dishes that benefit greatly from the use of a finishing sauce. As a sauce that may be added to the dish in the final stages of cooking, or at the time of serving, the finishing sauce adds another layer of flavor to both meat and vegetable recipes, without masking the taste of the dish itself. Here are some examples and how they are used to enhance all sorts of dishes.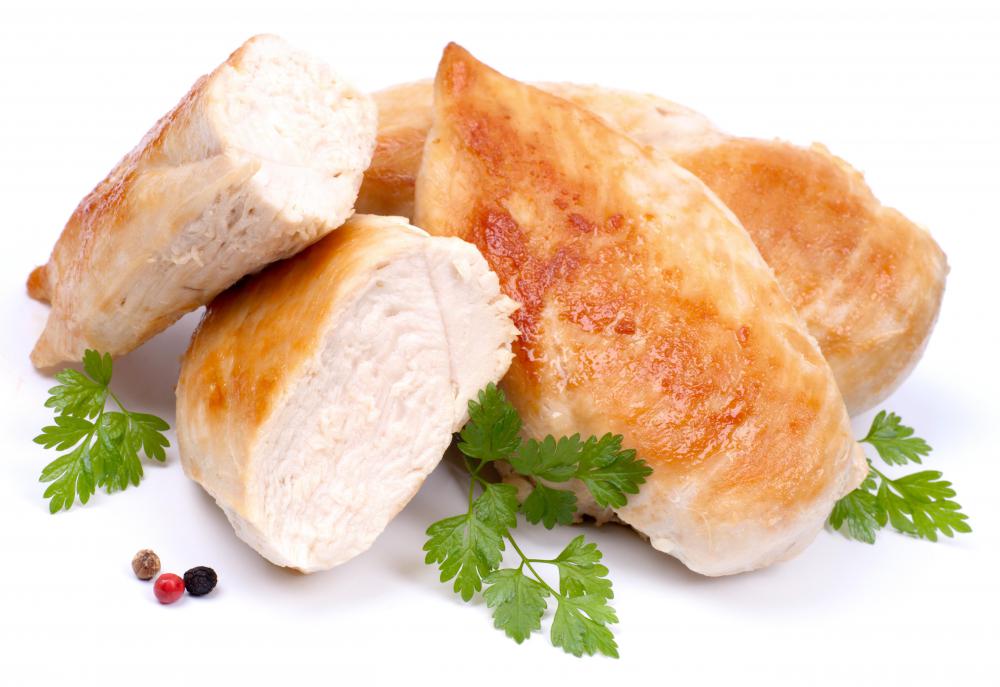 When most people think of using a finishing sauce, the idea of use with meats immediately comes to mind. Baked and grilled meats often are served with some sort of sauce. For example, a mushroom sauce will dress up chopped steak easily, adding both taste and visual interest to a common entrée. Using enough sauce to cover the top of the chopped steak and drizzle down the sides of the meat will give the steak extra zing. Mushroom sauces can also enhance the look and taste of meat loaf, giving an old favorite a new twist from the usual tomato based topping sauce. The sauce can be added during the last ten minutes of baking or after the meat loaf has been placed in the serving dish.
Chicken is another common favorite that can be given a new lift by the presence of a finishing sauce. With baked boneless chicken breasts, try preparing a zesty pepper sauce from scratch or purchasing one of the commercially produced pepper sauces from the supermarket. The sauce can be brushed on about half way through the baking or broiling process, allowing the meat to absorb some of the flavor. In like manner, fish can also be prepared with the pepper sauce, either as an additive during broiling or just before serving.
Dressing up pasta with a sauce is a good idea as well. Angel hair pasta that is tossed in béarnaise makes the perfect bed for a meat entrée. Béarnaise sauces can easily be prepared from ingredients in the kitchen, or purchased in the local supermarket. They are quick, tasty and will add a touch of class to the meal.
Even salads and cooked green vegetables will benefit from a sauce. For persons who wish to avoid salad dressings heavy in fats and carbohydrates, a red wine sauce makes perfect medium for tossing and coating the greens. Red wine sauces also are great for a little extra flavor when applied to cooked greens, such as collards, turnip greens, cabbage, or kale. Since red wine sauce tends to be somewhat thin, a little of the sauce will easily add taste to a large portion of the cooked greens.
The finishing sauce is meant to add one more layer of flavor to some of your favorite foods. Often, the addition of a sauce will make the most common meals seem a little more special. Experiment with finishing sauces on your favorite meats, pasta and vegetables. Chances are you will come across a combination that will make you look at your old favorites in a new way.
By: silencefoto

Kale can benefit from a red wine finishing sauce.

By: Christian Jung

A finishing sauce can be used on baked boneless chicken breasts.

By: Anna Khomulo

A red wine finishing sauce might be ideal for people who want to skip a heavy dressing.

By: Jag_cz

Mushrooms are a popular ingredient in finishing sauces.