What is Financial Due Diligence?
Financial due diligence is the idea that investors and others must look into the actual circumstances and values of an equity or investment prior to making a deal. Due diligence is a concept that has been implemented, and proven itself valuable to the financial community, over nearly a century. According to many experts, it began as a way to help protect investors, but has now become a common standard for almost any kind of investment or business dealing that includes risk.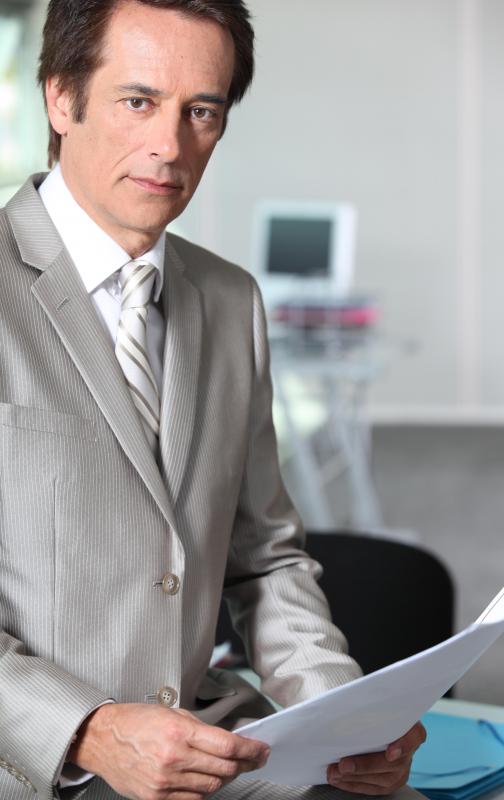 The origin of the term financial due diligence in the U.S. can be traced back to actions by the U.S. Securities and Exchange Commission, a regulatory board, in the 1930s. Originally, due diligence was something that could potentially absolve brokers or money managers from liability related to "non-disclosures," or things that were not fully explained to the investor. The idea was that, if a broker practiced accurate financial due diligence, he or she was not liable for other "unknowns" above and beyond the critical standard of pre-investment research.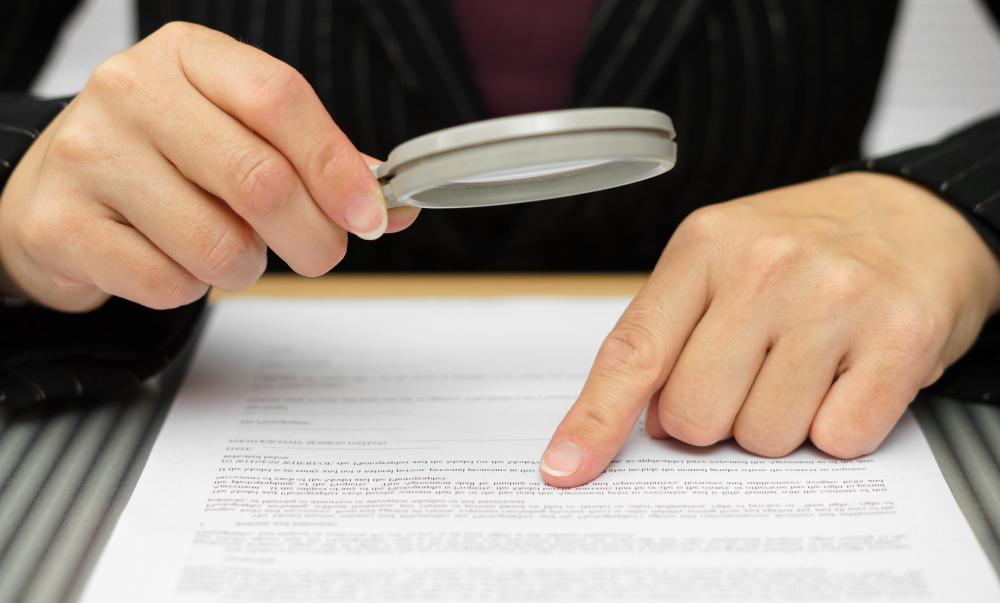 In modern times, due diligence is something the experts recommend for individual investors. Due diligence basically means doing your own research on desired investments. With online tools and other technology, it's a lot easier for investors to learn more about equities and other investments prior to buying than it once was.
One issue with financial due diligence relates to the volatility. Every investment has its own level of risk, and without good research, the investor may be unable to understand that risk correctly. Valuing risk is a huge business on Wall Street, and in the financial community as a whole. Due diligence helps to ensure that buyers and others are on the same page at the time of a purchase or acquisition.
Another issue that drives the need for due diligence has to do with what many pros call "transparency." Transparency is a term often used in reference to government, but it is also critical for large financial companies and institutions. A lack of transparency, for example, on the part of CEOs, who may even push forward the findings of flawed internal accounting, has driven many investors to be more proactive about due diligence, looking to make sure that all of the assets and operations contained in a description of a company or department are accurate.
A basic finding in due diligence is whether an investment actually matches its prospectus. The prospectus is immediately valuable for a potential investor. It is a summary of the investment and what it contains. Experts say that active due diligence is often necessary to make sure that all of the information on this documentation is true and unembellished.