Fever therapy is a form of medical treatment in which fever is deliberately induced in a patient with the goal of eradicating a disease. This treatment is rarely used in the modern era, as there are alternatives which appear to be safer and more effective. However, there have been some cases in which an incidental fever has led to substantial improvements for a patient, and some members of the medical community have advocated for a controlled reintroduction of fever therapy.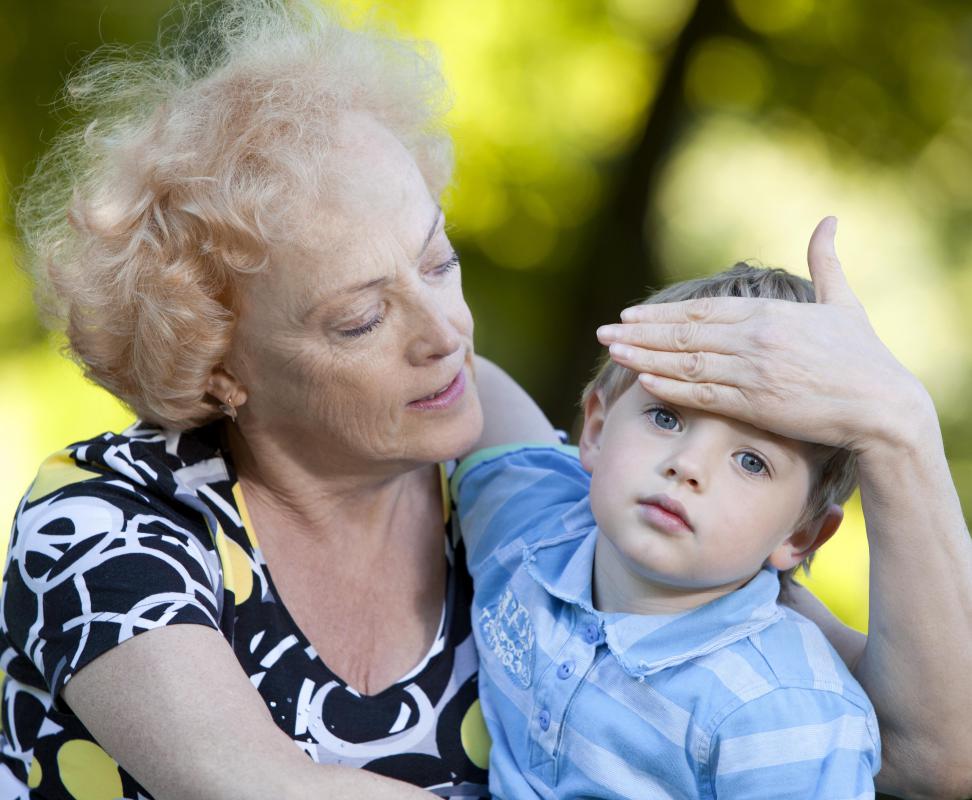 This therapy was originally introduced in the 1800s as a treatment for the later stages of syphilis. As patients began to experience serious neurological deficits, fever therapy with the use of the organisms behind malaria was used to halt the progress of the disease, and it appeared to be effective in some patients. Later, a version of fever therapy known as Mixed Bacteria Vaccine or Coley's Toxins was used to induce fever in patients to treat cancer.
As the field of medicine moved ahead by leaps and bounds in the 20th century, fever therapy was one of the many treatments to fall by the wayside. Doctors and researchers developed new treatments and new protocols which seemed to indicate that this therapy had fallen into obsolescence.
There are a number of issues with fever therapy which make it a therapy of questionable value. The first is that fever can be dangerous for patients. If the fever is not carefully monitored or controlled, it can damage the brain, leading to permanent neurological problems for the patient. This is especially true in pediatric patients, who are very vulnerable to fever.
The idea of introducing pathogens deliberately to a patient also runs against the instincts of most modern medical practitioners, who spend a great deal of time getting rid of pathogens in their patients. Especially in a hospital environment, fever therapy could also be dangerous to other patients, as the pathogens could jump to another patient with a compromised immune system.
A variety of claims are made about the efficacy of fever therapy. Patients who are interested in pursuing this treatment should talk with a doctor about the risks and benefits, and should consider getting several opinions to get a balanced version of the story. When claims are made about the benefits of fever therapy, it is advisable to ask for studies and information to back the claims up, and to ask about a doctor's personal rate of successes and complications when using fever therapy.
By: MAST

Fever therapy is when a fever is deliberately given to a patient.

By: Yeko Photo Studio

In the 20th century, fever therapy was one of the many treatments to fall by the wayside.

By: jinga80

Fever therapy may result in other cold symptoms.