What is Fenugreek Extract? (with pictures)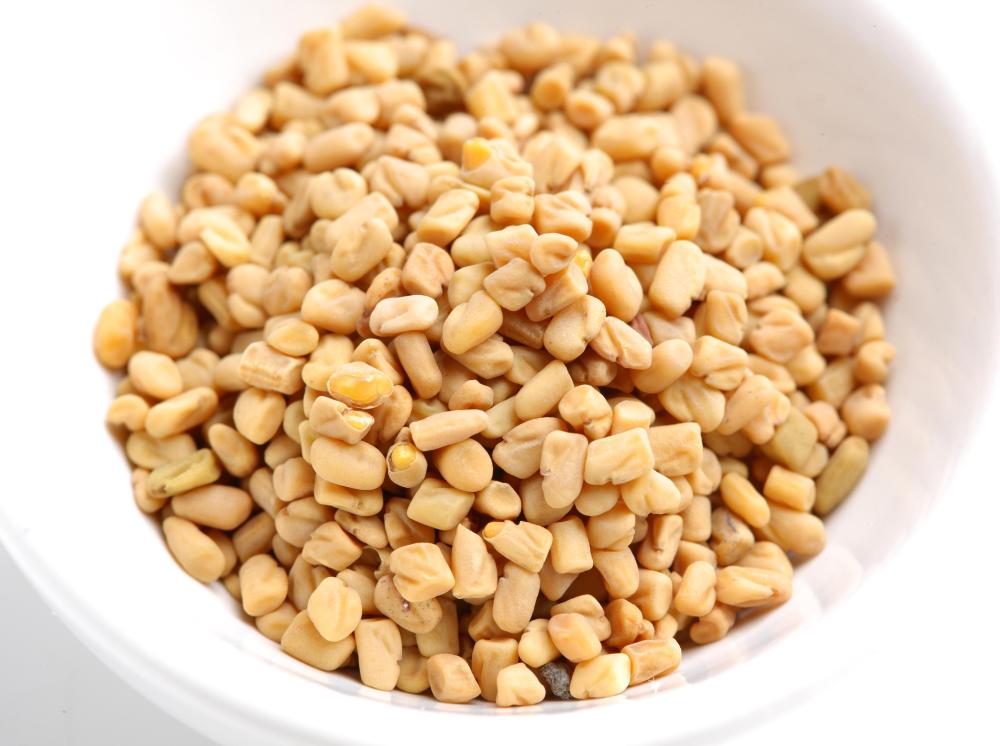 Fenugreek extract comes from a flowering herb that comes native from Europe and certain parts of Asia. The seeds are traditionally used in curry, and to make an extract that is used to help promote healthy lactation in nursing women. This can come in the form of capsules, tinctures, or tea. It has also been used to cure common issues such as gastrointestinal upset, skin wounds, and menstrual symptoms.
Although scientists have not conducted many studies to verify or disprove the use of fenugreek extract for lactation, consultants and alternative health practitioners have recommended it since Biblical times. It is thought to work by raising the body's levels of prolactin, or the hormone which stimulates the breasts to make milk. Many regimens require the use of fenugreek combined with other known galactogogues, or substances which promote milk production, for maximum results.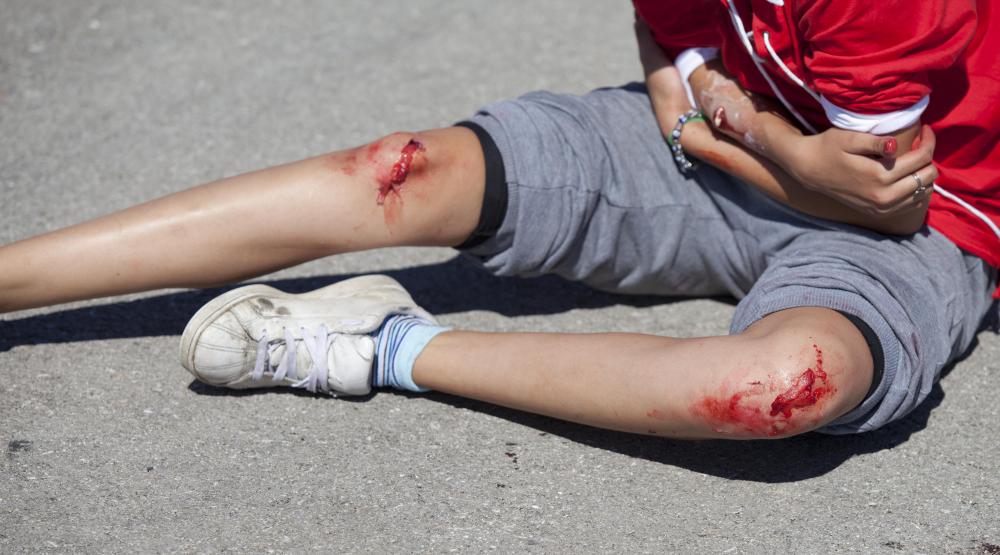 There are some natural health practitioners who also recommend fenugreek extract to help alleviate symptoms of indigestion and upset stomach. Some patients have found this beneficial; however, these very symptoms can also come as side-effects from taking the supplement. It is also used externally in some instances to promote the healing of wounds on the skin. Additionally, there are some preliminary studies which suggest that fenugreek may help lower high cholesterol.
Aside from stomach upset like indigestion and diarrhea, fenugreek extract should not be taken by pregnant women. This is because it is suggested by some studies that fenugreek may promote estrogen production, and this could lead to premature uterine contractions in women who are not full term. Fenugreek extract should also not be taken by those with anemia unless under the supervision of a doctor. The herb has been shown to block iron absorption by the body, and could worsen a preexisting deficiency.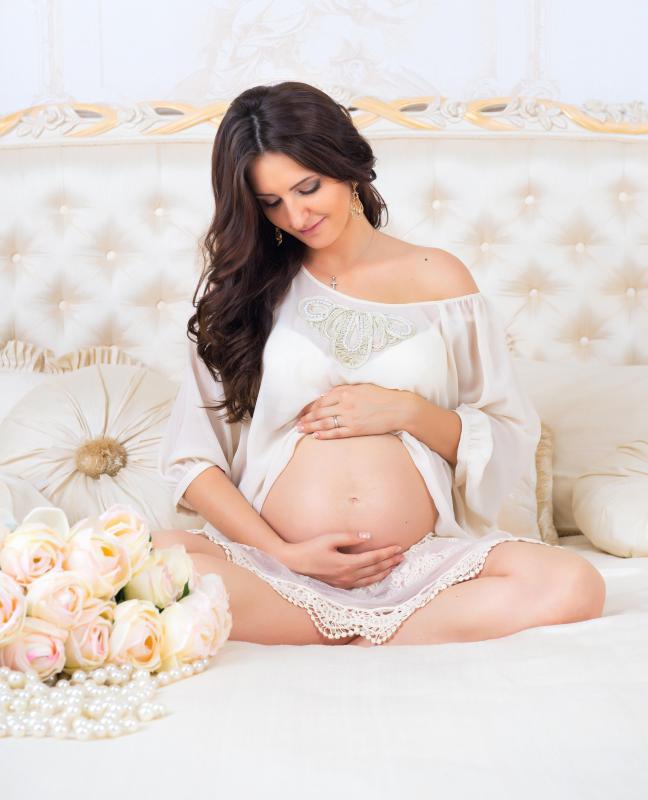 Fenugreek extract can be found in most health food stores or online. Lactation consultants are commonly known to recommend its use, and may advise on a particular brand or formulation. The herb is commonly added to breastfeeding promoting mixtures, such as many common lactation teas.
For most individuals fenugreek extract is considered safe for consumption and usually does not cause drug interactions. That said, there is always the slight chance of an allergic reaction or drug interference, especially since natural remedies are not always thoroughly tested. If any indications of a reaction occur, patients are advised to stop taking the supplement and consult a health care professional.
Fenugreek is a popular ingredient in Indian dishes.

Fenugreek is sometimes prescribed in order to alleviate indigestion and upset stomach.

Fenugreek extract may be used to promote the healing of skin wounds.

Fenugreek extract may come in the form of capsules.

Fenugreek extract should be avoided by pregnant women.

Scientists have not conducted many studies to verify or disprove the use of fenugreek extract for lactation.