What is Facial Rejuvenation?
Facial rejuvenation is a broad term for a number of cosmetic procedures meant to enhance the appearance of the face. These procedures can range from invasive plastic surgeries to temporary treatments. Some of the most popular procedures are collagen injections, brow and face lifts, and chemical peels.
Many facial rejuvenation treatments are considered non-invasive. One of the better known of these treatments is the Botox® injection. This injection is mainly used to temporarily fill in moderate to deep-set brow and frown lines. Collagen, another popular filler, consists of purified bovine or human collagen that may help to create fuller lips, smooth wrinkles, or reduce the look of scars. Hyuralonic acid, another frequently used option, is a naturally produced sugar that binds to the moisture that has already been produced by the skin, which causes the skin to have a plump, even appearance.
Spa treatments are another non-invasive option for facial rejuvenation. These cosmetic procedures generally consist of things like microdermabrasion and chemical peels. Microdermabrasion is the process of sloughing off dead skin cells by scrubbing away superficial layers with an abrasive cloth or gel. Like microdermabrasion, chemical peels work by removing the topmost layer of skin. Once this is done, the body tries to heal the wound, which will force it to produce new cells.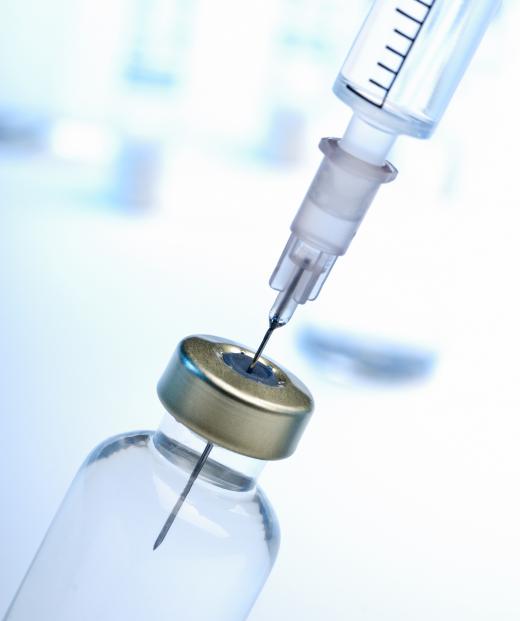 Although most cosmetic surgery is thought to be invasive, some procedures are less drastic than others. These surgeries are typically called micro and mini procedures, and consist of things like the mini tummy tuck or face lift, or the micro liposuction or neck lift. Mini surgeries are generally done to correct slight imperfections and are known for having a shorter healing time, as the incisions are usually very small. Micro liposuction also boasts a shorter recovery period and smaller incisions, as well as less invasive cannulas, said to make for a less painful recovery. A micro neck lift consists of an excision of excessive muscle or skin through a tiny incision made at the back of the neck or below the chin.
Some of the more invasive facial rejuvenation surgeries consist of things like rhinoplasty, facial implants, and chin augmentation. Chin augmentation and implants can involve placing silicone forms into the face, but chin augmentation may also be done with an organic filler. Rhinoplasty is a procedure used to fix or improve perceived imperfections in the nose, but may also be done for medical reasons.
AS FEATURED ON:
AS FEATURED ON:

By: Vera Kuttelvaserova

A person may choose facial rejuvenation to help alleviate the appearance of fine lines and wrinkles.

By: Eisenhans

Doctors can inject botulinum toxin to lessen facial lines.

By: ipag

Facial rejuvenation may include Botox injections.