What is Esophagogastric Tamponade?
Esophagogastric tamponade is a medical procedure that is performed to stop the abnormal bleeding of vessels in the esophagus or stomach. Bleeding into the esophagus or stomach can occur when a patient has high blood pressure in the portal vein that carries blood from the intestine to the liver. Elevated pressure in the portal vein is known as portal hypertension and can be caused by alcoholic cirrhosis of the liver, hepatitis C, or other liver diseases. Portal hypertension causes blood to be forced into the veins in the stomach and esophagus.
Increased pressure in the portal vein is caused by nodules that form when dead cells accumulate in the liver. Blood flow to the liver is interrupted and blood flows into the vessels of the esophagus and stomach instead. These vessels then become stretched and dilated, and are referred to as gastroesophageal varices. If there is mild bleeding from the gastroesophageal varices, a physician can first try medication to constrict the vessels. Severe bleeding can be life-threatening and must be stopped immediately.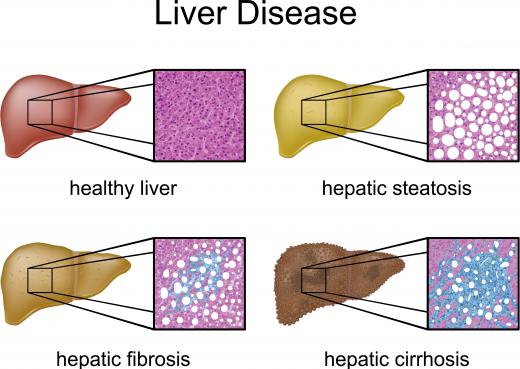 Esophagogastric tamponade serves as a temporary means to control blood loss. This procedure is performed while the patient is under general anesthesia. A doctor known as a gastroenterologist inserts a long plastic tube, called a Sengstaken-Blakemore tube, into the stomach via the mouth. This tube contains two balloons: a long tube-shaped balloon to fill the esophagus and a smaller round balloon to fill the stomach. Once in place, the balloons are inflated and will exert pressure on any blood vessels that could be bleeding into the esophagus or stomach.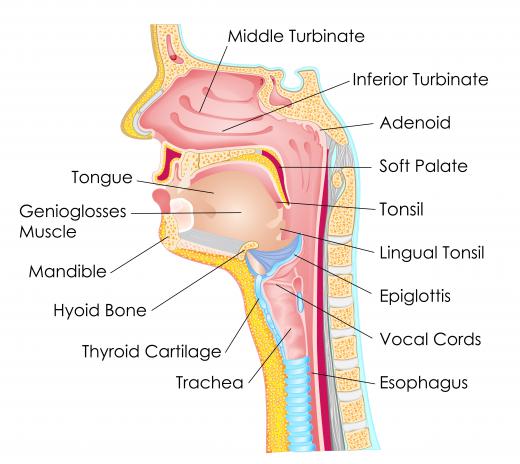 The tube used in the esophagogastric tamponade procedure has two inflation ports to allow inflation of either the esophageal balloon or the gastric balloon. These ports are also used to deflate the balloons when the tube is removed. The tube also has two aspiration ports that allow the nurse or physician to suction blood out of the stomach.
Since the esophagogastric tamponade is performed to temporarily relieve the bleeding, the tube may only be in the patient's stomach for 24 to 48 hours. During this time, the balloons can be inflated and deflated several times. Complications may occur when the tube is deflated or removed, so these procedures must be performed by a practitioner experienced with the Sengstaken-Blakemore tube. There is a risk that the patient will aspirate fluid into the lungs. Also, deflation of the balloons may disrupt blood vessels that have healed, leading to more bleeding.
AS FEATURED ON:
AS FEATURED ON:

By: peterjunaidy

Several types of liver disease, including cirrhosis, which could cause problems requiring treatment with an esophagogastric tamponade.

By: snapgalleria

The hollow tube known as the esophagus runs from the stomach to the throat.